'A cycle has ended' – Barca president promises changes as Messi and Koeman's futures remain in doubt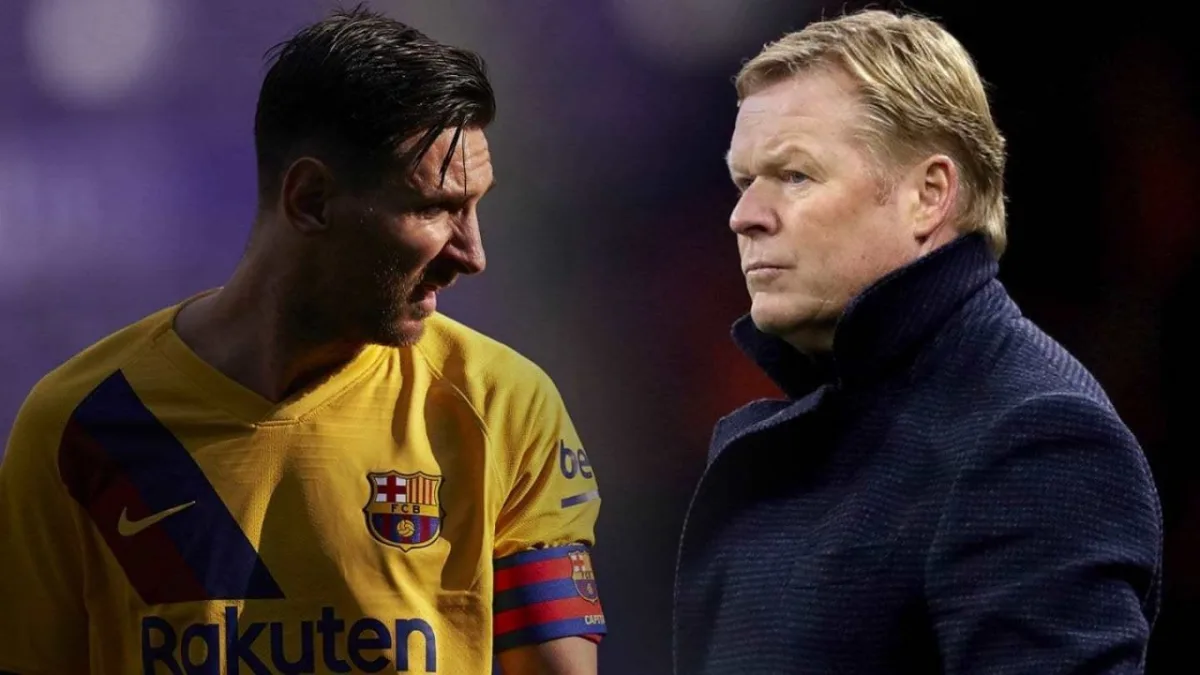 Joan Laporta has put Barcelona fans on alert by suggesting that the club has come to the end of a cycle and will begin a new era next week.
Laporta was voted in as the new president of the Catalan club a few months ago and has had to quickly contend with a number of issues that will need to be addressed this summer.
Not only will the Barca boss have to evaluate the future of head coach Ronald Koeman after his side failed to challenge for the Champions League or win the Spanish top-flight, but he will also have to contend with the possibility of Lionel Messi leaving the club when his contract expires in a few months time.
READ MORE: Totally reliant on Messi, why Koeman is '99 per cent likely' to be sacked
All of this will also have to be done as the club currently contends with financial issues that could severely limit their spending power in the upcoming transfer window.
As such, drastic circumstances may call for drastic measures and that certainly seemed to be the case when Laporta confirmed his plans.
'Decisions will be made to build a more competitive team'
"A cycle has ended, we are entering a process of renewal," the Barca club president told the Spanish press on Tuesday.
"I said that at the end of the season we would make evaluations based on the results and the game.
"We have won the cup, we are very proud, but they have eliminated us very soon from the Champions League and we have lost the league in an incomprehensible way."
"Starting next week, decisions will be made to build a more competitive team next year to win Champions and Leagues.
"When I talk about the end of the cycle and renewals it is because I think that is what to do."
Whether Laporta is specifically talking about Messi or Koeman remains to be seen but it certainly seems as though the club president will have his work cut out for him this summer.