Solskjaer won't rule out signing new Man Utd striker in the summer as Kane rumours intensify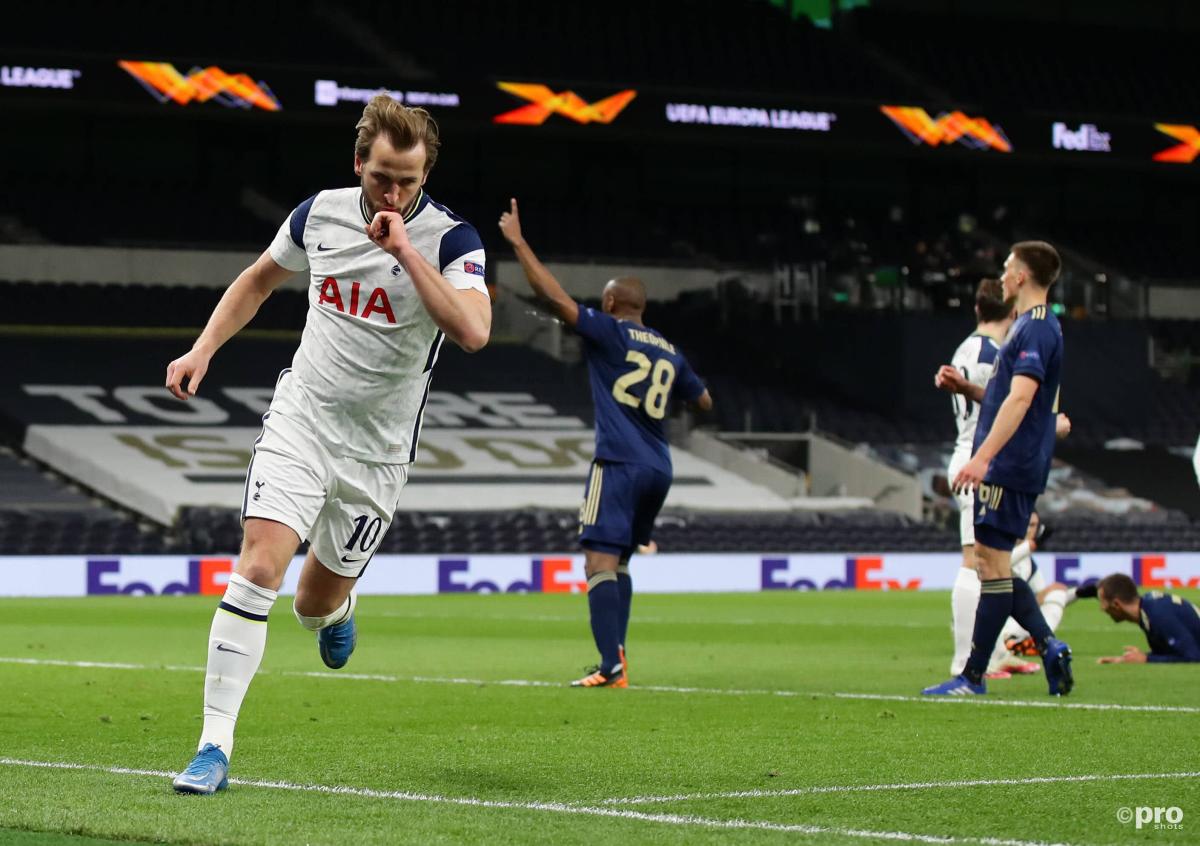 Manchester United manager Ole Gunnar Solskjaer has refused to rule out the club signing a new striker in the summer, as reports linking the club to Harry Kane have intensified.
The Old Trafford side were bombarded with stories linking the club to the Tottenham Hotspur striker earlier in the week when it was reported that Kane had made it clear that he planned on leaving in the summer.
As such, the rumour mill spun into action and began suggesting that Man Utd, along with Barcelona, Chelsea and Manchester City could all test Tottenham's resolve at the end of the season with offers for the striker. 
READ MORE: Three reasons why Man City won't sign Harry Kane this summer
And while it may seem a little far fetched to imagine Man Utd spending a fortune to sign Kane in the summer, Solskjaer refused to rule out the prospect of the club signing a new striker in the summer.
"No. Of course I can't say we are not signing a striker," said the Man Utd manager after his side's 1-1 draw with Fulham on Tuesday night. "We are building a better squad. We are not where we want to be."
Could Man Utd sign Kane this summer?
Solskjaer's comments may have initially surprised a number of Man Utd fans, who presumably thought the club's desire for a new striker had been quelled with the contract extension for Edinson Cavani to stay at the club for a further year.
However, even if the Man Utd manager does desire another striker next season, it remains unlikely that the Old Trafford club would attempt to sign Kane.
With a contract until 2024, Tottenham will be under no obligation to sell Kane and will demand the highest possible fee if they're forced into selling their star striker.
That could mean a figure as high as £100 million or perhaps even more and at that price it just doesn't seem likely that Man Utd would follow through with their interest.