'Real Madrid was top of my list' – David Alaba explains why he chose Los Blancos over other clubs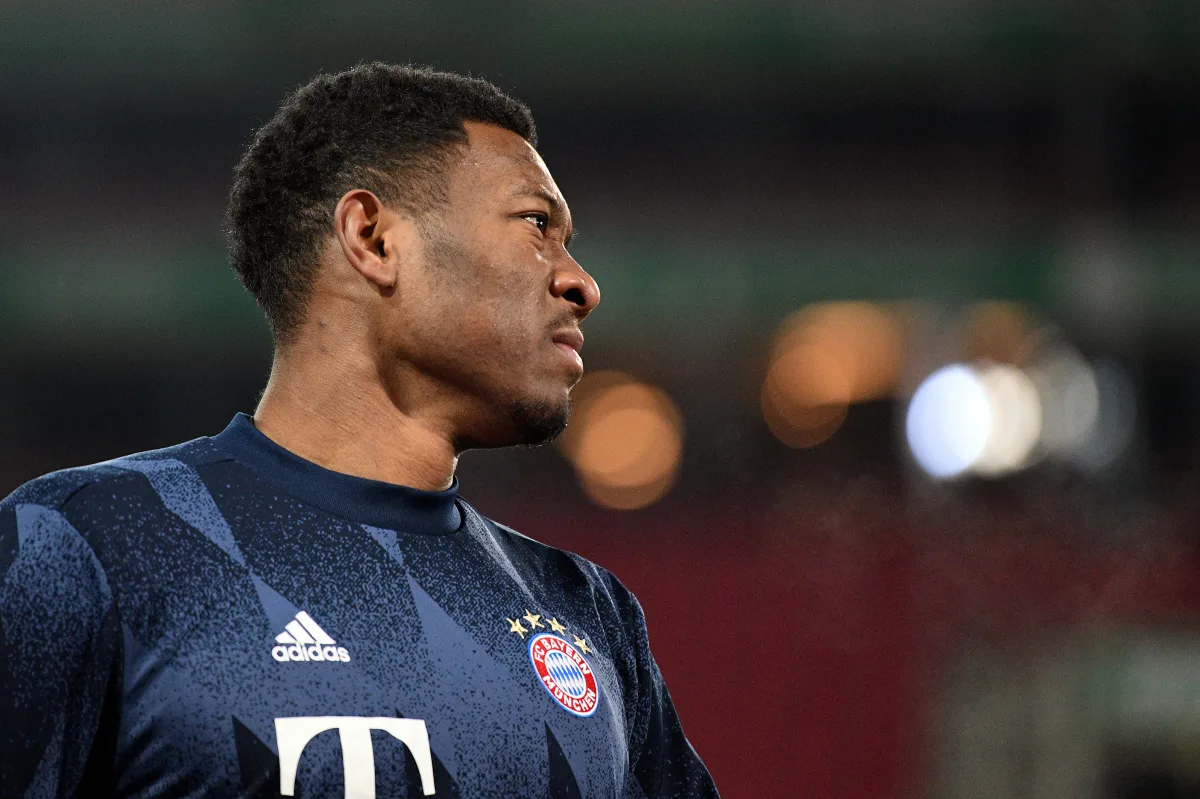 David Alaba has offered some explanation behind his decision to leave Bayern Munich to join Real Madrid this summer.
The 29-year-old defender will be unveiled as a new player at the club after the European Championships, following Madrid's confirmation of his signing on Friday.
READ MORE: Real Madrid complete David Alaba signing as defender agrees five-year deal
Alaba spent 13 years in Munich, winning countless domestic and league trophies, as well as two Champions Leagues.
And now the Austria international has confirmed that the reason he picked Madrid over any other club is because they shared that same winning mentality as Bayern. 
Alaba: That's exactly why I'm going to Real Madrid
"Thirteen years at Bayern, countless titles and great moments, I'll never forget that. Nevertheless, I'm really looking forward to taking on this new challenge at Madrid after the European Championship," the defender told BILD.
"There have been so many great players in the history of Real Madrid and so many great title wins. I want to join in and continue this story successfully with the club and the fans there.
"It will be a new chapter in life for my family and me. I want to develop from a personal and a sporting point of view, that's exactly why I'm going to Madrid."
Before confirmation of his move to Madrid, Alaba was heavily linked with a move to Barcelona, as well as a potential move to Manchester City or Manchester United in England.
However, the player has since confirmed that Madrid were the only club that he was willing to make the move to.
"I wasn't considering many clubs, Real Madrid was at the top of my list," he said. "Like Bayern Munich, Madrid is one of the biggest clubs in the world. The history and tradition are something special.
"Here it's also about winning every game, getting as many titles as possible every year. I've internalized the winning mentality and hunger for titles at Bayern.
"You need that at Real Madrid and I want to contribute that, as well as my experience and qualities on the pitch."