Pochettino sends message to Mbappe after Neymar stays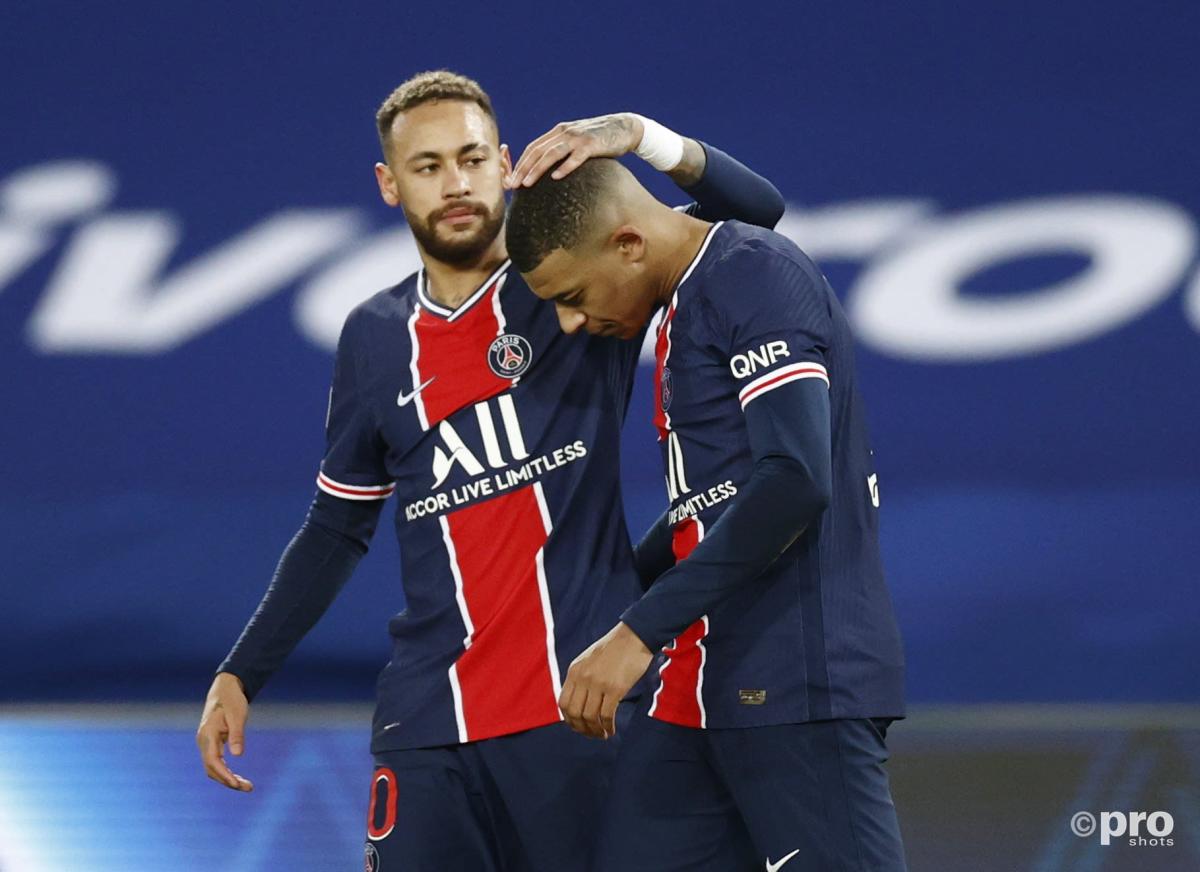 Mauricio Pochettino hopes Neymar signing a new contract with Paris Saint-Germain demonstrates the club's ambition to the likes of Kylian Mbappe.
PSG officially confirmed on Saturday that Neymar has agreed a new four-year contract with the club.
READ MORE: What is Neymar's net worth?
That leaves the future of Mbappe in the spotlight.
The France forward's contract – as with the previous deal Neymar had – is due to expire in 2022.
Real Madrid and Liverpool have been among the clubs linked with the World Cup winner.
But there are factors in PSG's favour as they look to keep Mbappe.
A move looks challenging for Madrid due to financial reasons, while sporting reasons could scupper Liverpool if they miss out on Champions League football.
READ MORE: What does Neymar contract mean for Mbappe?
Mbappe has scored 37 goals for PSG this season.
He is fast closing in on his best goalscoring season (39) since signing for the French champions.
Still just 22, retaining him on a long-term deal is a huge priority for PSG.
It is a prospect which head coach Pochettino hopes is more likely after the team's other world-class attacker Neymar opted to stay.
READ MORE: Kylian Mbappe net worth and earnings
'Easier to build with Neymar'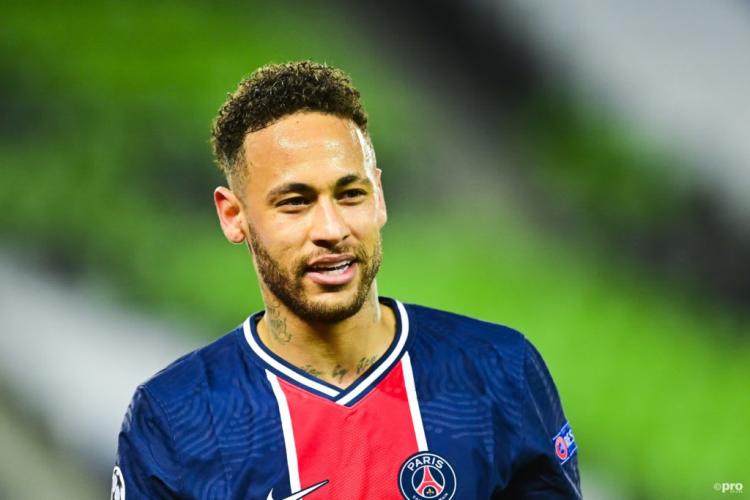 Pochettino was asked if Neymar's deal could help the club to keep Mbappe ahead of the match with Rennes.
"The ambition of the club is this: to be more and more ambitious," he told reporters in response to the Mbappe question.
"Neymar's extension demonstrates the club's ambitions in the short, medium and long term.
"The club wants to improve and be better every day despite the difficulties encountered this season."
READ MORE: Neymar, Mbappe and the biggest transfers ever
Pochettino welcomed the decision from the Brazil international to commit to the club until 2025.
The former Tottenham boss added: "The whole PSG family is happy with Neymar's extension.
"Neymar is committed to stay here much longer.
"The biggest challenge for the future is to build with great talents and to put them at the service of the team as a collective.
"It's easier to build with talented players like him."