What does Neymar's contract extension mean for Mbappe at PSG?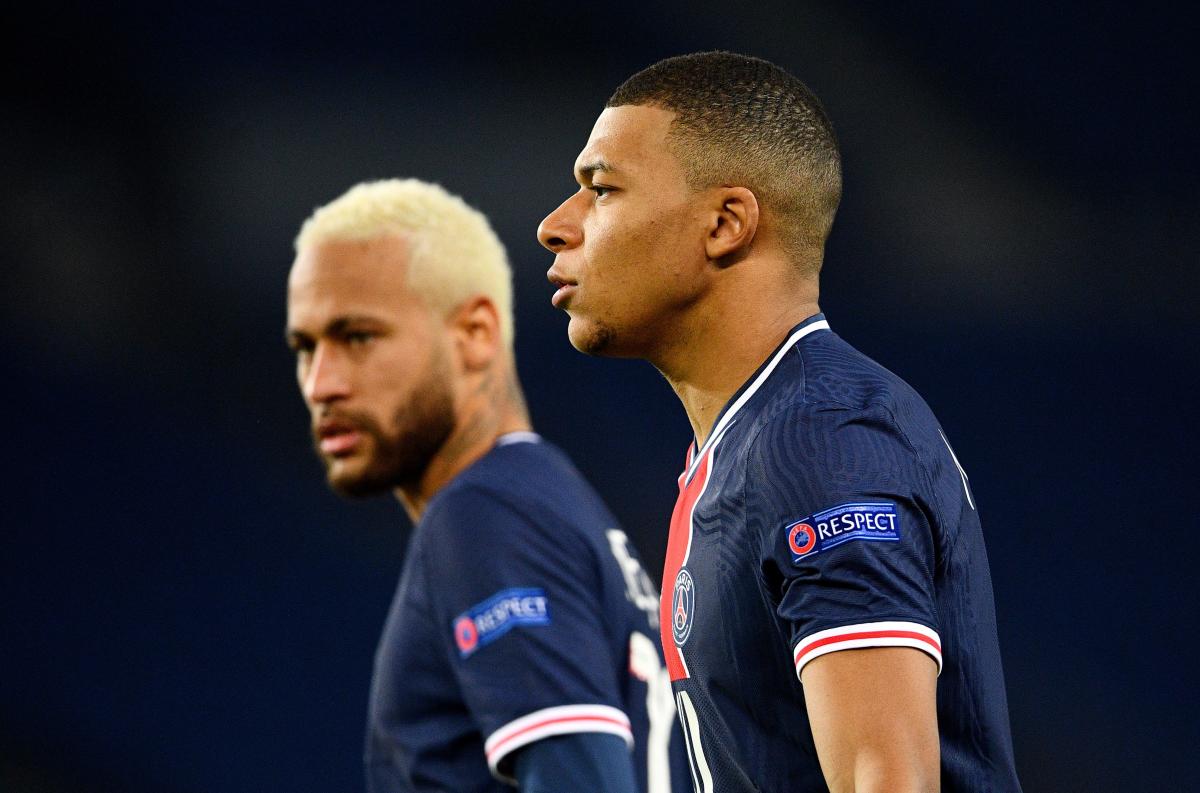 Neymar has signed his new contract with PSG, which leaves the Ligue 1 giants with just one question: what does the future hold for Kylian Mbappe.
A deal announcing the extension of Neymar's deal has been expected for weeks, but Mbappe's case appears to be stuck in limbo.
READ MORE: How much is Neymar's new PSG deal worth?
The World Cup winner appears to be willing to wait until the end of the season before considering his future fully – or at least making his plans known.
What is Mbappe's contract situation?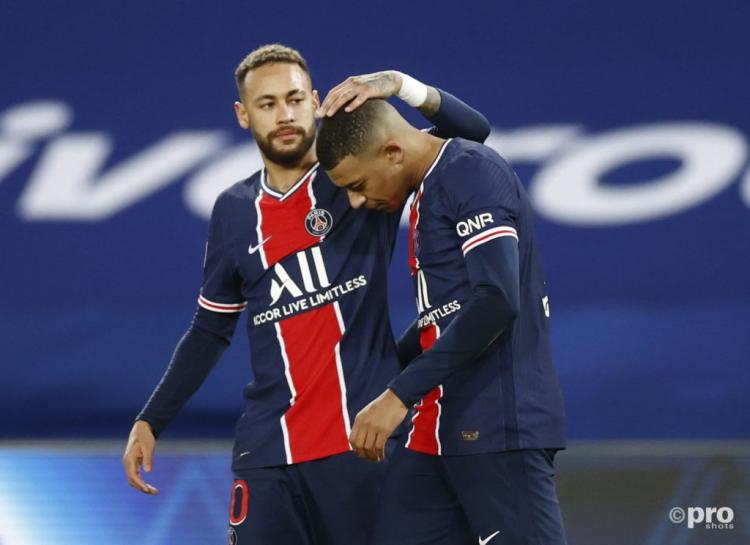 Mbappe's deal is up in 2022 and he could, therefore, leave for a fee this summer or for nothing next term if he cannot agree new terms with PSG.
Real Madrid and Liverpool have both been linked with Mbappe, though for differing reasons a deal appears unlikely.
At Madrid, finances would appear to prevent any deal this summer beyond perhaps a loan that could include an obligation to buy in 12 months. Liverpool, meanwhile, appear destined to miss out on Champions League football – and there is surely no way Mbappe will depart PSG without that type of guarantee.
Does the Neymar deal change anything?
Mbappe has freely admitted in the past that he does not see himself spending his whole career at PSG.
However, the Covid-19 crisis has made the timing of a move difficult presently. Real Madrid's financial issues mean that they cannot afford to offer him a package in the region of PSG – and they are likely to be less competitive on a sporting front than the Ligue 1 side for next season at least.
Mbappe has said that the force driving his decision will be a sporting one. Neymar committing the next four years of his career to PSG, therefore, plays into the hands of Mauricio Pochettino's side.
Madrid, meanwhile, are poised to go into a transitional period, potentially losing a key figure in the form of Sergio Ramos, and with other leading lights in their side, such as Karim Benzema and Luka Modric well into their 30s.
Neymar's decision in isolation is unlikely to change much for Mbappe, but it would be a brave move to depart PSG for Real Madrid this summer.