How much is Neymar's new PSG deal worth?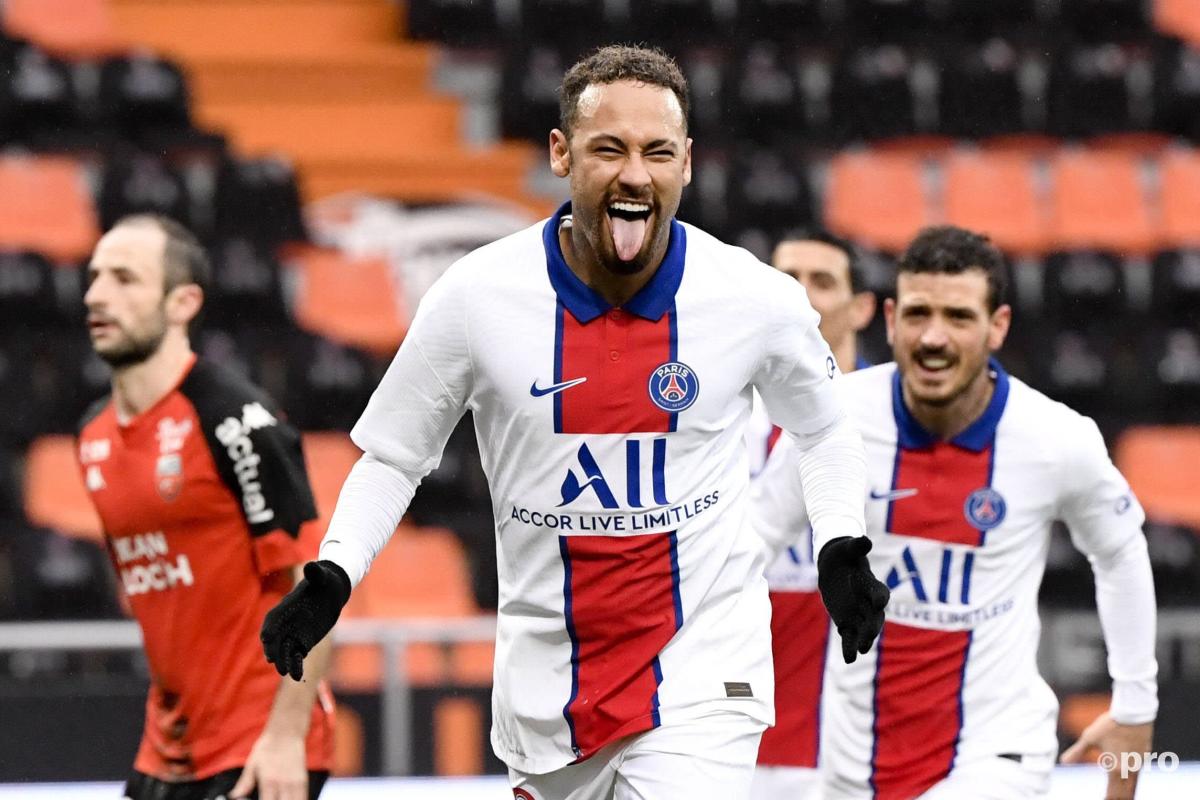 Neymar has signed a new deal with Paris Saint-Germain, which will tie him to the Champions League semi-finalists until 2025.
The Brazil international attacker arrived at the club from Barcelona in 2017, and following PSG's exit from the Champions League in midweek, there had been some doubt over Neymar's future.
However, that has been ended by the announcement of a four-year contract, which, if completed, would see him spend eight years at the club.
How much will Neymar earn?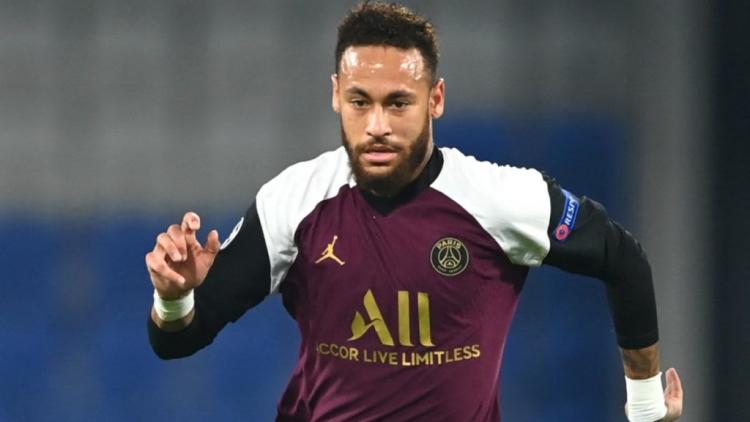 One of the major selling points of PSG is the money they can offer Neymar. Of course, Barcelona carried an interest in the forward, but in the light of the Catalan club's financial problems, it was impossible for them to put together a package that was able to compete with the Ligue 1 team.
Indeed, PSG have been able to offer Neymar an estimated €36 million-per-year deal that is the biggest in France.
Over the course of his five-year deal, he has the potential to earn around €144m in terms of his basic wage. Of course, Neymar is also in line for a healthy bonus should the club finally reach their goal of winning the Champions League.
How does this compare to Messi and Ronaldo?
Of course, Lionel Messi and Cristiano Ronaldo, at Barcelona and Juventus respectively, remain the game's benchmark players in terms of their wages.
Messi's deal is up this summer, however, while Juventus want to offload Ronaldo due to his hefty wage demands, although that promises to be complicated for the Serie A club given the game's financial situation.
| NAME | ANNUAL SALARY (€m) |
| --- | --- |
| Lionel Messi (Barcelona) | 126 |
| Cristiano Ronaldo (Juventus) | 54.36 |
| Neymar (PSG) | 36.72 |
| Antoine Griezmann (Barcelona) | 34.8 |
| Luis Suarez (Atletico) | 34.8 |
| Eden Hazard (Real Madrid) | 30 |
| Gareth Bale (Tottenham) | 30 |
| Kylian Mbappe (PSG) | 25.18 |
| Sergio Ramos (Real Madrid) | 24 |
Source: L'Equipe
Neymar, though, comes in third in terms of world stars. Erling Haaland, meanwhile, is reportedly demanding €35m if he leaves Borussia Dortmund this summer.
PSG, meanwhile, feel that the money Neymar earns is deserved, and that a new chapter of their project will begin now he has committed himself to the club.