One simple reason why Barcelona will not sack Koeman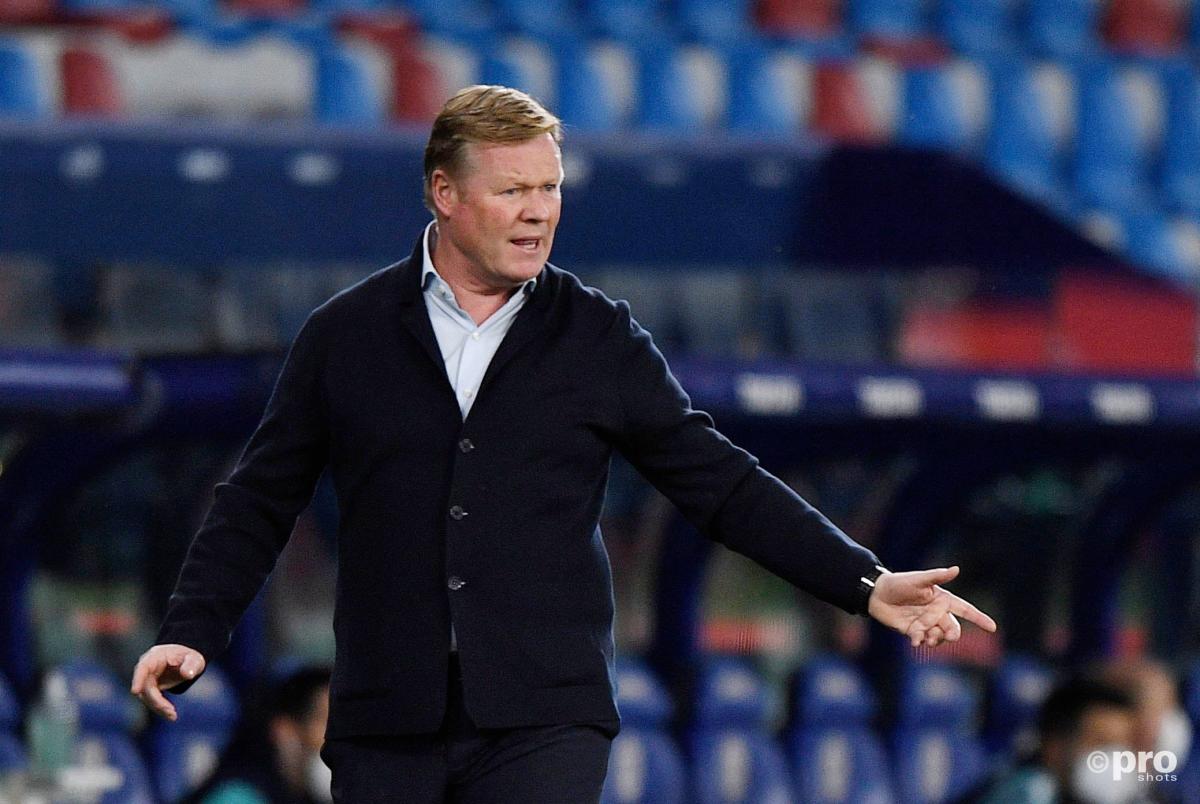 Barcelona cannot afford to fire Ronald Koeman for one simple reason: sacking coaches is an expensive business – as they have found to their cost over the last 18 months.
Barca's financial strife has been laid out for everyone to see over the course of the last six months, with their debt in excess of €1 billion.
READ MORE: Koeman's representatives fire criticism to Barcelona over Dutchman's treatment
Consequently, they are having to budget carefully. Indeed, Barcelona are even having to carefully consider how they structure a contract for six-time Ballon d'Or winner Lionel Messi, whose continuation is the absolute cornerstone of their sporting project going forward.
AS reports that sacking Koeman would cost the Camp Nou side in the region of €12 million. This comprises of the one year of salary remaining on his present deal, which expires in 2022, plus around 43% of the salary he has deferred in a bid to help the club through these lean time.
In any regular time, this would be a sizeable but not insurmountable fee. Now, however, it would punch a sizeable hole in a transfer budget that is largely being used to pick up players, such as Sergio Aguero, Gini Wijnaldum and Memphis Depay on free transfers.
President Joan Laporta may well want a change of coach for Barcelona next season – he virtually admitted as much in Friday's press conference – but that money could potentially better used to keep Messi at the club or pay the wages of a new addition.
Barcelona could spend €30m on compensation in 18 months
Furthermore, Barcelona have already spent eye-watching amounts of money replacing coaches in recent months. During the 2019/20 season, they sacked both Ernesto Valverde and Quique Setien.
Indeed, it is reported that they still owe Setien around €4m in compensation.
AS states that if Koeman was to go, Barcelona would have paid out approximately €30m in compensation to sacked coaches in 18 months. Put into context, that is roughly 10% of their total salary payments in that time.
Koeman remaining at Barcelona, then, could be a simple question of smart accountancy rather than any show of support for his coaching talents.