Benzema France recall shows Real Madrid how indispensable he is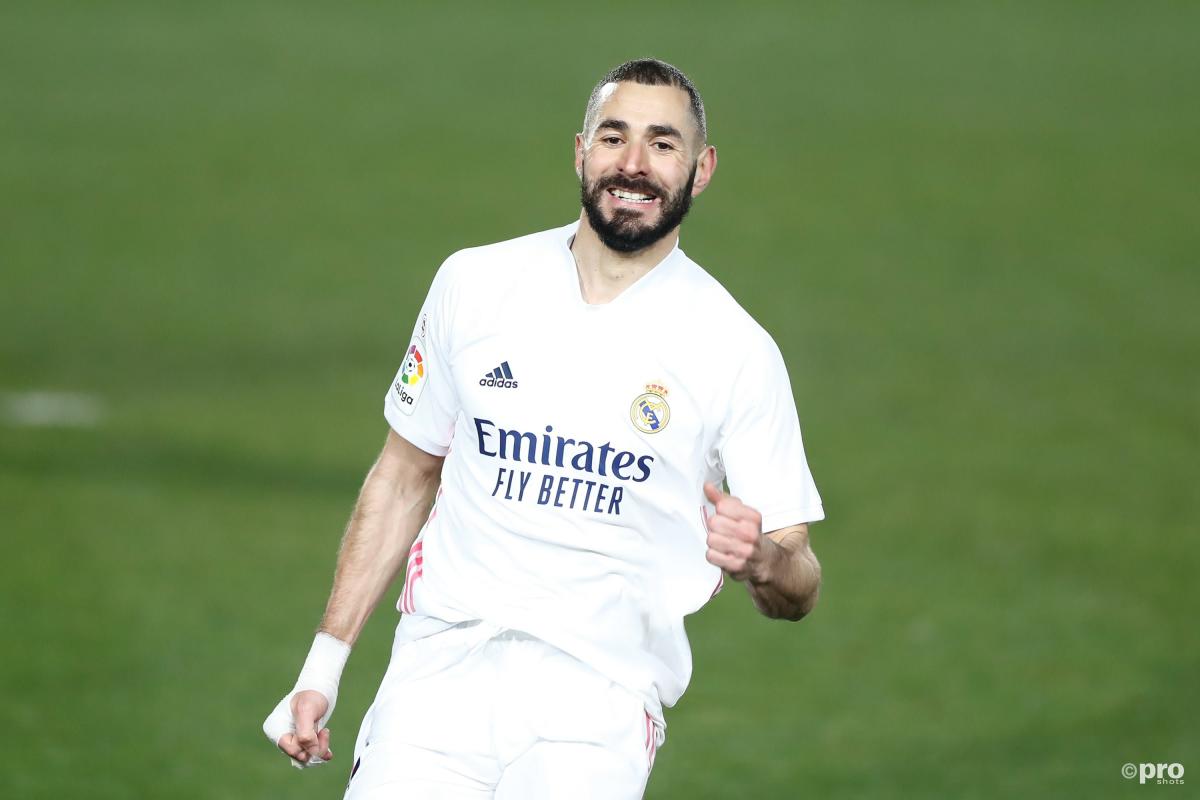 Karim Benzema is set for a sensational recall to the French national team after years in the wilderness away from Les Bleus.
French outlet Le Parisien reports that the Real Madrid striker will be named in Didier Deschamps' 26-man squad for the upcoming European championships in the summer.
READ MORE: Best striker in La Liga! – Ozil & Zidane back Benzema after his Clasico class
Benzema has played 81 times for France, scoring 27 goals and recording 18 assists.
His debut came against Austria in 2007 in which he found the back of the net, but has not featured for his country in six years after being ousted by Deschamps.
Why was Benzema exiled?
Benzema has not played for France since 2015 ever since he was involved in a sex tape scandal involving blackmail with countryman Mathieu Valbuena.
The president of the French Football Federation, Noel Le Graet, subsequently suspended Benzema from the national squad and he has remained absent since.
Years later when Le Graet would say Benzema's time in the national team was over, Benzema would furiously respond on Twitter: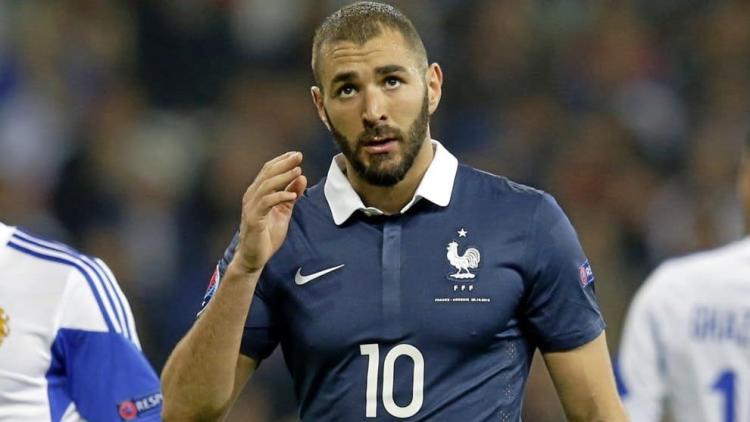 "Noel, I thought that you did not interfere with the decisions of the national team coach!"
"Know that it will be me and me alone who decides when my international career is over.
"If you think that I am finished, let me play for a country that I am eligible to play for and we will see."
Benzema's sensational form for Real Madrid over the past couple of seasons has ultimately seen him earn a reprieve, though he has still had to watch France lift the World Cup in 2018 without playing a part so there will still be some wounds to heal.
What does this mean for Benzema at Real Madrid?
After the departure of Cristiano Ronaldo at the Santiago Bernabeu, Benzema has become the undisputed main man in attack for Los Blancos.
The Portuguese superstar left in the summer of 2018, and since then Benzema has scored 86 goals and recorded 29 assists in 139 starts in all competitions for Real Madrid, helping them to the league title in the 2019/20 campaign.
Despite his continued excellence, The Spanish giants continue to be linked with a Galactico signing in the forward position in the summer.
Kylian Mbappe has been their number one target for a while now, and although he could play alongside Benzema, it could mean less playing time for the 33-year-old.
The target which has allegedly unsettled Benzema is Erling Haaland, who would be deployed directly in Benzema's role as the number nine if recruited from Borussia Dortmund this summer.
The former Lyon star has already taken umbrage at the reports of Madrid being interested in Haaland, saying previously:
"I have been here for a long time and every year we talk about strikers who could score goals for Real Madrid.
"Haaland is a young player who scores a lot of goals at his club. That's all. He has to work hard to help his team.
"And if one day he has the chance to come to Madrid, and if he does want to, he would join us. That's it."
Though Deschamps would probably have been content to keep Benzema away from the international fold, his form for Real Madrid in the time away has simply become too good to ignore.
With Olivier Giroud barely featuring for Chelsea over the last six months, Benzema has probably not only earned himself a place in the squad, but a place in the starting XI for France too.
This will certainly make Real Madrid take stock as to whether they truly value their forward talisman.