Three options for Tammy Abraham next season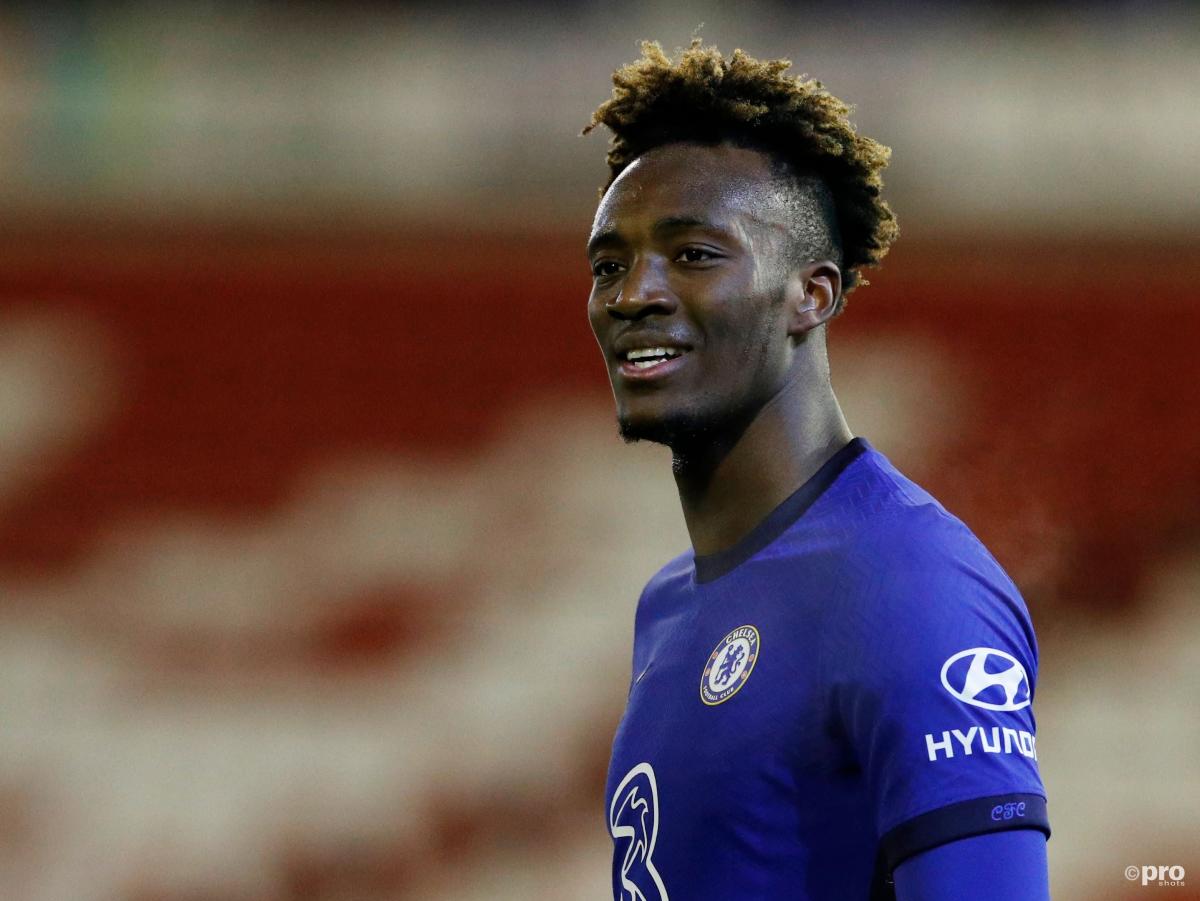 Chelsea striker Tammy Abraham was the club's top scorer in the Premier League last season, scoring 15 times in his debut campaign for the Blues.
Incidentally, Abraham is still the club's top scorer this season, though his haul of six goals in 21 appearances is not to be wildly celebrated.
The Englishman has only started 12 times in the league, with just three of them coming under Thomas Tuchel.
READ MORE: Who is Daniel Ek? The Spotify billionaire who wants to buy Arsenal
The 23-year-old is scoreless in five since the German took over, and his three minutes off the bench against West Ham on Sunday was his first appearance for over two months with a combination of an ankle injury and Tuchel's preference for other players.
Tammy Abraham's excellent debut Chelsea season
Those weeks of Abraham being absent have seen the likes of Kai Havertz, Christian Pulisic and Hakim Ziyech all stake their claim for a regular spot in the side, dropping Abraham further down the pecking order.
The summer transfer window will provide an interesting dilemma for Abraham. He may well decide to stay and fight for his place at Stamford Bridge, but there could be a number of Premier League clubs interested in securing his services.
Despite the recent prolific run that Kelechi Iheanacho finds himself on, Leicester are likely to want to strengthen their forward stocks.
Jamie Vardy is now 34, and his goal against West Brom at the weekend was just his third since the middle of December.
In a similar but inverted way, Iheanacho had not scored in the league until the beginning of February, from which point he has scored nine times with a further four in the FA Cup – multiplying his season tally in all competitions by more than four times.
Consistent levels from either of those striking options would be difficult to count on, and the Foxes are believed to be looking at Abraham as a potential reinforcement.
Throwing Abraham's name in the mix could be an option for Brendan Rodgers – especially if the Foxes will be playing in the Champions League next season.
West Ham
A fellow Champions League contender, West Ham are really without an out-and-out centre forward option.
Michail Antonio plays there and does a terrific job, but is currently out with his fourth injury of the season. His seven goals have him as the side's fourth top scorer, with Jesse Lingard taking only 11 games to eclipse that total.
Abraham would give David Moyes a recognised striker of high quality, and the Hammers would provide Abraham himself with an opportunity for regular first-team minutes and the chance to be the team's main goal threat.
The Hammers will surely be playing in Europe next season, whether it be Champions League or Europa League, and the squad will need strengthening and deepening as a result.
Chelsea's No.9 would be a great option and this could be a move that suits all involved.
Stay at Chelsea
There is always the option to remain at Chelsea. As earlier mentioned Abraham is still the side's top goalscorer, and two of the three players he is level with are midfielders, with one of those being the penalty-taker in Jorginho.
If anything has proven itself at Chelsea this season, particularly under Tuchel, it is that positions are readily up for grabs in the front three.
Mason Mount appears to have one of the three locked in when he's not needed in midfield, but the rest have each been shared around depending on who is in the best form at the time.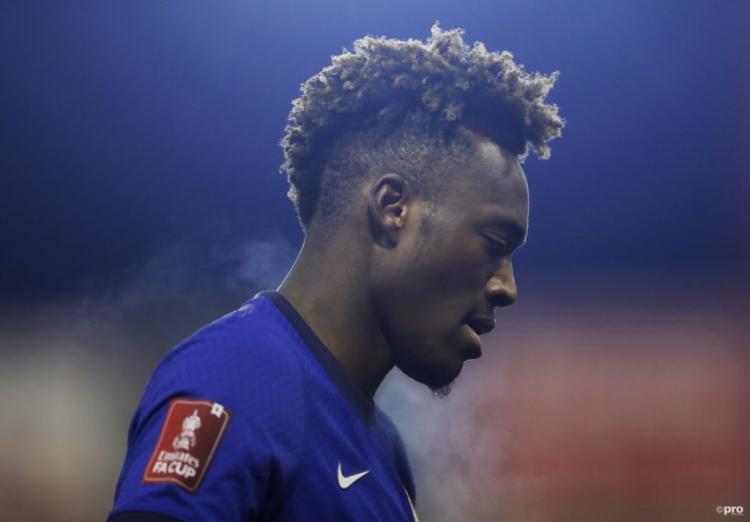 Olivier Giroud had a time when he was first choice, Werner, Havertz and Ziyech have been in and out and Pulisic has not grasped his opportunity for regular minutes.
There is nothing to say Abraham can't do the same, and Tuchel has said that he is "very welcome" to muscle his way into the side after some impressive training performances during the week.
A six-times capped England international, Abraham will have eyes ahead to next year's World Cup when thinking of his future at club level.
Wherever he can get games and consistent opportunities, Abraham has proven to be a big goal threat. This summer will bring about a big decision for the future of his career.