Super League chairman Florentino Perez wants to bin 90-minute matches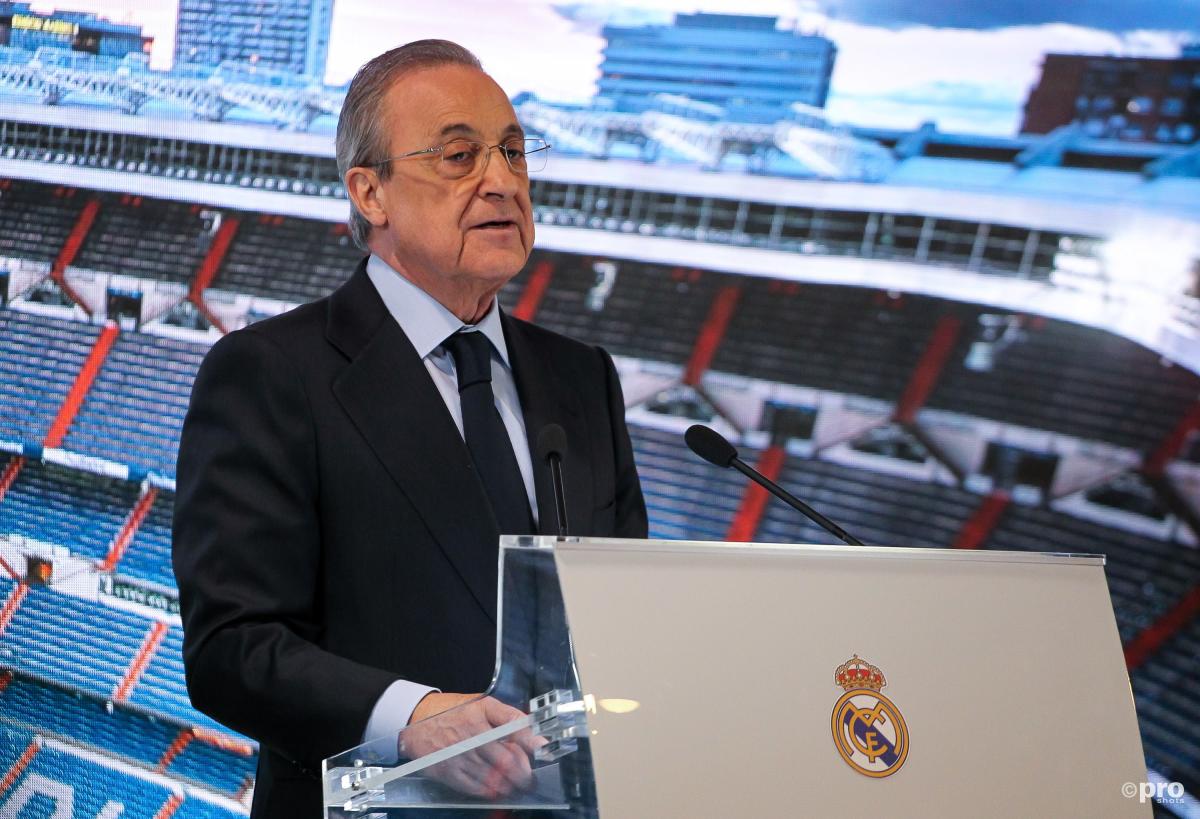 Real Madrid president and the new chairman of the breakaway European Super League Florentino Perez believes football matches are probably too long to keep the attention of young people.
Over the past couple of days the football world has been rocked by the news that 12 of the elite sides in Europe have formed their own Super League which is set to take place as an alternative to the Champions League and Europa League.
READ MORE: European Super League: The timeline, the reaction, the consequences
Within the new tournament, 15 permanent members will play midweek European fixtures, with another five members to be added each season via qualification procedures.
Twelve of those members have already been announced; Manchester United, Manchester City, Arsenal, Chelsea, Liverpool, Tottenham, Juventus, Inter, AC Milan, Barcelona, Real Madrid, and Atletico Madrid.
It seems that their could actually be fundamental format changes within the games themselves, though, as Perez has revealed plans to reduce the game time of fixtures.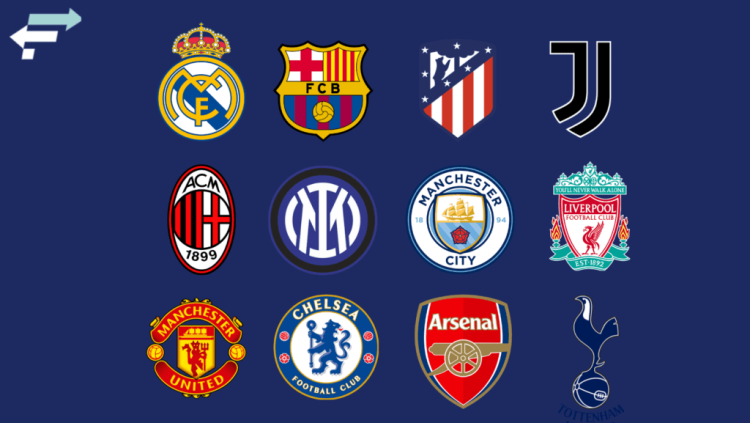 "If young people say football matches are too long, maybe it's because that match isn't too interesting and maybe we have to shorten the length of matches," he said on El Chiringuito TV.
Super League the only solution to financial troubles?
Most clubs around Europe, even the elite teams involved in the breakaway tournament, have seen their finances hugely impacted by the coronavirus pandemic over the past year.
With no matchday revenue, and with some sponsorship and broadcast deals amended, income has been drastically reduced.
Perez insists the only way for bigger sides to recoup these losses is by playing more lucrative European matches like what will be featured in the Super League.
"Many important clubs in Spain, Italy, and the UK want to find a solution to a very bad financial situation," the Real Madrid president said.
"The only way is to play more competitive games.
"If instead of of playing the Champions League, Super League helps the clubs to recover those lost earnings."
It is believed that as part of the deal for the Super League breakaway, each team involved would receive £350 million up front alone as well as subsequent earnings from broadcast and sponsorship revenue as well as prize money.