From Arthur to Chiesa: Rating all of Juventus' 2020/21 signings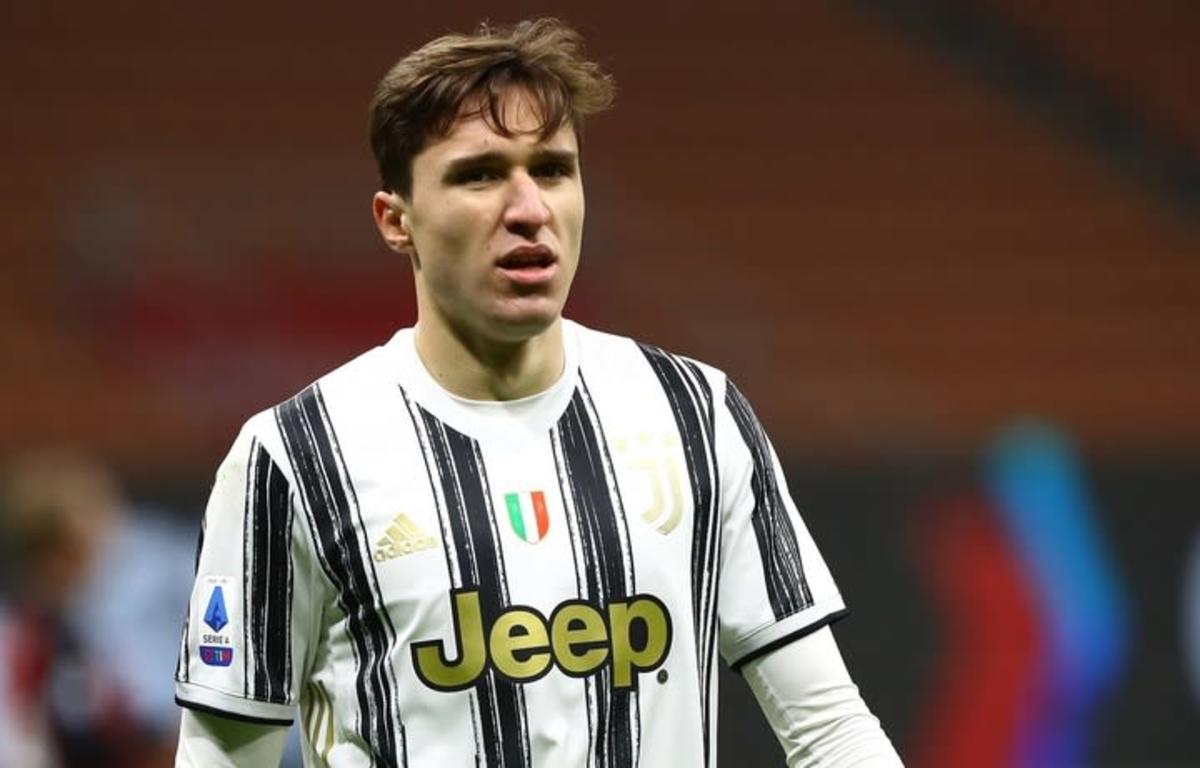 Juventus have been big spenders over the last few summer transfer windows, and even in a pandemic-stricken transfer market, the club still made some big moves in 2020.
Whilst the club didn't break the bank like they did in the summer of 2018 to sign Cristiano Ronaldo from Real Madrid, they did make some expenive signings, and some shrewd ones.
So how have they fared out this season? Let's take a look.
---
Arthur (€72m), 6/10
Signed right at the tail end of June 2020 in order to make the club's balance sheet look a little nicer, Juventus effectively swapped Miralem Pjanic and Arthur, with the Bianconeri paying slightly more for the Brazilian than Barcelona did for Pjanic.
Juve have definitely got the better of the deal, but Arthur has had a mixed first season in Italy (which also proves just how badly Pjanic has done in La Liga).
Arthur struggled at first to break into the Juve midfield, and was found regularly coming off the bench with the game already winding down.
Yet in the middle of the season Arthur began to assert himself into the Juve midfield, and his ability on the ball has been much-missed when the Brazilian is out through injury, which has often been the case.
Coach Andrea Pirlo will look to build his midfield around Arthur next season, and you suspect that there's more to come from the 24-year-old.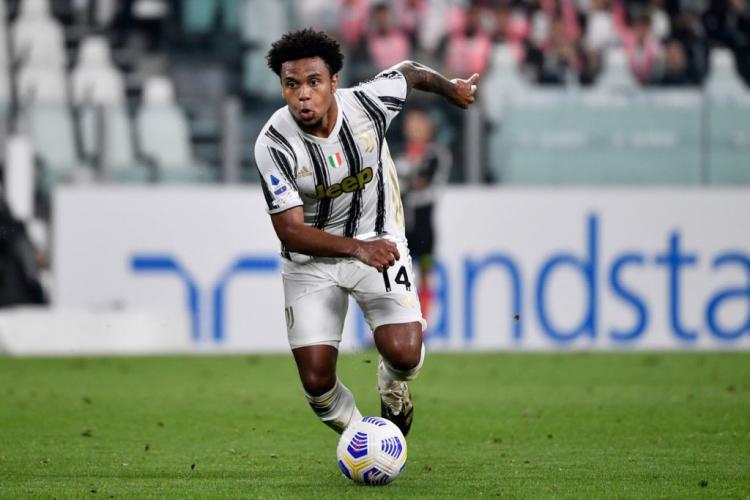 Weston McKennie (loan with obligation to buy, €18m), 6/10
McKennie became the first ever American to wear the famous black and white stripes, and immediately took to playing in the Juve midfield.
McKennie offered dynamism and pressing not seen since the peak years of Arturo Vidal and Paul Pogba. He won over everyone at the club due to his willingness to run, and run some more.
Yet his good start has long since subsided, and despite Juve already taking up their option to keep McKennie on a permanent basis, his form has diminished in the second half of the season. This has resulted in him losing his place.
But at 22-years-old, there's time for McKennie to win back his place in the heart of the Juve midfield.
Alvaro Morata (loan with option to buy, €60m), 7/10
Morata's second stint at Juve couldn't have started any better.
In the early parts of the season, it seemed Morata was keeping Juve afloat single handedly, scoring goals in almost every match he played whilst Cristiano Ronaldo was out of the side due to testing positive for Covid.
Again, much like McKennie, his purple patch ended before Christmas, and in the second half of the season he's found it hard to regain his form.
He's scored 16 goals in all competitions, but only three have come in 2021. Morata has also provided 11 assists in all competitions, but again, only three have come this year.
Juve are likely to sign him on another season's loan in 2021/22, but the option to sign him at the end of next season for €45m likely won't be triggered.
If the player could find consistency, he could secure a permanent move. But this has always been the case with Morata, at every club he's played for.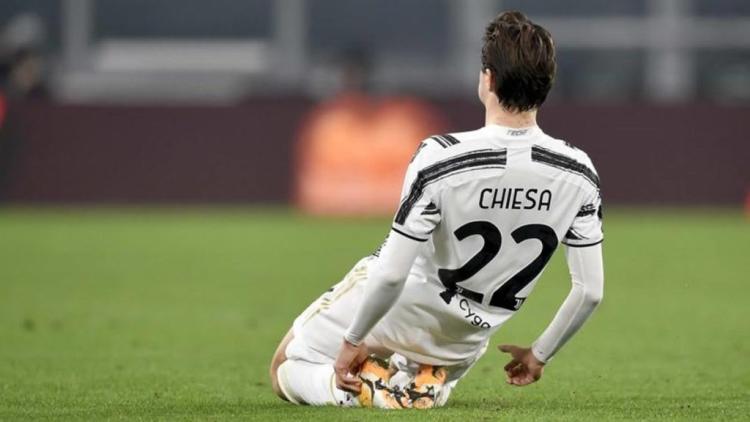 Federico Chiesa (loan with obligation to buy, €60m), 8/10
Chiesa has been the anti-Morata and McKennie, in a sense.
The winger was signed from Fiorentina on the final day of the transfer window, and started slowly at the Allianz Stadium.
Chiesa frustrated many of his teammates, particularly with his tendency to throw himself to the ground demanding a penalty in every game.
The turning point for Chiesa came in the 3-1 away win against Milan at San Siro, where he promptly tore Milan's Theo Hernandez to shreds, scoring twice.
Chiesa's pace and willingness to take players on in individual duels has become integral to Pirlo's setup. The 23-year-old was one of the few players to emerge from the Champions League exit against Porto with any credit, having scored all three of Juve's goals over the two legs, with his pace causing all manner of problems throughout the 210 minutes.
In a team that is chronically short on speed, Chiesa's pace has become a vital outlet, and he's morphed into one of Juve's key players as the season has wore on. Whilst Kulusevski has wilted under the pressure of playing for Juve, Chiesa has thrived.
He's scored 12 goals and provided 10 assists in 30 starts in all competitions. And he's only likely to get better.
Chiesa has now nailed down a starting berth at Juventus, and is likely to become a cornerstone of their team for the next several years.