European giants like Ajax and Celtic face 'the end' if Super League goes ahead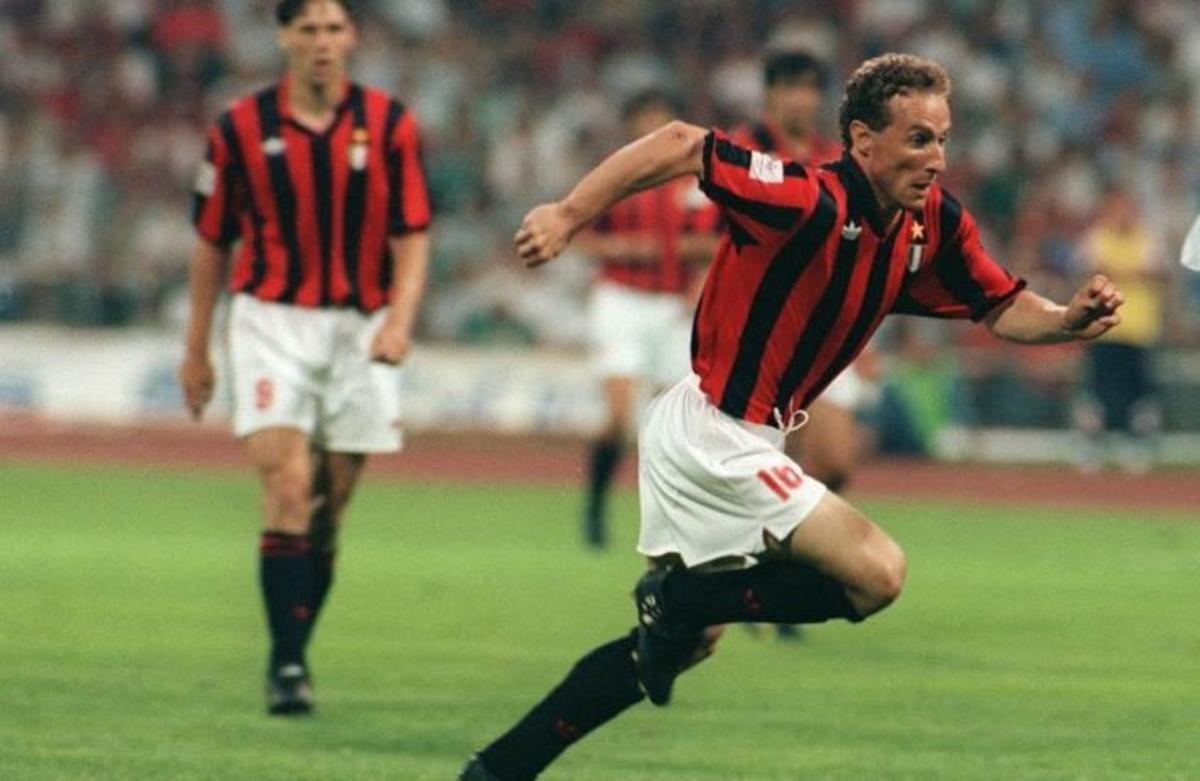 Legendary former striker and Ballon d'Or winner is concerned that the proposed Super League could present "the end" for European powerhouses like Ajax and Celtic.
The news of a new breakaway European Super League sent shockwaves through football on Sunday, with the fallout not showing any signs of slowing down in the couple of days since.
READ MORE: Five key Super League questions that remain unanswered
The new league will feature as an alternative to the Champions League, with 15 permanent member clubs and five additional clubs to compete in a league format each season.
Twelve of the 15 founding members have already been announced; Manchester United, Manchester City, Chelsea, Arsenal, Tottenham, Liverpool, AC Milan, Inter, Juventus, Atletico Madrid, Barcelona and Real Madrid.
The list is notably missing huge clubs like Bayern Munich, Paris Saint-Germain, and Borussia Dortmund.
However, there are other European giants like Ajax and Celtic who have won more European Cups than four of the teams in the founding members list.
Papin believes part of the beauty of the Champions League is playing teams from all around Europe and not just other elite clubs constantly.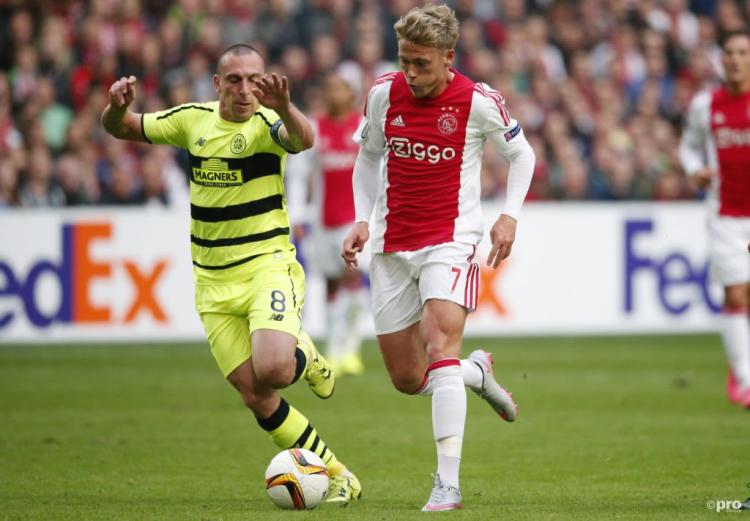 "The magic of the European Cup or Champions League is playing against the Scots, Russians or Finns for example," the former AC Milan and Marseille striker said.
"But with this Super League, that would be the end for nations like them – the so-called smaller countries of European football.
"There are certain clubs that made the history of football. I'm talking about Celtic, Ajax or Anderlecht for example. It would be a disaster to see them disappear off the football landscape entirely."
Celtic became the first British side to win the European Cup when they lifted the trophy in 1967, while Ajax have won it on four occasions.
The rich get richer
Papin went on to slam the plans for simply being a grab for more money, though did admit the current format of the Champions League needs to be amended too.
"These big clubs who are proposing this aren't doing this for the benefit of football," he lamented.
"They will generate their own revenue and earn between four and six times what they earn today. The rich will always remain the rich and will get even richer.
"The current Champions League is a great show, but even there you can get a club who finished fourth in their league beating a club who finished third, so it's far from a Champions League. Maybe we ought to think about that too."
It is believed that the new Super League is worth as much as £350 million up front to each participating founding member, and that is not taking into account subsequent money for broadcasting, sponsorship, or prize money.