Erling Haaland to Barcelona? Five things the transfer could mean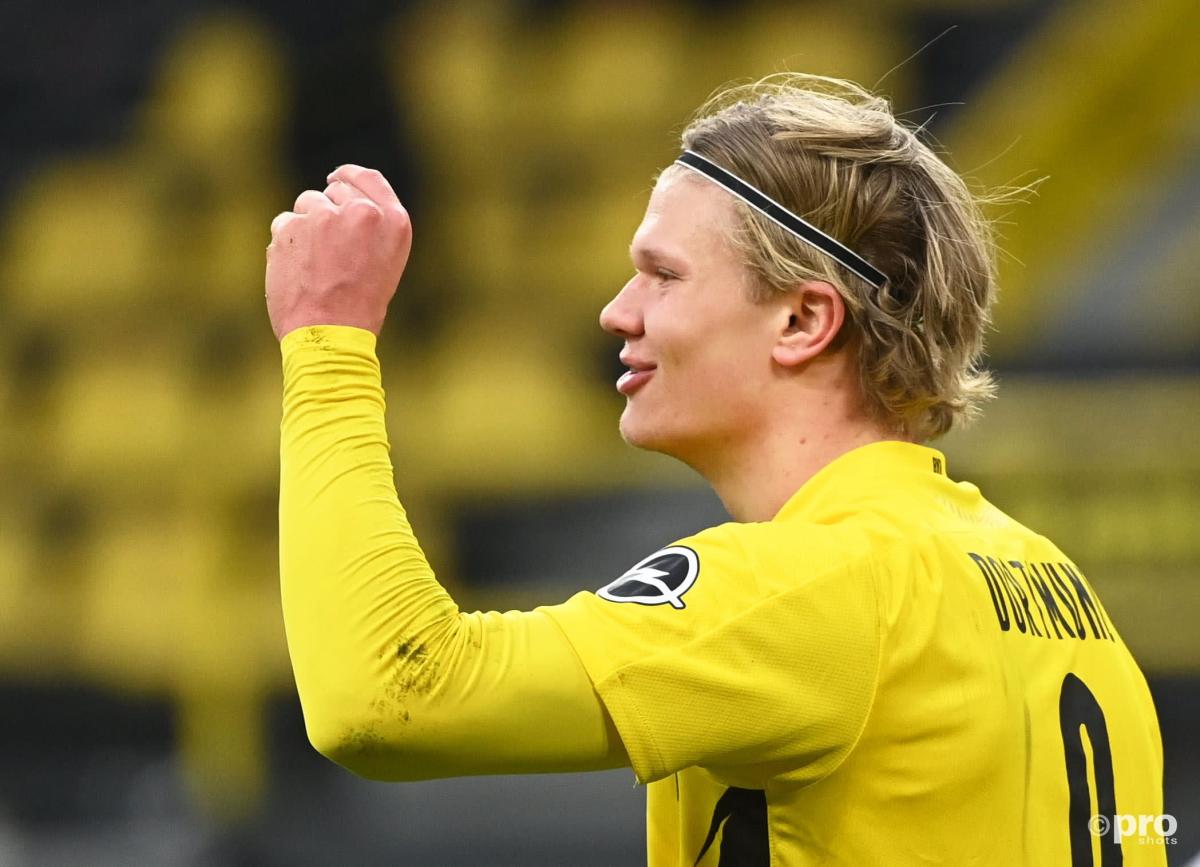 Erling Haaland's father and his agent, Mino Raiola, are currently in Barcelona for discussions regarding the Norwegian striker's future.
Pictures emerged on Thursday of the pair heading for an initial meeting with Joan Laporta as Haaland's position as one of the two most wanted players in the world (with Kylian Mbappe) grows apace.
Haaland being in Barcelona is quite the statement – here's five things it could mean about the club's future.
READ MORE: Erling Haaland's agent and father pictured in Barcelona for transfer talks
---
1. Joan Laporta needs a marquee transfer
Laporta is still operating under the very Spanish idea that the arrival of a new president requires a statement signing in order to mark the event.
Famously, Laporta promised David Beckham as part of his presidential campaign in 2003, and while he instead brought Ronaldinho, the impact of the Brazilian helped to formulate the modern Barca.
Of all the presidential candidates, Laporta was the one most bullish on the financial situation (now over €1 billion of debt) and he clearly believes there is scope to do this deal despite the terrifying scale of their cashflow.
He was extravagant with Pep Guardiola, spending €120m in Pep's first season before sanctioning the bloated deal for Zlatan Ibrahimovic. Laporta likes spending money on players who can be associated with him over time. That's likely what this is.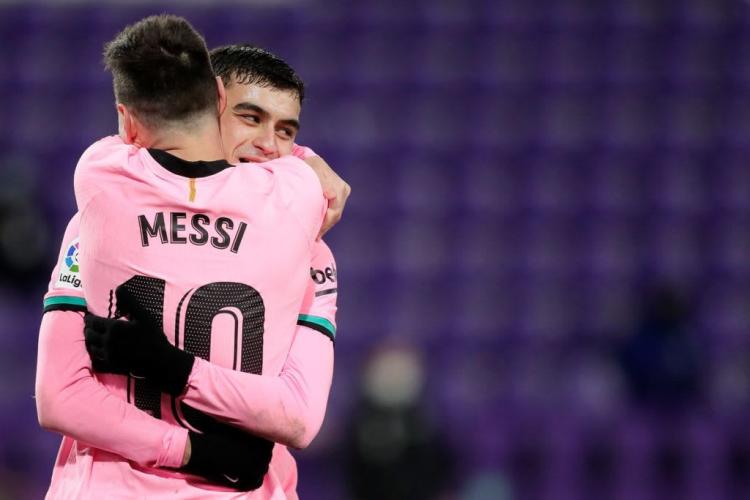 2. It could mean Messi has made up his mind
Three months is a long time and at Christmas time you'd have got long odds on Lionel Messi staying at Barcelona, such was the state of the team at the time, and the clear options that were on the table from the likes of PSG.
But since then Messi's form has reignited in spectacular fashion, as has that of most of his team-mates. Laporta was also his preferred candidate. All of this adds up to the idea that Messi has been convinced to stay.
Would Raiola have dragged his client to Catalunya with doubt still surrounding the Argentine's future? It would seem clear that Laporta has tabled the idea of Haaland and Messi teaming up together next season, and everyone seems to be buying into it.
3. There's a financial salvation in their future
Haaland or not, €1 billion of debt doesn't just go away, particularly at one of the biggest institutions in world football. Therefore there has to be a restructuring plan, and Laporta may have convinced Goldman Sachs to take a greater stake in the club's development.
A deal to provide funding for the €815m Camp Nou development was already agreed in October for the 25-year project but the spiralling debt and acquisition of assets that are now worth substantially less (Philippe Coutinho and Ousmane Dembele) likely means that Goldman Sachs may step in to secure a large chunk of the liabilities.
Or, Laporta is taking Barcelona further into oblivion – maybe not the wisest move at the start of his presidency.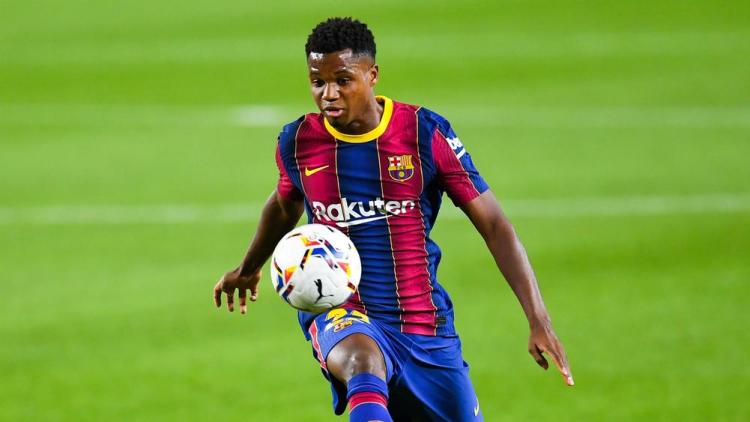 4. La Masia will save money
The inability to spend money in this debt-ridden, covid-hit season has left a reduced first-team squad and injuries have only further stretched Ronald Koeman's team. But what it has meant is that La Masia, largely ignored since the last of Pep Guardiola's graduates moved on, has enjoyed a first-team resurgence and contrary to the consensus, has some talent.
Oscar Mingueza and Ronald Araujo have provided much-needed defensive cover and have learned on the job, becoming regulars on their own merits. Ansu Fati may be out injured, but he'll be back soon and he's still only 18 with (fitness pending) a huge future.
Throw in Ilaix Moriba and arguably the most La Masia-like of them all, Pedri (though he was signed from Las Palmas), there is a core of talented players which will mean a drastic squad overhaul which appeared essential just six months ago may not be entirely necessary.
5. Most of the squad's transfer situation will be up for review
As for the rest of the squad, there remains a number of players that Koeman would be keen to move on, and whatever cash they can get for them would be much appreciated.
Miralem Pjanic has been a disaster and at this point anyone willing to offer anything close to the value of the €60m Arthur swap deal would be considered. Coutinho's fall will mean simply getting him off the books in as efficient a way as possible. And while Dembele has unquestionably improved with his first real injury-free run, he's out of contract in 2022 and will be up for sale. And what of Antoine Griezmann?
It's unlikely to be a transfer window where teams will be throwing money around, so it's unlikely that the likes of Marc-Andre Ter Stegen and Frenkie De Jong (both recently signed new deals) would attract bids. But if they did, Barcelona would have to listen.
This is very much being set up as Lionel Messi, Erling Haaland and nine others.