'Ronaldo is always welcome' – Vinicius Jr wants Real Madrid return for CR7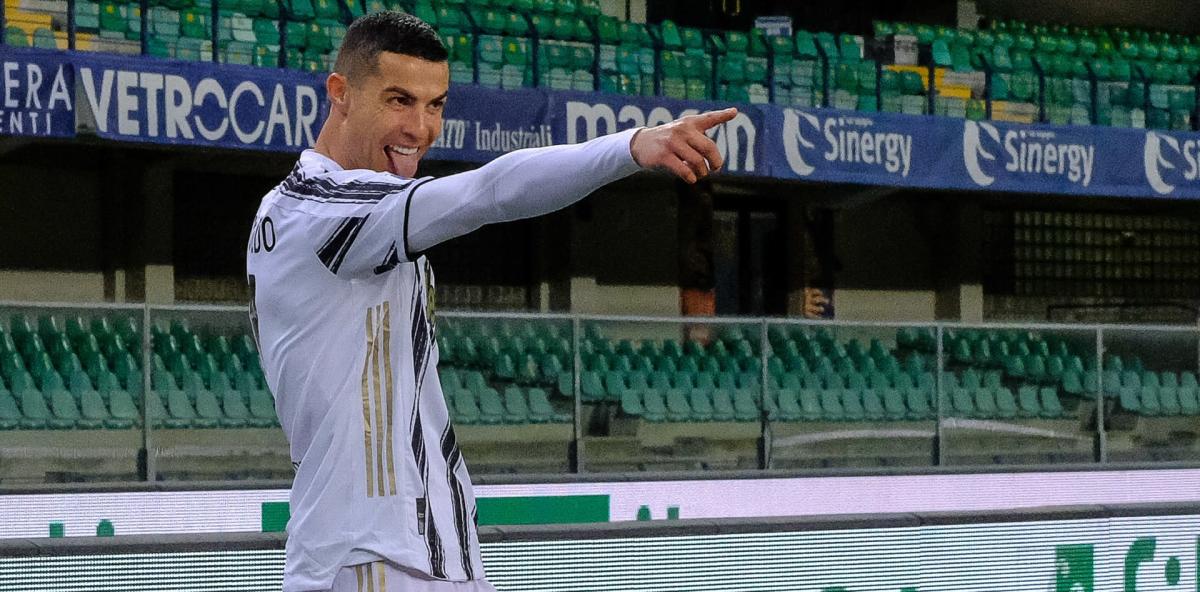 Cristiano Ronaldo would be welcome back at Real Madrid, according to Vinicius Junior.
The 20-year-old was expected to replace Ronaldo at the Bernabeu as the Portuguese departed the club for Juventus. However, no-one has really managed to fill the void that the hitman left.
READ MORE: Mbappe, Ronaldo and Haaland: Ranking Real Madrid's signing options
Meanwhile, Ronaldo could be on the move this summer. With Juventus in financial difficulty, there have been reports that they could cut their ties to the 36-year-old forward.
Vinicius, meanwhile, would love the opportunity to team up with Ronaldo back at Real Madrid.
Asked by TNT Sports, he said: "Cristiano is a legend at this club. He's accomplished so many things.
"I don't want to stage something big because I don't know what's going to happen, but he would always be welcome."
Ronaldo: Juventus statistics in 2020/21
| Category | Statistic |
| --- | --- |
| Games | 33 |
| Starts | 30 |
| Goals | 30 |
| Assists | 4 |
| Man of the match | 7 |
Ronaldo all club competition statistics, via
FootballCritic
Zidane on Ronaldo return
Real Madrid head coach Zinedine Zidane has previously indicated that there may be a possibility that a deal is done.
"Are the rumours true? They could be," he told Sky Italia on Monday. "We know Cristiano, the person that he is and what he has done here. But he is a Juventus player.
"I've done what I had to with him, now we'll see what happens in the future. I was lucky enough to coach him because he is really impressive."
Juventus' transfer stance
While Real Madrid have suggested that a deal is possible, Juventus have shut down the possibility that Ronaldo, who earns €55 million-a-year, will be departing in the coming months.
Managing director Fabio Paratici said told Sky Italia over the weekend: "It makes me laugh. I never imagined Ronaldo could be put into question.
"Ronaldo won five Ballons d'Or, I don't know how many Champions Leagues. He won so many trophies and scored so many goals at Juventus. It's a privilege to have him here, we are happy to have him here.
"He surely represents the future of Juventus."
Ronaldo remains prolific at Juventus, with 30 goals in 33 appearances this season evidence enough that Real Madrid's record marksman remains a force to be reckoned with.