Rivaldo: 'I'd tell PSG owners they don't need Messi because they have Mbappe'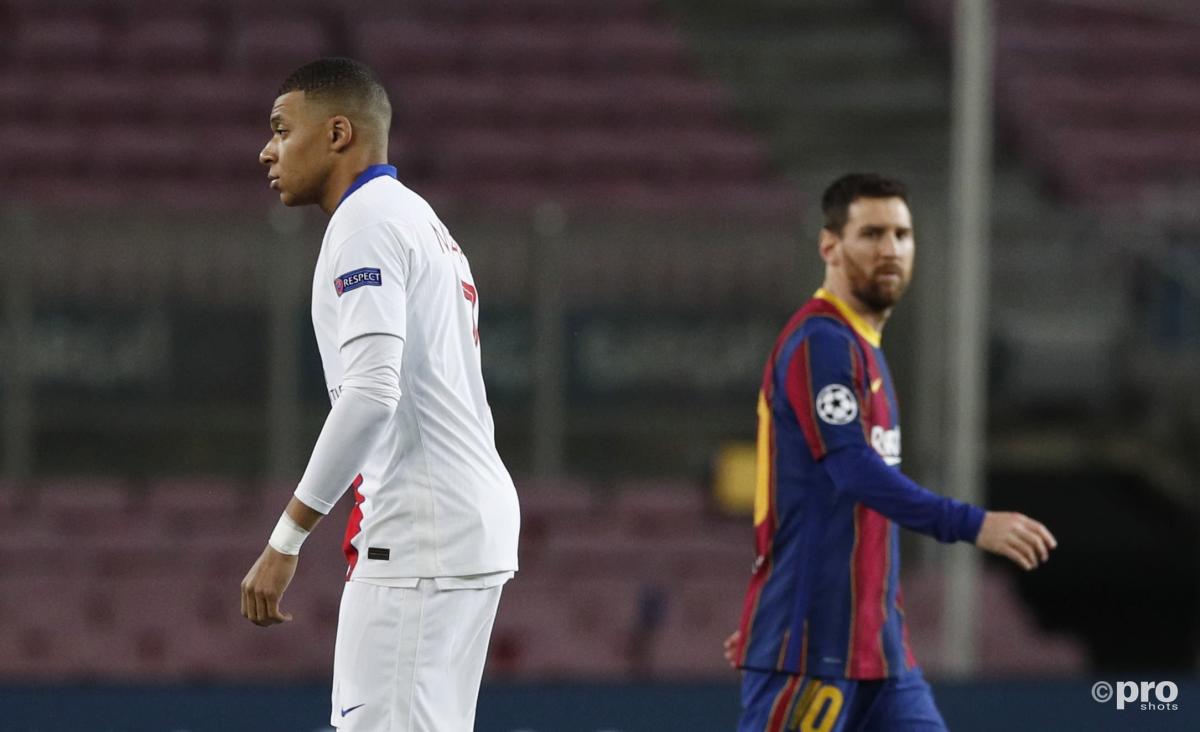 Brazilian legend Rivaldo has revealed his view on PSG's pursuit of Barcelona superstar Lionel Messi, and whether the Parisians actually need him considering they already have Kylian Mbappe in their ranks.
Rivaldo, who has 75 Brazil caps to his name, played for Barcelona between 1997 and 2002, winning the Ballon d'Or and La Liga twice during his time at the Nou Camp.
However, the ex-forward believes that the current superstar at his former club, Messi, shouldn't be a target for PSG, especially given his age.
He confessed: "If I were Pochettino I would tell the PSG owner that we'd better stay as we are before bringing in Messi. I like Messi, but Mbappé is at home and he would stay in his own team.
"It's difficult to talk about a trade of Messi for Mbappé, because football is money and if Messi goes to PSG, he's going to have a lot of financial benefits. But of course, Messi is already over 30 years old and at PSG there is already Mbappé at the age of 22. It is difficult.
Could PSG swap Mbappe for Messi?
Mbappe has been rumoured with a move away from PSG for years but having scored 115 goals and assisted 54 in just 134 starts for the club, they will be desperate to keep hold of him.
Their world record signing Neymar has suffered with injury woes ever since his move from Barcelona, and so the burden has fallen on Mbappe to drag the team through, something he has done admirably.
Despite Messi's contract expiring this summer, Rivaldo would keep the harmony in the current squad, and refrain from delving into the market, saying: "PSG, I repeat, I don't think they don't need any signings because they have a great team… but football is also business."
A player of Messi's calibre appears on the market once every decade, so if PSG want to finally achieve the allusive Champions League trophy, it could argued that the Argentinian is needed, but Rivaldo doesn't think they need him.