Mikel Arteta reveals his plans for Arsenal's 2021 summer transfer window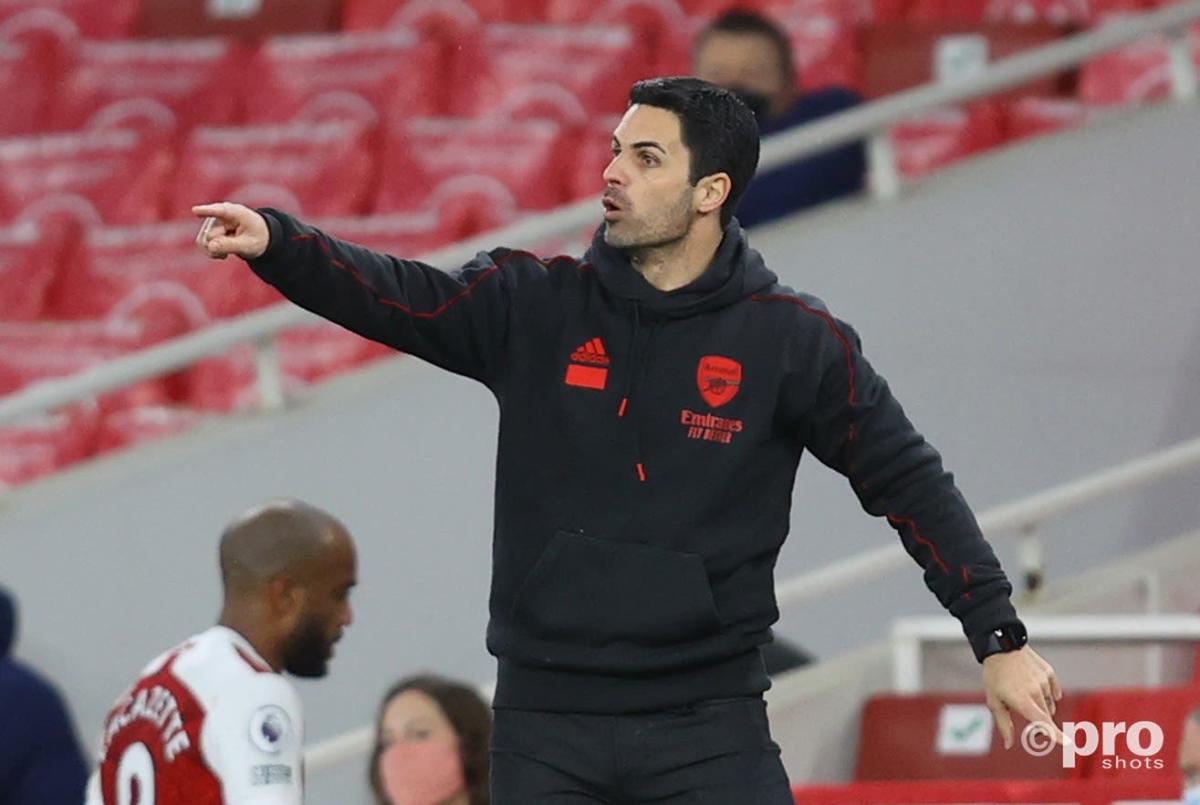 Arsenal boss Mikel Arteta has outlined his aims for the summer transfer window of 2021 and how the club try to minimise risks when signing players.
Having taken over at the Emirates from Unai Emery in December 2019, Arteta explained that the team needed rebuilt.
READ MORE: Five Arsenal stars set to be victims of summer clearout
He is happy with how that process has gone on and now his plan for Arsenal will move into another phase.
"There are different phases in each project," Arteta told Stadium Astro. "When I landed here, there were a lot of problems to resolve. We needed to analyse what was going wrong. We managed to rebuild the team, change the energy and rebuild the team.
"Then it comes to the second phases. When you start to develop your way of playing and start to implement your way of playing. But at the same time, this Covid world happened and a lot of things had to be changed.
"That squad wasn't in the right balance. Now the squad is in a better balance after making 11 or 12 changes, which is a lot – unprecedented I would say.
"Now we go to the next summer. We have to start to evolve our squad, which is very different to balancing the squad. Once the squad is evolved, then you can go to the next level. Every phase takes time and a lot of good decisions."
Arsenal signings 2020/21
| NAME | FROM | FEE (£m) |
| --- | --- | --- |
| Pablo Mari | Flamengo | 7.2 |
| Cedric | Southampton | Free |
| Willian | Chelsea | Free |
| Gabriel | Lille | 23 |
| Runar Runarsson | Dijon | 1.8 |
| Thomas Partey | Atletico Madrid | 45 |
Arteta on Arsenal's recruitment
Arsenal's recruitment, which is headed up by sporting director Edu, has often been criticised in recent times.
Arteta, though, has outlined the policies that Arsenal implement when signing players – and highlighted the need for academy prospects to get their chance.
"You have to set clear principles that you want to achieve to try to minimise the risk when we get a player," he said. "It's like a bet. There are a lot of things we can't control. But if we have the right processes and principles for every player who walks through the door of our club, then I think we're in a much better place.
"Part of that recruitment is our youth. And I'm so proud of all the work that is being done throughout the club to have the quality and the talent that we have at the club. We have to create a space in the squad to start to feed the first team with these young players and that's key for our future."