I've got five years left at the top, claims Real Madrid captain Sergio Ramos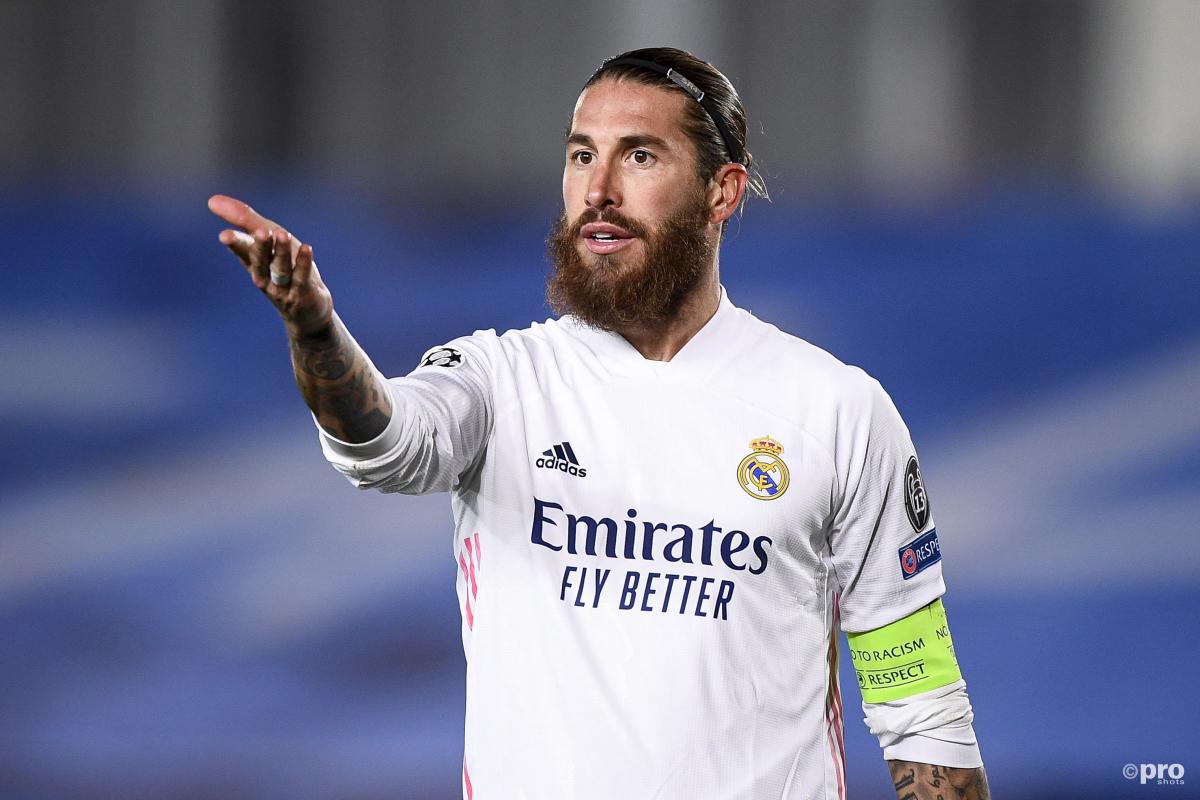 Sergio Ramos has said that he intends to play top-level football for another five years, despite uncertainty over the future of the Real Madrid captain.
The 34-year-old's contract is up in the summer, and even Ramos admits that he is not certain what lies in store for him.
He says, however, that he is proud of what he has achieved with Real Madrid and that he intends to keep playing for another half decade.
"I can play five more years at the highest level. If injuries are not too bad, my mentality will help me," Ramos, who has been missing for almost two months due to injury, said.
Sergio Ramos contract latest
Meanwhile, he says he has no news over his renewal.
"I wish I could say something, but everything remains the same," Ramos said when questioned about his contract.
"All I'm thinking about is coming back and finishing the season in the best possible way. There's no news of my renewal, I wish I could tell you something.
"I'm calm and I'm only thinking about playing again and winning a trophy.
"You can't please everyone, but there's one thing you can't erase: everything you've won.
Real Madrid's record appearance holders
| Name | Apps |
| --- | --- |
| Raul (1994-2010) | 741 |
| Iker Casillas (1999-2015) | 725 |
| Manuel Sanchis (1983-2001) | 710 |
| Sergio Ramos (2005-present) | 668 |
| Santillana (1989-2003) | 645 |
"The only thing that worries me is that they know that I'm a real guy, that I gave my soul for the Madrid badge.
"I've always stood up for myself and I've always told the truth. I'm honest, humble and hard working. It is on the basis of performance that the player should be judged."
Manchester United and Paris Saint-Germain have been linked with a possible move for him if he were to depart.
Ramos has made 668 appearances for Real Madrid, which puts him fourth in their all-time list. If he were to stay at the club for even another year, he would stand a strong chance of breaking into the top three.