Barcelona target Bernat commits his future to PSG by signing new deal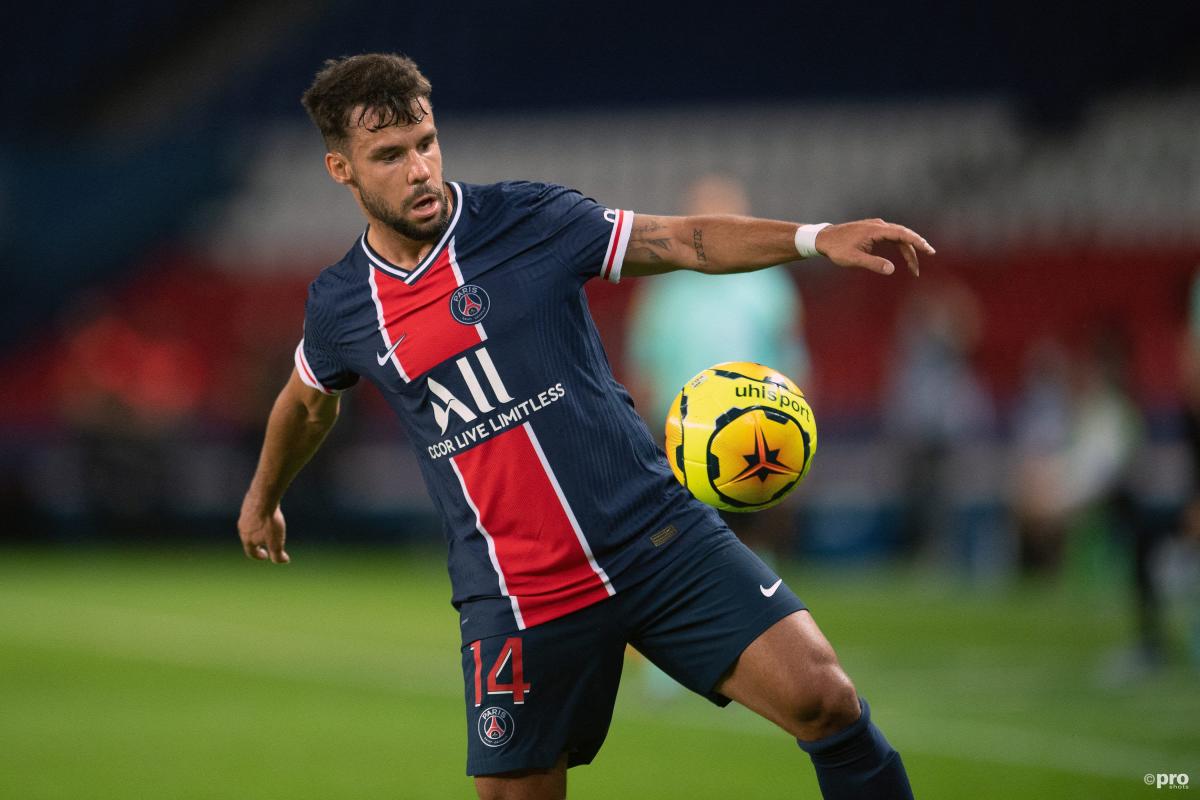 Juan Bernat has signed a new deal with Paris Saint-Germain, ending speculation that he could move to Barcelona in the summer.
Barca had been linked with a possible switch for the 28-year-old Bernat, whose previous deal expired in June.
However, the Spain international, who has previously turned out for Valencia and Bayern Munich, has committed his future to PSG by penning a contract that expires in 2025.
This deal follows hot on the heels of Angel Di Maria committing himself to the club.
"I am very happy to have been able to extend my contract with Paris, I have always said that I feel good here. I really wanted to continue my adventure with the club, it's now happened and I am very happy about it," he told the club's official website.
Asked why he has elected to remain with PSG, he said: "It's a bit of everything, it's the club, it's the affection that everyone shows me here, the supporters, my teammates. There is a really exciting project here and I am happy to be a part of it. I think that we can achieve great things together, that's one of the reasons that I wanted to continue my time here at the club, and I hope to be able to play here for several more years."
Bernat has endured a frustrating 2020/21 campaign, which saw him pick up a serious knee injury against Metz in February. It has restricted him to just three appearances, taking his total number of outings for PSG to 76. During this time, he has scored six goals and laid on 10 more.
Why have PSG kept Bernat?
A solid and reliable figure, PSG will hope that Bernat, who is now back in training will be able to regain his power by the beginning of next season.
His commitment means they will not need to look for another left-back over the summer, a potentially costly exercise given their limited means due to the Covid-19 pandemic.
With this in mind, Bernat was the safer option.
What does this mean for Barcelona?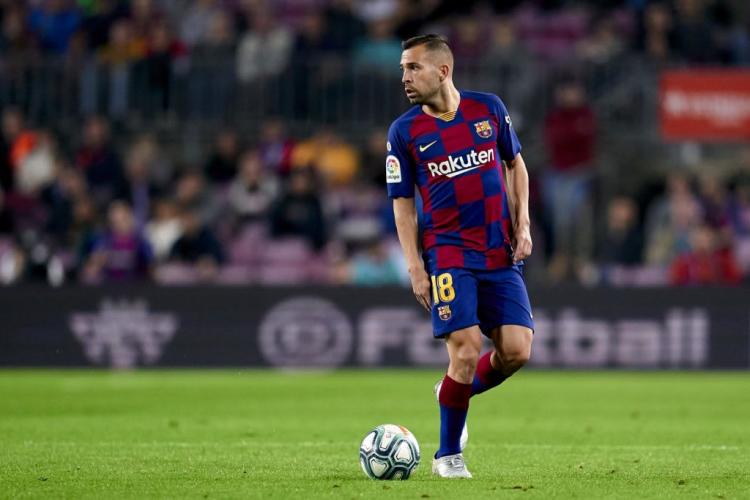 Although Bernat was linked with Barcelona, he would not have been a priority for the Catalan club given they already have Jordi Alba on their books.
Alba will turn 32 on Sunday, however, and there is a need for a long-term replacement as Junior Firpo has proven to be a disappointment since arriving from Betis 18 months ago.