Zidane casts doubts over prospect of staying at Real Madrid till 2022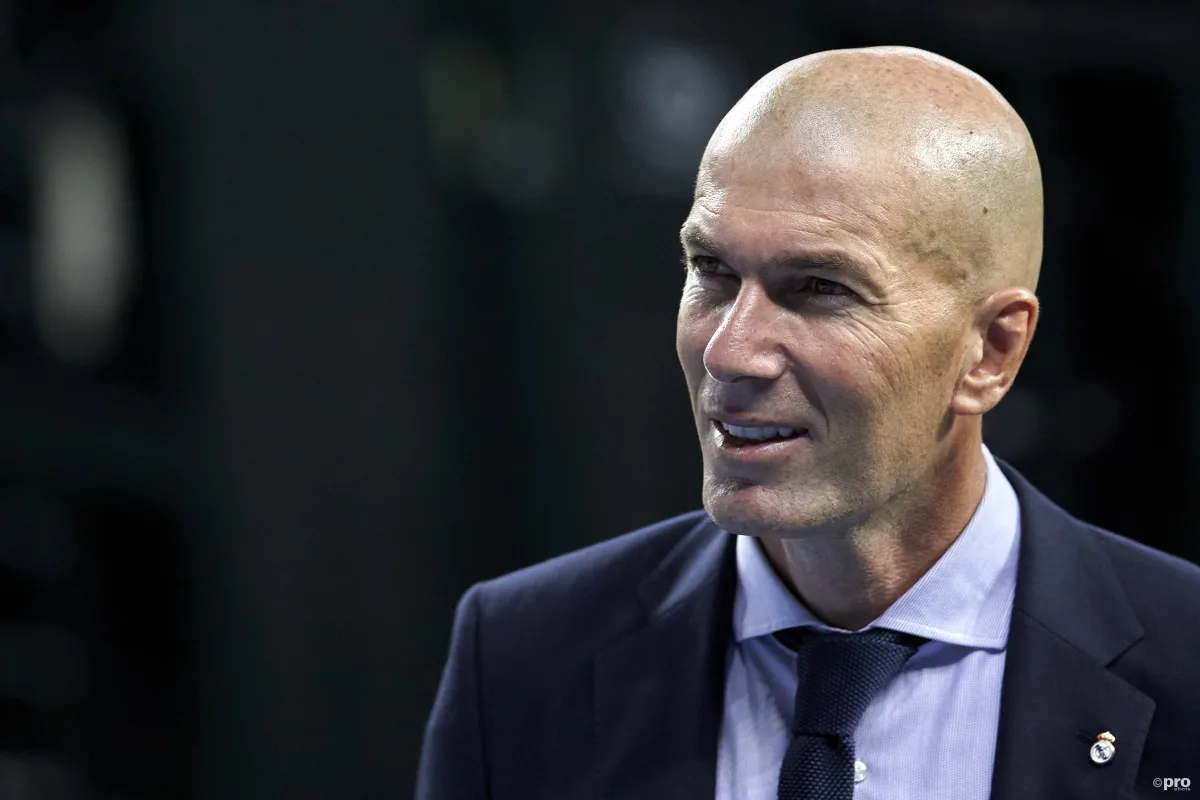 Real Madrid head coach Zinedine Zidane has cast doubts over the prospect of him staying at the club beyond the end of the season.
Following elimination from the Spanish Super Cup and the Copa del Rey, as well as lacklustre campaigns in La Liga and the Champions League, Zidane has faced a huge amount of pressure over his ability to continue winning titles with the Spanish giants.
Madrid currently sit seven points behind league leaders Atletico Madrid, despite playing two extra games.
As such, the Spanish media have begun to speculate over Zidane's future at the club and whether he will be offered the opportunity to fulfill his contract, which expires in 2022.
"We'll see," Zidane told the media on Monday, when asked about staying at the club beyond this season.
"The important thing is the day to day. This is what concerns me. What happened has already happened.
"What I say is that those of us who are here deserve to work. Everyone can say whatever they want. What we are going to do here is believe in what we do."
Another possibility is the concept of Zidane deciding to quit the club if he feels as though he isn't getting the support he deserves and undoubtedly needs to win major trophies.
Madrid's decision to not buy any new players in the summer or January transfer window has clearly had an adverse impact on Zidane's playing squad and the head coach could decide to walk away from the project, as he did after winning the Champions League in 2018.
"Why should I leave if I do what I like?" replied the Madrid head coach when asked if he would be tempted to quit.
"You go through bad times, of course, that's normal in life. At Madrid we know that it's a great club and that what you have to do is compete. And, here, there will always be changes."