'Werner and Havertz not the reason Tuchel replaced Lampard'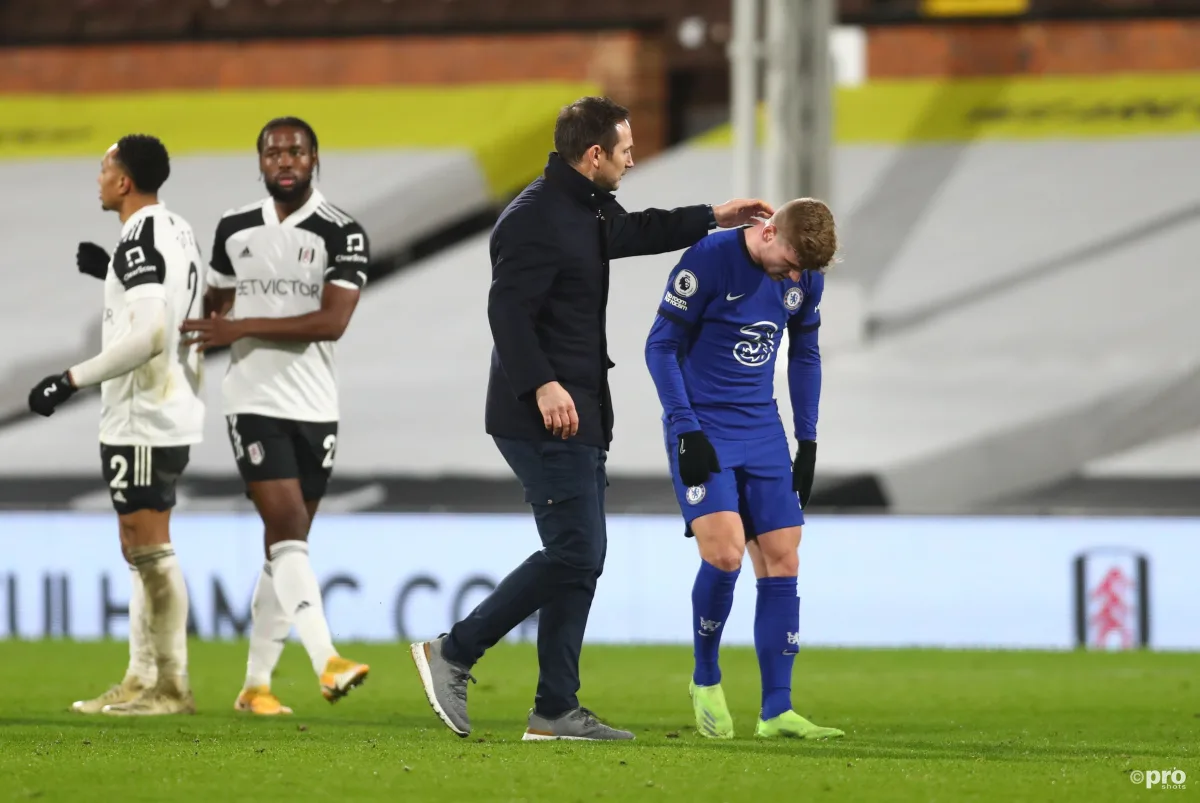 Thomas Tuchel was not hired simply to get the best out of expensive summer signings Kai Havertz and Timo Werner, according to former Chelsea star Pat Nevin.
Big things were expected of Havertz and Werner when Chelsea splashed out up to a potential €130 million on the pair last summer.
However, the German duo have struggled badly so far in their first season in English football, with Werner scoring just one goal in his last 18 Chelsea appearances.
Last week Frank Lampard was sacked as manager and replaced by Thomas Tuchel, with many believing that the German was brought in primarily to try and get the best out his two countrymen.
"The suggestion in the media is that Thomas Tuchel was brought in partially to get the best from Timo Werner and Kai Havertz, but apart from that being far too simplistic, it is also only part of the deal," Pat Nevin wrote in his column on Chelsea's official club website.
"Getting the best out of the home-grown talent is just as important. As time goes by, I think Thomas will be very pleasantly surprised with the quality he has at his disposal.
"I think most people agree there is a fine team in there somewhere bursting to get out, the manager just has to get the right chemistry.
"The pairing of Mason Mount and Callum Hudson-Odoi has already hinted at his alchemy skills." Nevin played for Chelsea for five years from 1983 to 1988.