Luis Suarez surprised at how well Atletico move as turned out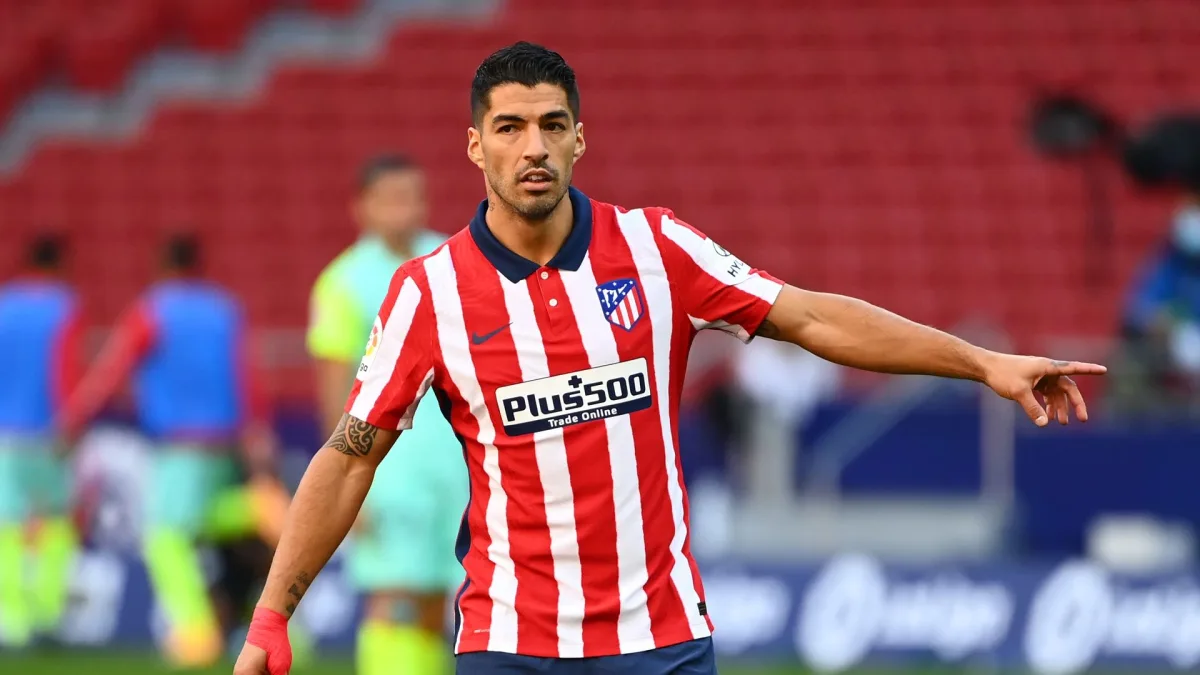 Luis Suarez says he didn't expect to have quite such a massive impact in his first season with Atletico Madrid, but remains confident in his abilities to continue to perform at the highest level.
After being deemed surplus to requirements at Barcelona, Suarez was told to leave the new head coach Ronald Koeman in he summer.
Suarez subsequently trained himself, and was on the cusp on a move to Juventus before Atletico came calling, with Barca eventually agreeing to let him sign for their La Liga rivals for a nominal fee.
The Uruguayan has gone on to lead the goalscoring charts in Spain, scoring 16 in 17 starts as Atletico lead the title race ahead of Barcelona and Real Madrid.
His goals have been a major contributing factor to Atletico's emergence as title favourites, and even Suarez couldn't have predicted the impact he would make.
"I didn't expect to be in this moment that I'm in with Atletico today, but I'm enjoying it a lot," the former Liverpool star told ESPN.
"I'm grateful because the coaching staff and my teammates believe in me, they trust me, and that is something that you try to repay with goals."
Suarez is making a mockery out of Barca's decision to let him go, to a title rival no less, and he admits that those who doubted his abilities to continue to perform at an elite level have driven him to succeed.
"I still feel like I'm enjoying this moment that I'm in today, in football's elite," he explained.
"Being at Atletico, you're in football's elite. Some people didn't believe that I could still be at this level. I've got the same enthusiasm.
"I hope that this year, next year and for however many years it is, I keep competing and giving my best, until you realise that you've gone as far as you can. But no one will get rid of me. I'll decide when I go."
Suarez enjoyed a hugely successful period at Barcelona, winning four La Liga titles, four Copa del Rey titles, and the Champions League in 2015.