Liverpool likely to pay record fee for wonderkid Harvey Elliott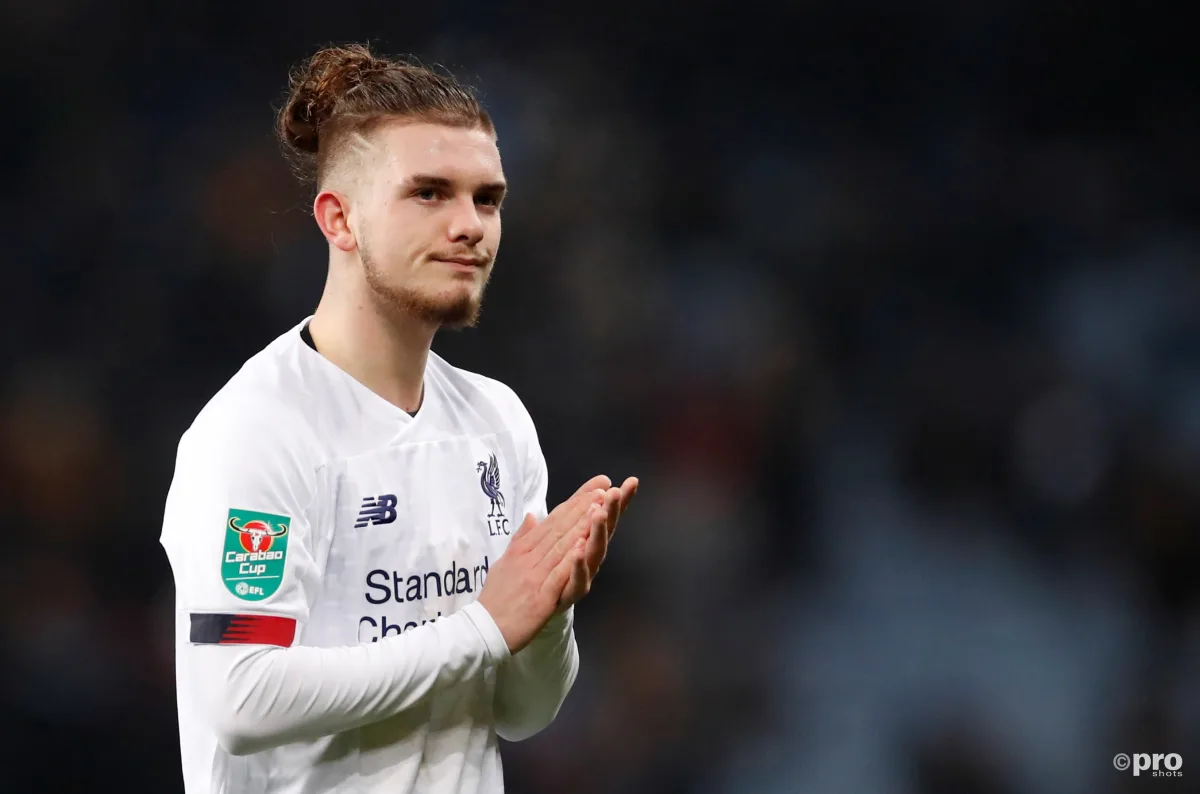 Liverpool could be forced to pay a record fee for a 16-year-old after their dispute with Fulham over the transfer of Harvey Elliott was settled at a recent tribunal.
The Reds signed Elliott in the summer of 2019 before he had concluded professional terms with Fulham, meaning that they would likely have to, at some point, pay the London side compensation.
Liverpool had hoped to pay around £750,000 for the young winger, while Fulham were holding out for as much as £8m.
The dispute has now been taken to the The Professional Football Compensation Committee, who have outlined what Liverpool must pay.
Liverpool's initial fee will be £1.5m but several add-ons, which are likely to happen, will see the price reach up to £4m.
The Anfield side will have to pay several performance-related bonuses, including when Elliott makes 100 appearances for Liverpool, when he signs his next contract, and if he is capped by by England.
Liverpool react to Harvey Elliott deal
A statement released by Liverpool read:
"Liverpool Football Club respects the outcome of the PFCC's fair and thorough process in this matter.
"We would like to thank the panel for their time and diligence in reaching a decision.
"We now look forward to welcoming Harvey back from his loan spell with Blackburn Rovers in the summer and helping him continue to build towards a long and successful career at Anfield."
Fulham also expressed their satisfaction at the outcome, with a social media post confirming the agreement on the compensation:
"The Professional Football Compensation Committee has today given its decision with regards to the compensation payable following Harvey Elliott's move to Liverpool in 2019.
"Under the Youth Development Rules, the PFCC is tasked with assessing the compensation due for a player who leaves an Academy at the end of his registration, if the parties cannot agree the figure between themselves.
"After a full hearing, the PFCC has decided that Fulham should be entitled to substantial compensation.
"The award (undisclosed) is a record amount for a 16-year-old player and, in the circumstances, Fulham is very pleased and thanks the PFCC for its careful consideration of the arguments we put forward."
Elliott is currently on loan at Blackburn in the Championship, where he has contributed four goals and eight assists in 21 starts in the 2020/21 season.