'I'm convinced that Messi will stay with Barca'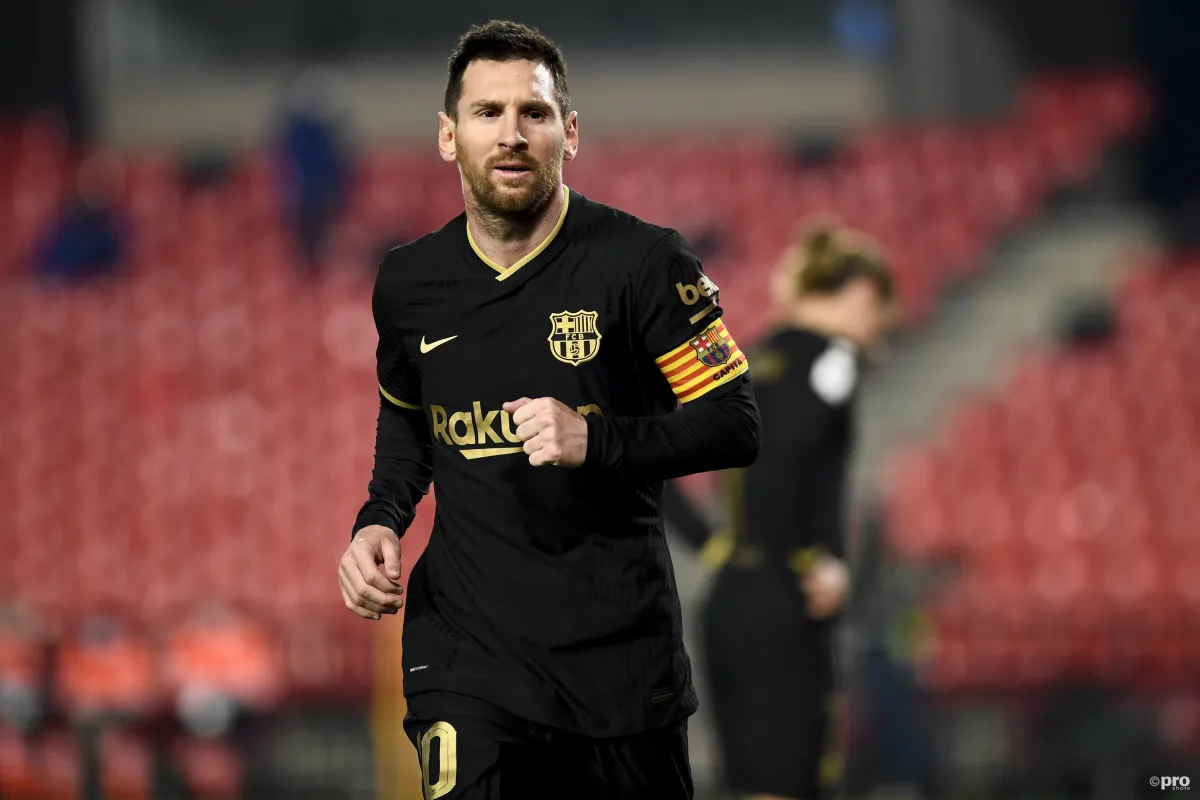 Lionel Messi will stay with Barcelona beyond the end of his present contract, according to presidential candidate Toni Freixa.
Hosting a chat through digital platforms, Freixa played down fears that Messi could depart the club after his deal expires in June.
The Barcelona legend is linked with Paris Saint-Germain and Manchester City. Meanwhile, the Camp Nou club are ailing financially and reeling that details of their star's lavish contract have been made public.
In spite of all this, Freixa says Messi will stay.
"I am convinced that Messi has decided to stay here in Barcelona," he said. "The biggest sign is that he was smiling and hugging his team-mates the other date. I'm convinced he's decided to stay here in Barcelona with his family.
"And for Messi to stay at Barca, I'm convinced that it will not be a matter of money, but because of a feeling and a sporting project.
"I've always had a great relationship with him and with his family. In fact, I've been texting his father in recent days. And if Messi stays, it will mean he will forever remain with Barcelona."
'We pay the players a lot … and I'm not referring to Messi'
The presidential hopeful, meanwhile, did address the thorny issue of money.
"Everyone is concerned about the economic issue and we always answer the same thing: for this to work, good sports management is key. It is sports management that has caused the debt. We pay the players a lot. And look, I'm not referring to Messi," he said.
Previously, Freixa claimed that Neymar, who departed Barcelona for PSG in 2017, caught the headlines when he said the Brazilian is not in Europe's best 30 players.
Barcelona are next in action against Real Betis on Sunday, with Messi seeking to lead his team to a victory that will give them ongoing hope in a title race that sees them second in La Liga but 10 points behind Atletico Madrid with a game more played.