Freixa: Neymar not in Europe's top 30 players, Barcelona won't sign him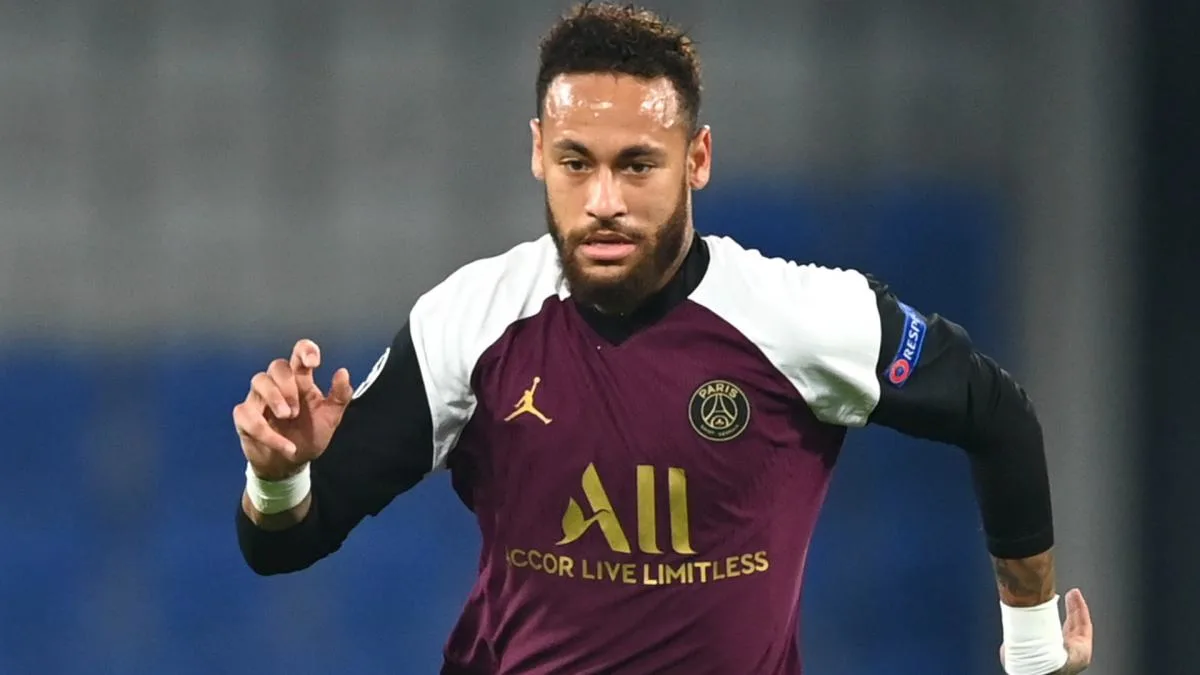 Barcelona presidential candidate Toni Freixa has insisted he would not re-sign Neymar if elected, suggesting the Brazilian is no longer even among the top 30 players in Europe.
Neymar has consistently been linked with a return to Camp Nou in the years since his controversial departure to Paris Saint-Germain in the summer of 2017.
The French giants paid the entirety of the player's €222m release clause to bring him to Parc des Princes that August, bring an end to his successful four-year stay in Spain.
During his time at Barca, Neymar won two league titles, three Copas del Rey and the Champions League in 2015.
However, Freixa, who is hoping to be picked as the Catalan club's new president during an election that will return a result in January, is not interested in bringing the 28-year-old back.
"Neymar, because of his performance, is not even among the 30 best players in Europe right now," he told Cadena SER.
"If I were president, I would not sign him."
READ MORE:
'The Messi case'
Top of the next Barcelona's president's in-tray will be resolving Lionel Messi's ongoing contract wrangle.
The Argentine's current deal expires at the end of the season and, with him having repeatedly made clear his unhappiness in recent months, it is by no means certain that he will sign an extension.
"The most important thing about Barcelona is Barcelona itself," Freixa added. "We do not depend on anyone.
"Messi has been everything and has to continue; my will is for him to continue, but one day he will have to leave. And the day it happens, hopefully it will be never, but it is not a question of taking away my sleep.
"The 'Messi case' is one of the important issues. The situation must be analysed and a series of decisions must be taken.
"To sit down and talk to Messi, you have to look him in the eye and see what everyone wants and what the club can offer. You have to ask him if he really wants to continue, which I'm convinced he does."