Candidate that promised Haaland drops out of Barca presidential race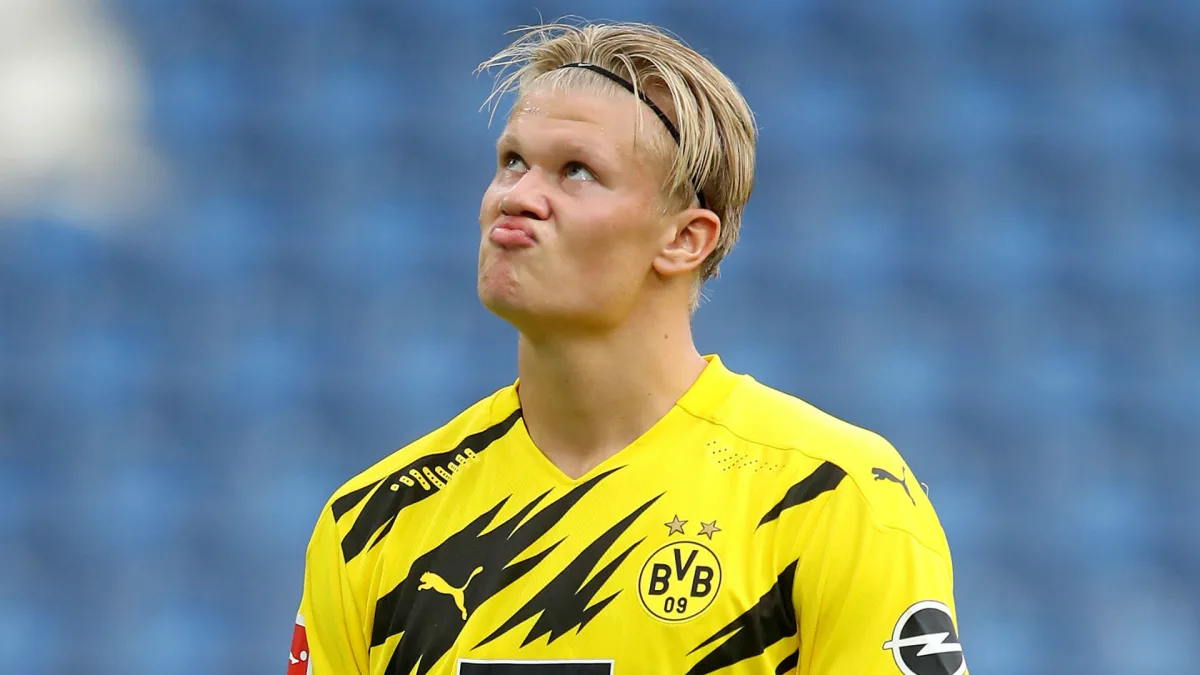 Emili Rousaud, the candidate that promised the signing of Erling Haaland if voted in, has retired from the race to become Barcelona's next president.
The former Barca vice-president was planning on appointing agent Josep Maria Minguella as his vice-president if he were to win the election.
During the campaign, Rousaud and Minguella revealed that an agreement in principle had been reached with the Borussia Dortmund striker's agent, Mino Raiola, and that Haaland would be destined for a move to the Camp Nou upon Rousaud's election.
However, Rousaud was unable to win over enough signatures and guarantees and has now bowed out of the running for Barcelona's next president.
READ MORE:
Rousaud made headlines across the continent in late December when his second in command, Minguella, stated that Haaland was set to move to the Catalan club if they were to be voted into power.
"We know the conditions [to sign Haaland]," Minguella told the Spanish media late last year.
"I have spoken with [his agent Mino] Raiola personally and if Rousaud wins I will phone him the next day and accept them — if the sporting director signs it off."
However, just a few days after Minguella's remarks, Raiola spoke out to deny any such agreement with any of the candidates for the Barcelona role.
"I haven't spoken to a single FC Barcelona presidential candidate to date – neither Erling Haaland nor any of my players – and I won't," Raiola told Sport1. "If there's a new president in January, he can give me a call."
Despite the bizarre claims of signing Haaland, Rousaud departed the political scene while still demanding that he and Minguella offered the best sporting and economic proposals and that dirty politics had been his only obstacle to winning enough votes among the club's members.
"It was a day of impressive dignity because, to my surprise, the majority decision was against joining another campaign," said Rousaud.
"We cannot tolerate the dirty war and we prefer to stay out. Our sporting and economic proposals were the best."