Newcastle star urges club to sign Kylian Mbappe and Erliing Haaland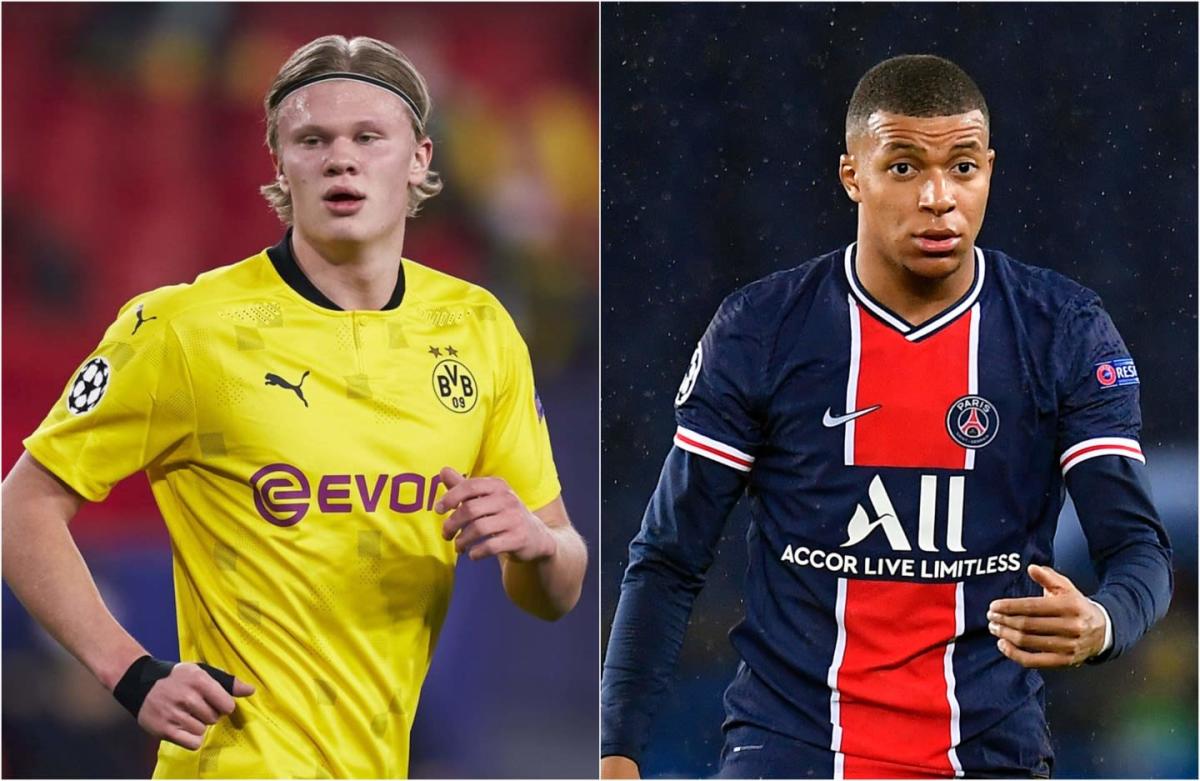 Javier Manquillo has urged Newcastle United to sign Kylian Mbappe and Erling Haaland with the newfound wealth the club's recent takeover has granted them.
And, the Magpies defender believes the two young superstars would be better options than even Lionel Messi or Cristiano Ronaldo.
Both Mbappe and Haaland are likely to be on the move next summer, with the pair consistently linked with Europe's biggest clubs.
Real Madrid are the favourites to sign World Cup winner Mbappe from Paris Saint-Germain after failing during the summer.
Meanwhile, there is an almighty scramble for Haaland, with Madrid, Manchester City and PSG among the leading contenders for the Norway star.
But that hasn't stopped Manquillo from dreaming big for his Newcastle side and looking forward to a bright future for the club he has played with for the last four seasons.
Speaking to The Telegraph, he said: "If you ask me who I'd sign for Newcastle, I'd go for Mbappe and I'd go for Haaland.
"If it was a PlayStation team I'd also go for [Lionel] Messi and Cristiano [Ronaldo], but the youngsters who stand out the most right now are those two."
Who have Newcastle United been linked with?
Since the Saudi Arabian-led consortium completed their takeover of Newcastle, the club have been linked with all the big names from around the world.
As well as Mbappe and Haaland, names like Mohamed Salah (Liverpool), Philippe Coutinho (Barcelona), Paulo Dybala (Juventus) and Jude Bellingham (Dortmund) have all been lined up with a move to St James Park.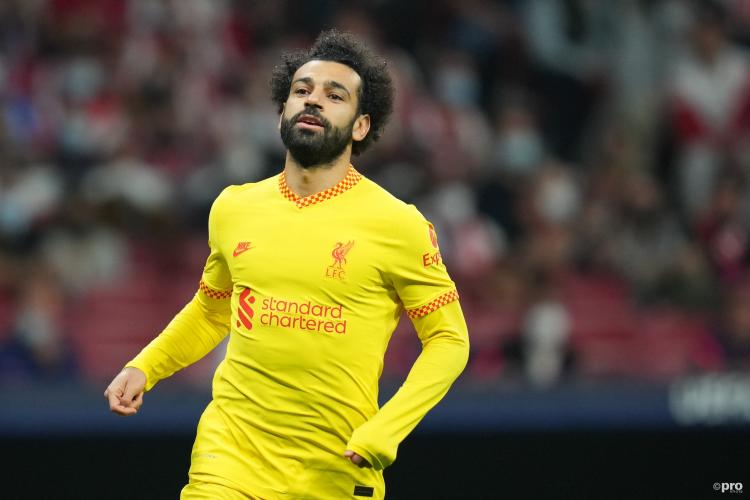 And Manquillo insists it is an exciting time to be a Newcastle player. "Undoubtedly everyone wants to be part of this new phase, which is exciting for all of us," he said.
"I've been at Newcastle for a long time, I feel at home, and now that there is a new project we would all love to continue.
"I don't know how long it will take but this operation is aimed at Newcastle being able to compete for the Premier League and we want to live it.
"A few weeks ago we were a normal club and now we are the richest club in the world. It sounds like science fiction but these changes happen sometimes. It's good news for Newcastle because from now on the team will get better and better."