Newcastle takeover: Who owns the club? Transfer budget & possible signings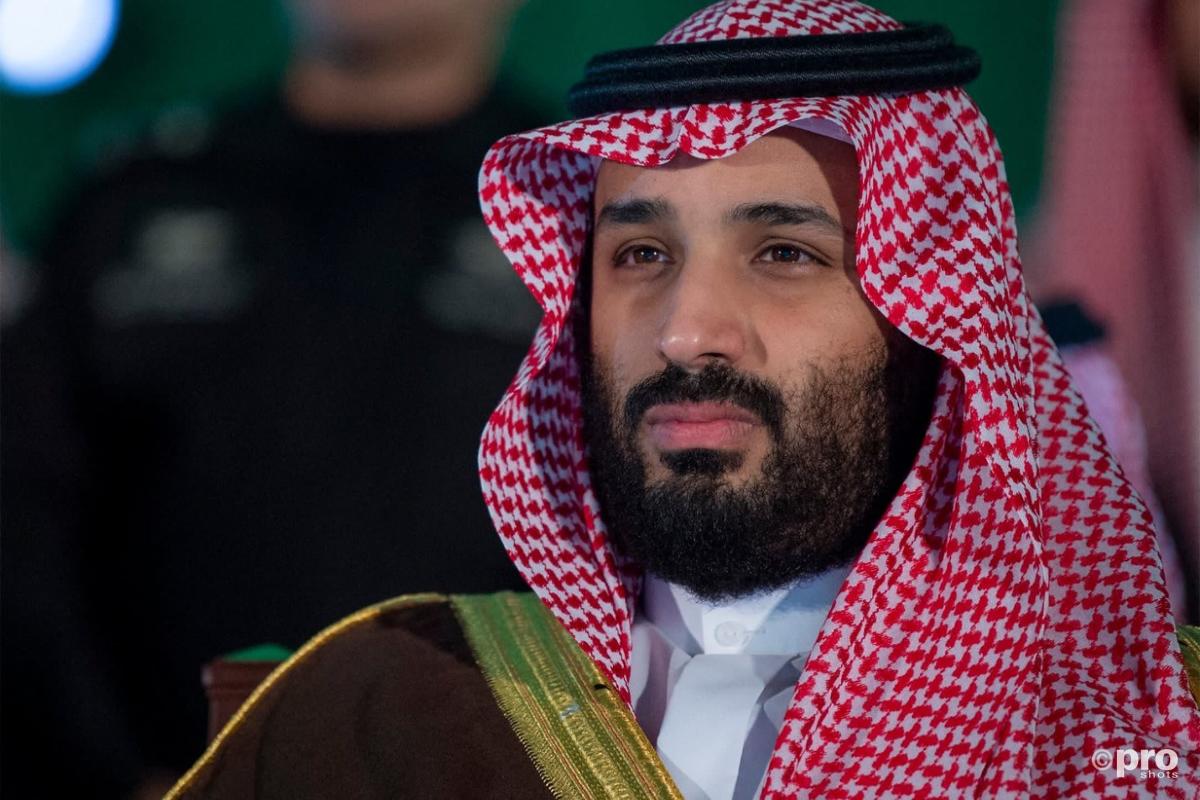 Newcastle United have been transformed into one of the most financially powerful clubs in the world in the blink of an eye with the takeover from the Saudi Arabian Public Investment Fund (PIF).
On 7 October, PIF completed a deal that saw previous owner Mike Ashley sell his stake in the club, ending a 14-year ownership in which fans felt there was a lack of ambition at St James' Park.
Now Newcastle supporters are dreaming of seeing some of the game's biggest names turning out for their club once again, with the potential of challenging for the Premier League title not too far down the road.
Who owns Newcastle United?
Saudi Arabia's Public Investment Fund (PIF) owns 80 per cent of the shares in Newcastle, with director Amanda Staveley owning a further 10 per cent. The remaining 10% is owned by the Reuben brothers.
Mike Ashley was the previous owner of Newcastle. The owner of Sports Direct, he has specialised in buying struggling businesses and maximising his profit from these.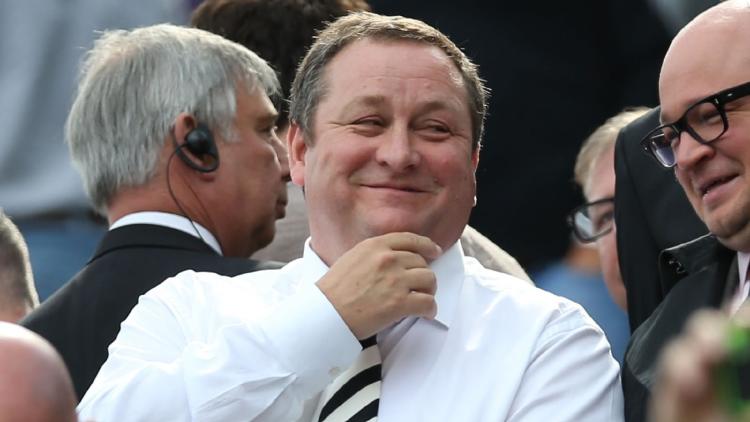 What is PIF?
PIF is a savings account for the Saudi Arabian government that is used to invest in companies around the world.
Much of the money that has gone into the account has come from the oil that the nation produces and PIF have invested in a diverse number of large companies around the world.
Disney, Uber, Starbucks, Facebook and Pfizer are among the organisations that PIF have an interest in.
The PIF is estaimated to be worth in the region of£700 billion ($953bn).
Crown Prince Mohammed bin Salman is the chair of PIF.
Who is Mohammed bin Salman?
One fan is dressed as Saudi Prince Mohammed bin Salman #nufc pic.twitter.com/9Bv6yOinbB

— Bill Edgar (@BillEdgarnews) October 7, 2021
Mohammed bin Salman is a Saudi Arabian politician, who is also the prince of the country. He controls the government of his father and is the chair of PIF.
What is Mohammed bin Salman net worth?
Although PIF's net worth is said to be in the region of £320bn, Bin Salman's personal worth is estimated to be around £13bn.
Who is Amanda Staveley?
Amanda Staveley is a British businesswoman who played a key role in negotiating the takeover of Newcastle United by PIF. She is the chief executive of PCP Capital Partners.
She is 48 years old and graduated from the University of Cambridge.
Staveley is well known for her connections with Middle Eastern investors, having played a key role in the investment in Barclays bank by Abu Dhabi and Qatar.
Does Saudi Arabia own Newcastle United?
Amanda Staveley has insisted that the PIF and the Saudi Arabian rulers are two entirely separate entities.
"It's not the Saudi state, it's PIF," she told the BBC.
Amanda Staveley speaking to the BBC #NUFC #NUFCTakeover pic.twitter.com/lsKVKJpLTx

— Newcastle Fans TV (@NewcastleFansTV) October 7, 2021
The alleged Saudi ownership of a Premier League club is highly controversial due to the human rights issues in the kingdom.
Despite Staveley's claims, there is huge scepticism over her words given Bin Salman's clear ties between the government and PIF.
What is Newcastle's transfer budget?
Newcastle are now one of the richest clubs in the world given their backing from Saudi Arabia, though it is unclear just how much money PIF will plough into the club.
It has been suggested that they will invest in the team relatively slowly, with the idea being that the infrastructure around the club will need to be developed first. This means that a new academy and training ground will be priorities in the medium term.
Some reports have suggested that in January 2022, Newcastle will have a budget of around £190m to spend. That is more than any club in the game spent over the preceding transfer window in summer 2021.
Who will Newcastle sign?
Newcastle were linked to an astonishing 58 players in the days following the takeover – and clearly they cannot hope to sign even a fraction of these.
Truly big names such as Kylian Mbappe and Erling Haaland, who they have been associated with, will not be attracted to the club without Champions League football, so they will be targets for years down the line.
In the meantime, they are likelier to capture star players who have fallen on hard times, whether it be because of injury problems or simply falling out of favour at their clubs.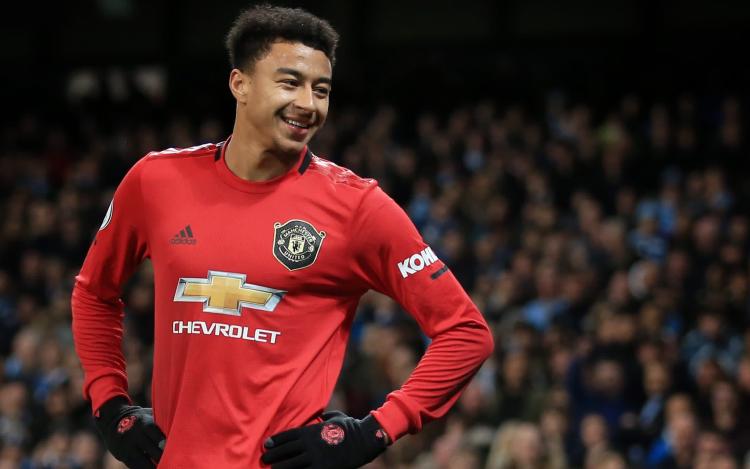 The likes of Anthony Martial, Jesse Lingard and Donny van de Beek of Manchester United would seem viable signing targets, and similarly, Gareth Bale and Luka Jovic of Real Madrid are possibilities, too.
Other big names they might attract include Barcelona playmaker Philippe Coutinho and out-of-favour PSG attacker Mauro Icardi.
With Steve Bruce now sacked, the likes of Frank Lampard, Unai Emery, Brendan Rodgers, Antonio Conte, Zinedine Zidane and Jose Mourinho have all been linked with succeeding him.
What is sportswashing?
Sportswashing is the term given when an individual or group uses participation or presence in a major sporting event in an attempt to improve its reputation.
In football, it has most typically been associated with the Abu Dhabi investment group's takeover of Manchester City and Qatar Sports Investment's purchase of Paris Saint-Germain over the course of the last decade.
Additionally, Qatar's hosting of the 2022 World Cup is a further example of sportswashing.
It has connotations of nations attempting to cover up human rights atrocities.
Companies can also be accused of sportswashing. Ineos, for example, have been involved in cycling and have invested in Ligue 1 side Nice, while Arabtec have sponsored Manchester City.
It is not a new phenomenon, although the term has only recently been coined. For example, the 1934 World Cup in fascist Italy is an early example of what would now be branded sportswashing, while the famous boxing bouts 'Rumble in the Jungle', between George Foreman and Muhammad Ali in 1974, and 'Thrilla in Manila', fought between Ali and Joe Frazier in 1975, are further examples.