Messi's situation at Barcelona is reversible – Laporta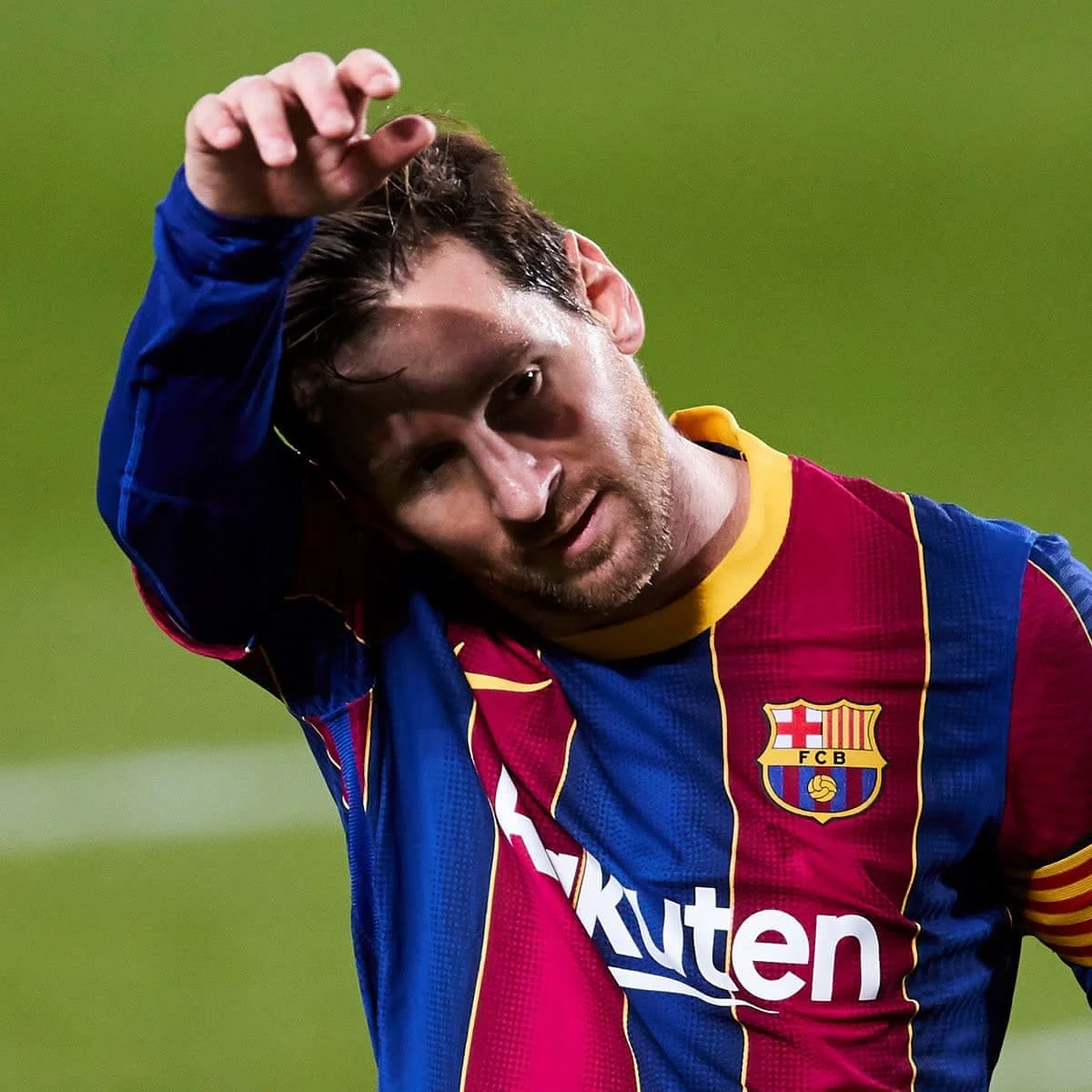 Lionel Messi's current unhappy situation at Barcelona is reversible, says presidential candidate Joan Laporta.
Following Barca's humiliating loss against Bayern in the Champions League, Messi handed in a transfer request, asking to leave the club for free in the summer.
The request was denied by the club, who insisted that his release clause would have to be paid in order for a move away to materialise.
Messi would eventually stay, but has continued to criticise the direction of the club, even after Barcelona parted ways with unpopular president Josep Maria Bartomeu.
The Argentine is currently considering his options, and recently said in an interview that he will decide on his future at the end of the current season.
Laporta, who is one of a number of potential candidates for the club presidency, believes the club can make Messi happy again and willing to stay if certain conditions are met.
"They are two things that are the result of poor management. The situation has worsened with Covid, but mismanagement is part of and is the origin of this consequence; having Leo like this," Laporta told AS. 
"The two things are reversible. The situation of the club is reversible and the Leo issue, I hope too.
"I think the most important thing is that Leo said he will wait for a new president to decide and, therefore, he would be willing to listen to Barca's proposal. 
Messi's Honours:
| Competition | Wins with Barcelona |
| --- | --- |
| La Liga | 10 |
| Champions League | 4 |
| Copa del Rey | 6 |
| Supercopa de Espana | 8 |
| UEFA Super Cup | 3 |
| Club World Cup | 3 |
"They told me they would wait until the end of the season. I like to stay with the positive and I think that is very positive."
Laporte thinks that, if the club can guarantee to be competitive for trophies, then Messi will stay.
"To answer the question, first I have to be president. To see the possibilities that we have in the club to make a good financial proposal," he responded when asked what his message would be to Messi at the moment.
"And then, the sports proposal has to be competitive. Leo does not move for money, he wants Barca.
"And then, I think what he really wants is to keep winning the Champions League and leagues. And there is the key to the issue. Make a competitive proposal."
The 58-year-old was previously Barcelona's president between 2003 and 2010.