Lionel Messi: I'll decide future at end of the season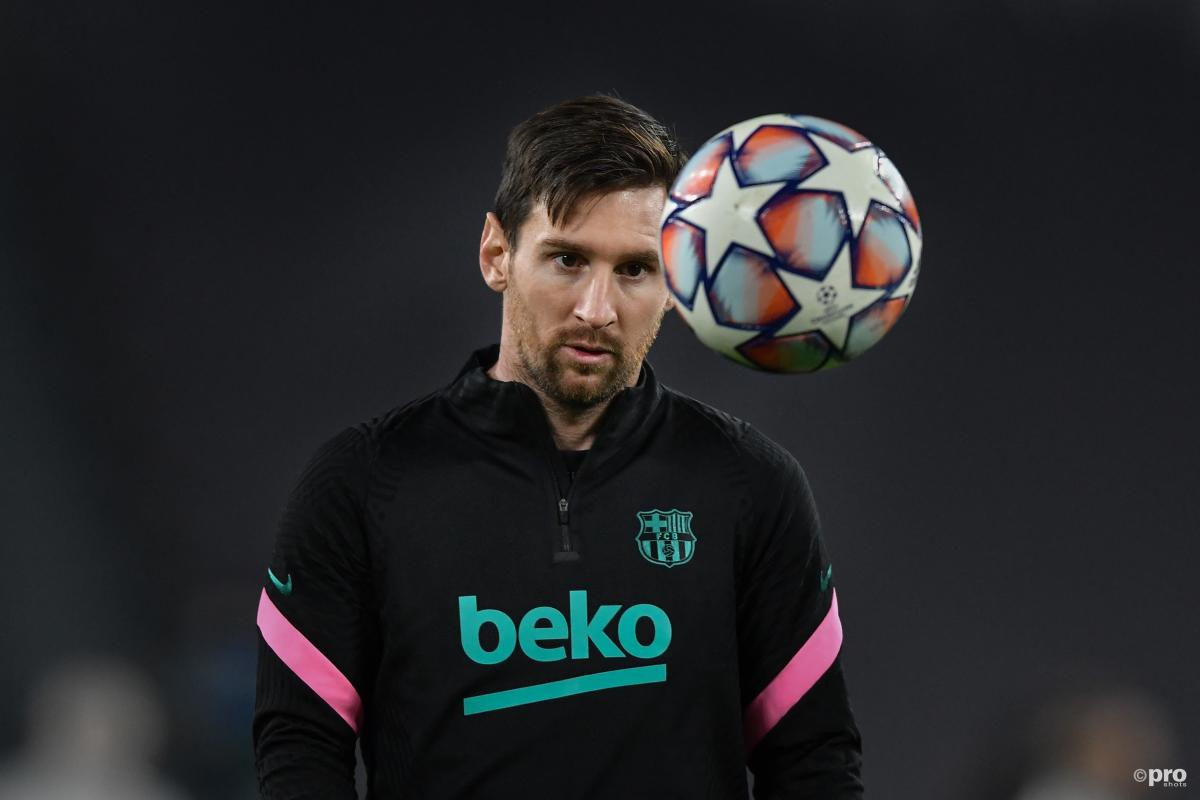 Lionel Messi has claimed that nothing regarding his future is decided and he will decide where he plays his football next year at the end of the season.
Messi provided an interview to journalist Jordi Evole in which he discussed a number of topics, including his current contract situation. The Argentine's deal with Barcelona expires in 2021 and speculation continues to bound that he will leave Camp Nou having been so desperate to exit the club in the summer.
The 33-year-old has been consistently linked with Manchester City and PSG, while Barcelona's current form on the pitch, where they are well off the pace to Atletico Madrid in La Liga, offers little confidence that the club can provide the future success he still craves.
But despite all of that, Messi told Evole that nothing was decided, saying: "I have nothing clear until the end of the year.
"I will wait until the end of the season. The important thing is to think about the team and not settle in other things. I know that there are many people from Barca who still love me and want me to continue in the club. I am going to do the best for the club.
"I do not know what will happen, I am focused on what we have, on what can be done in these six months. I do not think about how the year will end, because today it would not be good for me to tell you what I'm going to do because I don't know."
Messi also hinted that a move to MLS could be in his future, adding that playing in the United States is something that always interested him.
READ MORE:
Messi in MLS?
He added: "I always had the idea of enjoying the experience in the USA, living the league there. Whether it happens or not, I don't know. It is not for now, it is for the future. I don't know what I'm going to do.
"I don't know if I will leave, but if I do I would like to leave in the best way and return one day to work at the club. Barca is bigger than any player, including me. Hopefully the new president does things well." 
Messi's comments will offer no respite to Barcelona fans who hope their greatest player ever will stay, and it means speculation will continue to mount in the weeks ahead building to his decision.