Laporta 'not worried' by Neymar transfer plea to Messi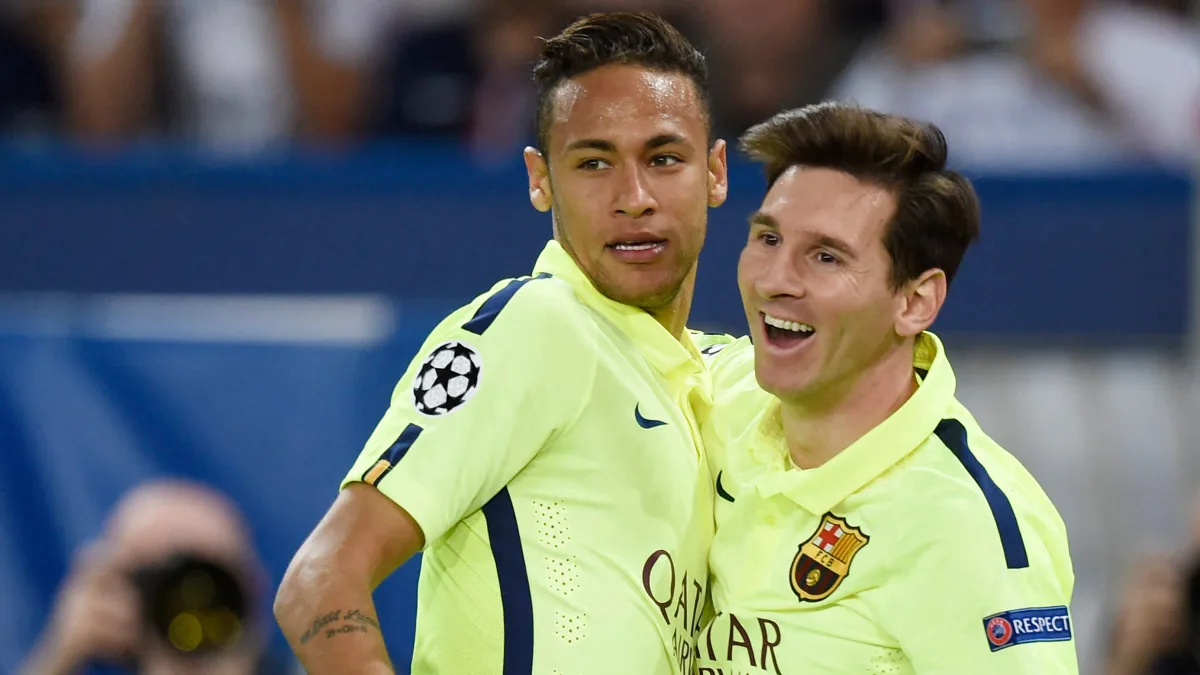 Barcelona presidential candidate Joan Laporta has insisted he is 'not worried' by Neymar's declaration that he would like to see Lionel Messi join Paris Saint-Germain next summer.
The former Barca forward revealed his desire to link up with Messi once again following PSG's Champions League win over Manchester United.
With his contract set to expire at the end of the season, the likelihood of the Argentine making such a move is increasing with each passing week.
However, Laporta, who served as club president between 2003 and 2010 and recently announced his intention to stand for election again, is not overly worried yet.
READ MORE:
The Spaniard believes he will be able to convince Messi that remaining at Camp Nou is the best available option, should he be elected.
He told Radio Catalunya: "I'm not worried about his words. I have things to say but I will not say it so as not to destabilise the team.
"The team will go further, we must not destabilise the team. I know what can destabilise the team. I will not enter this match and will not give the names of the players who can come.
"It is normal that I say it, they are friends and have a hierarchy established between them. This relationship is normal.
"I hope Leo can wait and listen to the proposal of the new Barcelona president."