Kroos' brother teases link up with Haaland at Real Madrid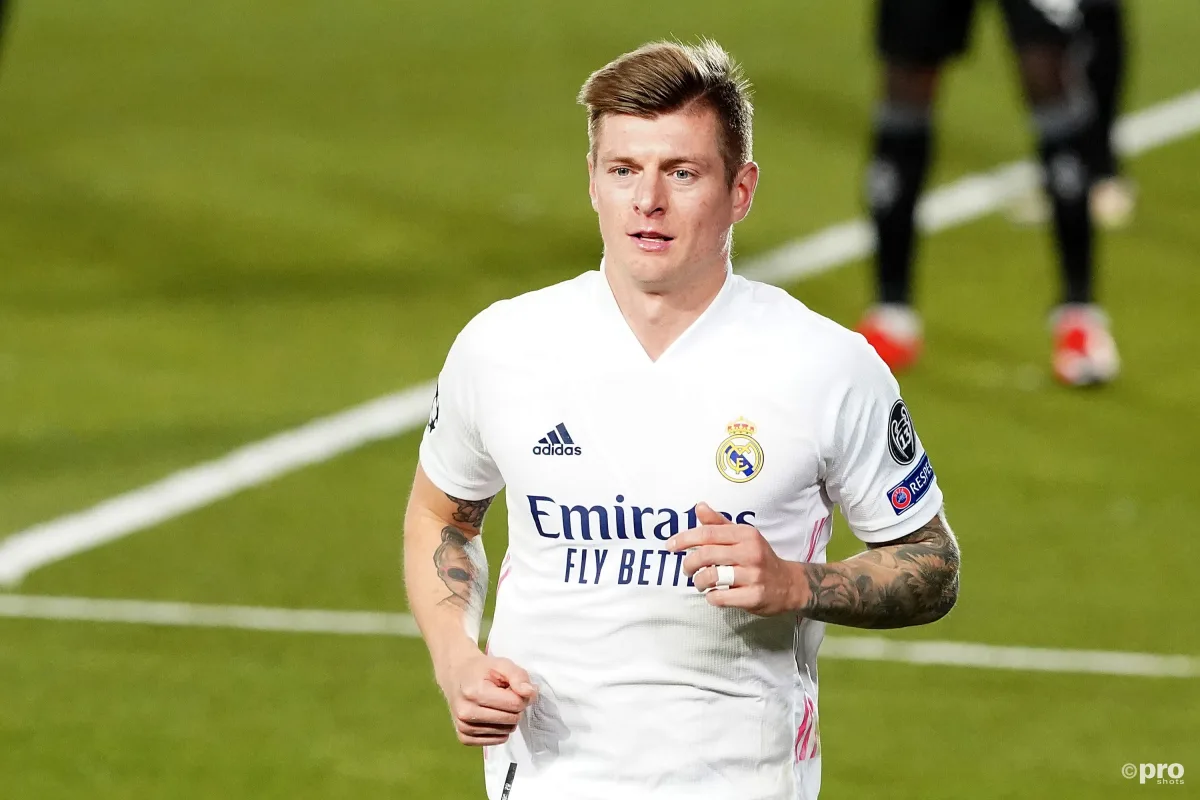 Felix Kroos, the brother of Toni Kroos, has teasingly claimed that the World Cup winner could soon have Dortmund star Erling Haaland as a team-mate.
The brothers currently have their own podcast, Einfach mal luppen, and recently had Toni's agent Volker Struth as a guest.
One of the questions they posed to Struth was asking him which player he would like take on as a client for his agency, Sports Total.
Struth reckons Haaland would be an excellent acquisition.
"I wouldn't say no to Haaland. He's very special, both as a footballer and personally. He's also young," Struth responded.
Following that answer, Felix Kroos provided a tongue-in-cheek comment, saying his brother Toni might be able to link-up with Haaland at Real Madrid if Struth was able to broker the deal as agent.
"Maybe you'll still play with him, Toni. He'll make his way [to Real Madrid]. " Felix said.
Toni didn't respond emphatically to the comment from his brother.
Struth certainly wouldn't shy away from dealing with Los Blancos in the future, as he says dealing with a club of their reputation presents a highlight of his career so far, as he was involved when Toni joined from Bayern.
"Real Madrid is another level," the 'super agent' said.
"When I started with this I used to say that you have not achieved it until you manage to do a business with this type of club and it was. The relationship has become very cordial over the years. Real Madrid plays in another league, both on the pitch and off it, "
Toni Kroos has enjoyed remarkable success since joining Madrid from Bayern in 2014, winning three Champions League titles and two La Liga titles.
Since signing for Dortmund last January from RB Salzburg, Haaland has developed into one of the most devastating attackers in Europe.
His performances have catalysed interest from other elite teams in Europe, with Man Utd and Real Madrid just two of the clubs linked with a move for the Norwegian.