Calderon: Real Madrid have an obligation to sign Mbappe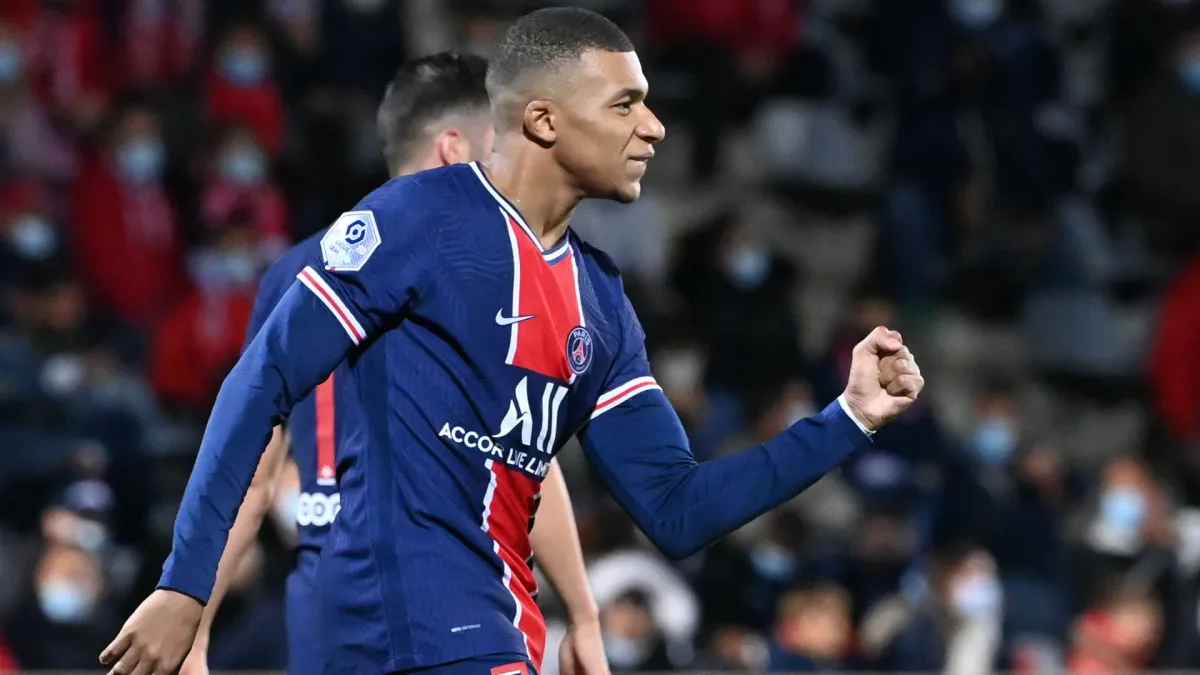 Real Madrid have an obligation to sign Kylian Mbappe because he's the most desirable player in the world, according to former president Ramon Calderon.
The PSG forward will enter the final year of his contract at the end of this season, which could allow clubs like Madrid to sign the player for a cut-down fee.
Between 20016 and 2009 Calderon was responsible for some of Madrid's most extravagant signings such as Kaka, Arjen Robben and Cristiano Ronaldo
And the former Bernabeu boss believes the Spanish giants now have an obligation to continue that tradition in signing the French talent, since they're the biggest club in the world.
READ MORE:
"Without a doubt, Mbappe is the player most desired by all and it would be great news for our team," Calderon told Goal.
"He is a player who, being very young, has already managed to attract the attention of all the fans and presumably his best moment is yet to come.
"What the big clubs always need is to have the best players in their primes, regardless of their age."
It remains to be seen if Mbappe can be convinced into signing a contract extension with PSG before the end of the season.
If he did, it would almost certainly increase his price dramatically and demand a much larger fee from the likes of Madrid in the summer off-season.
Yet the Spanish giants have perhaps already been planning for this. Zinedine Zidane's side made no notable transfers in the summer, instead opting to save their budget for this coming summer to make one, notable signing.
Whether that will be Mbappe or perhaps another young star like Borussia Dortmund's Erling Haaland remains to be seen.