Calderon: No point suggesting Pochettino will replace Zidane at Madrid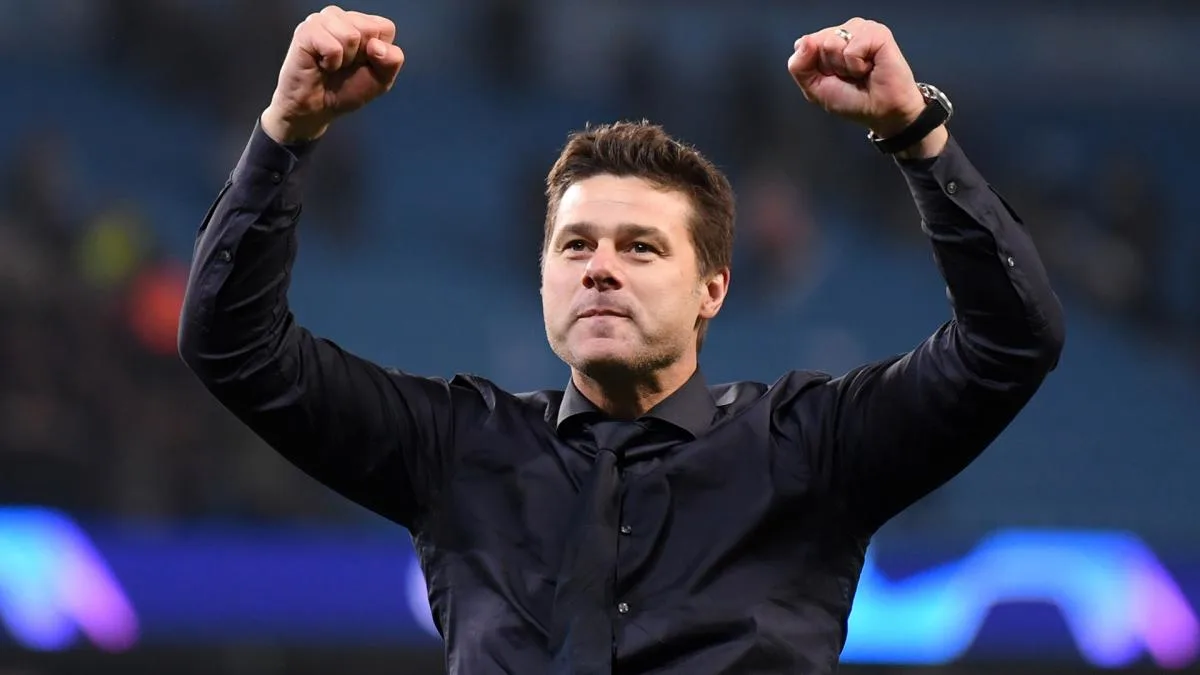 Former Real Madrid president Ramon Calderon believes Mauricio Pochettino could be "coaching any team" in the world, amid reports he will replace Zinedine Zidane.
Ex-Tottenham boss Pochettino has been out of a job since leaving the North London club, and links between himself and Los Blancos have re-surfaced following a somewhat shaky start to the season for Zidane's men.
Madrid are currently fourth in La Liga, six points off city rivals Atletico, who also have a game in hand, and only just scrapped through their Champions League group after losing twice to Shakhtar Donestk.
However, Calderon revealed that there's "no point" in questioning Zidane's position as head coach.
He told Talksport: "When results are not the way the people expect, Zidane or any coach is always questioned.
"But I don't think after what happened last night, and we've won the last two matches, I think there's no point.
"This club is very demanding. I've always said to win is not something of joy or happiness, it's an obligation.
"It's true only a few weeks ago, things were difficult. We could have been out of the competition, even the Europa League.
"The team had a problem of not having Karim Benzema and Sergio Ramos. Those are two pillars of this team; they were out and the problems arose. That's something we managed to overcome yesterday with the two players playing. Benzema was fantastic scoring two goals."
Calderon acknowledged the success of Pochettino's career so far, but doesn't believe the rumours that he'll replace Zidane in the near future.
"What he [Pochettino] did up to now, he was one of the top coaches in the world. So he can be coaching any team.
"I'm sure Zidane will be here, I think he deserves it. For sure this season, Zidane will be on the bench and let's see.
"Pochettino, good luck, I'm sure any club would be looking for him."