Man Utd or PSG? Where will Pochettino go?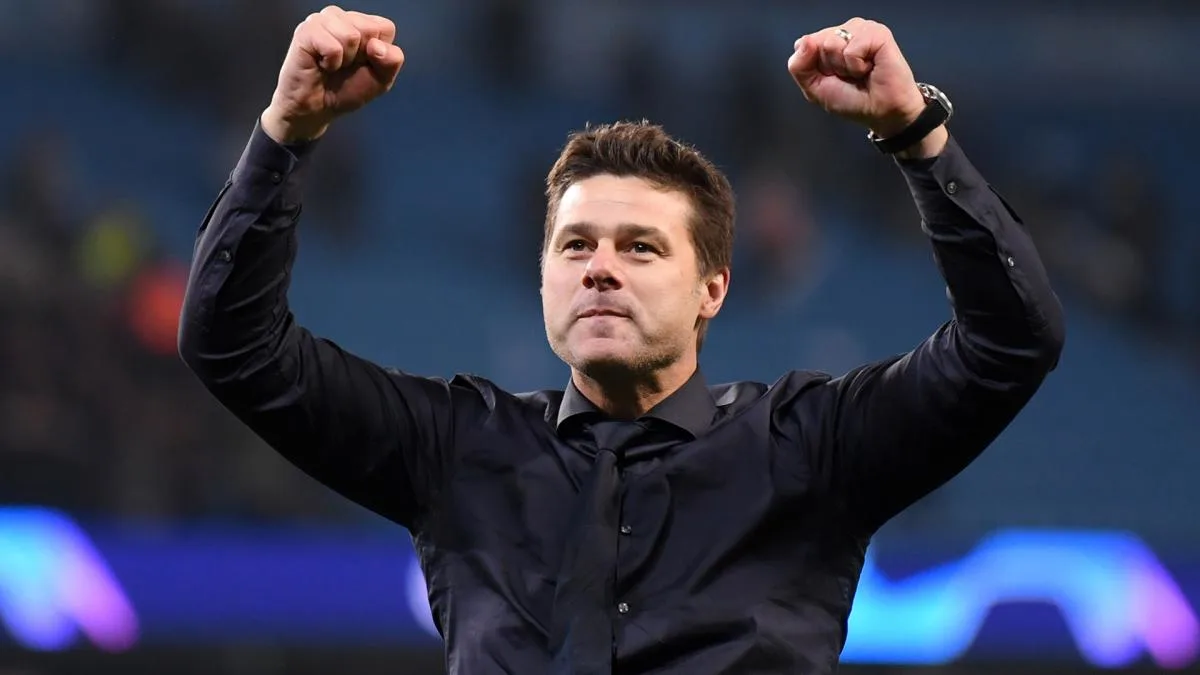 It was always on the cards, but the scramble for Mauricio Pochettino was launched on Wednesday as Manchester United and Paris Saint-Germain both suffered embarrassing Champions League losses.
Ole Gunnar Solskjaer appears to be hanging by a thread at Old Trafford after a shambolic 2-1 loss to Istanbul Basaksehir. It was a match that was blighted by awful defending from the Red Devils, who have also lost three of their six Premier League games this season.
Meanwhile, in Paris, head coach Thomas Tuchel looks a lame duck. He has already admitted there have been no talks to renew his deal, which expires next June, and PSG face the very real prospect of being dumped into the Europa League, or worse, after a heartless 2-1 loss to RB Leipzig.
Both clubs have been linked with Pochettino, who has done little this week but to fan the flames.
Speaking to Sky Sports, he said: "My energy is full. I'd love to be involved in the game but at the same time I need to understand that at the moment is a good moment that you need to wait. You need to wait for the right project and for sure football is going to bring what football wants and we need to be open and to accept or not."
Mauricio Pochettino to Man Utd
Only a matters hour after the embarrassing collapse in Istanbul, reports linking Pochettino links to Manchester United strengthened. These are nothing new: the Argentine has been associated with the club even before Solskjaer was appointed.
Although he cut his coaching teeth in Spain with Espanyol, it has been in the Premier League that Pochettino has made his name. A single full season at Southampton was enough to convince Tottenham of his quality, and since helping to establish the London outfit as a Top Four team, he has appeared on a collision course with United.
Premier League experience, of course, will be attractive for the Old Trafford side, even if his experience at Spurs ended with the club floating in a position not dissimilar to the one United currently find themselves.
It is Pochettino's mindset, however, that will arguably be the greatest attraction for United. He plays a style of football that matches their brand. His game is adventurous and bold, fitting for 'The Theatre of Dreams'.
After almost exactly a year out of the game, he would find it hard to turn down one of the world's largest clubs.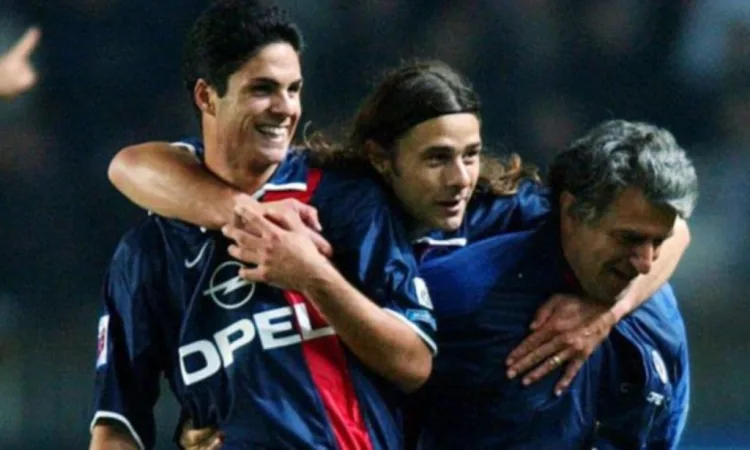 Mauricio Pochettino to PSG
A former Paris Saint-Germain player, could now be the time for Mauricio Pochettino to return to Parc des Princes?
He spent two successful seasons in the French capital, where he was a regular and was sufficiently successful to earn himself a rare double-page spread in the club's official dictionary. He was revered in Paris for his battling spirit, which saw him overcome a difficult start to thrive in a team that also contained Gabriel Heinze and Ronaldinho.
Gone is the long hair and athletic body, but the love for 'Poch' remains in the hearts of the PSG support.
But it may only be the fans who revere him to that extent.
Sporting director Leonardo tends to look to Italy for his inspiration, having plucked many of PSG's greatest stars from Serie A over the years.
And with that in mind, it is perhaps little surprise that reports indicate that he favours an Italian coach: Massimiliano Allegri, who is also a free agent after leaving Juventus in the summer of 2019.
In the battle for Pochettino, it therefore appears to be advantage Manchester United.