'PSG wanted Thiago but got Rafinha'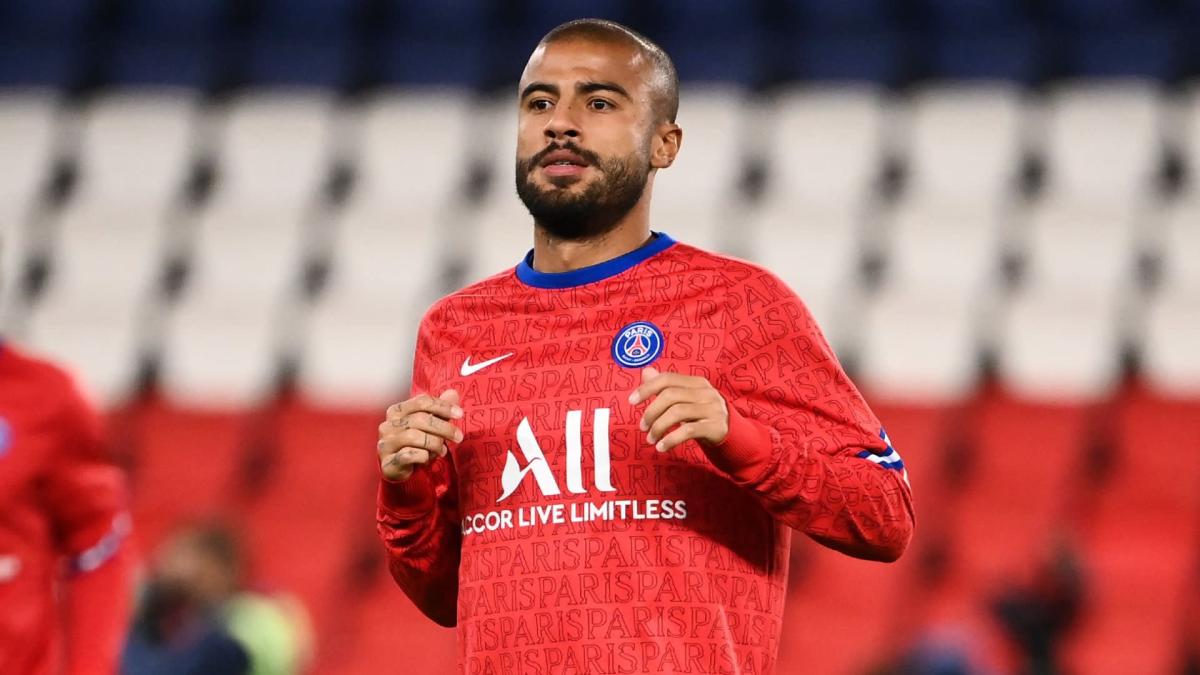 Paris Saint-Germain sporting director Leonardo wanted to sign Thiago Alcantara this summer but ended up with his brother Rafinha, according to the players' father.
Mazinho, who won the World Cup with Brazil in 1994, has revealed that the Parc des Princes club had eyed Thiago, then of Bayern Munich, but were beaten to him by Liverpool.
It was only subsequently that they moved for Rafinha, who was at Barcelona, tying him down to a three-year deal on deadline day.
"I had spoken to Leonardo a while before but it was to discuss a move for Thiago," Mazinho revealed to France Football when asked about the move. "Leonardo wanted him at PSG but Thiago had already agreed to go to Liverpool.
"So we spoke about Rafa but he didn't enter into his plans at that time. I think he went back, considered what an opportunity that he represented, and that made him come back to make the signing.
"When we spoke again on the penultimate day of the transfer window, Leonardo had changed his opinion. And everything accelerated on the last day.
"We worked hard to convince the two clubs. We were scared it wouldn't get done, but thanks to God, five or six hours before the closure, we reached an agreement.
"Leonardo wanted Thiago, he got Rafinha. And for Rafa, it's a dream to join such a club."
PSG win negotiation arm wrestle
Mazinho revealed that Barca were not keen to allow the 29-year-old, who has suffered three serious knee injuries, to leave.
"It was stressful," he said. "It was necessary for Barcelona and PSG to come to an agreement. Barca ceded in the final minutes and we went to Paris to sign.
"For PSG, it's an excellent move. They've signed, for close to nothing, a big player who's still young and who can go through the best period of his career.
"Rafinha will repay their confidence and give them satisfaction, I'm certain. He has everything he needs to succeed. He's in good shape, he has talent, he's a worker. I'm certain that he'll be very useful this season."
Rafinha's entire career had previously been under contract to Barcelona, although he had loan spells at Celta and Inter Milan.