Chelsea target Ahmedhodzic's father slams agent over failed summer transfer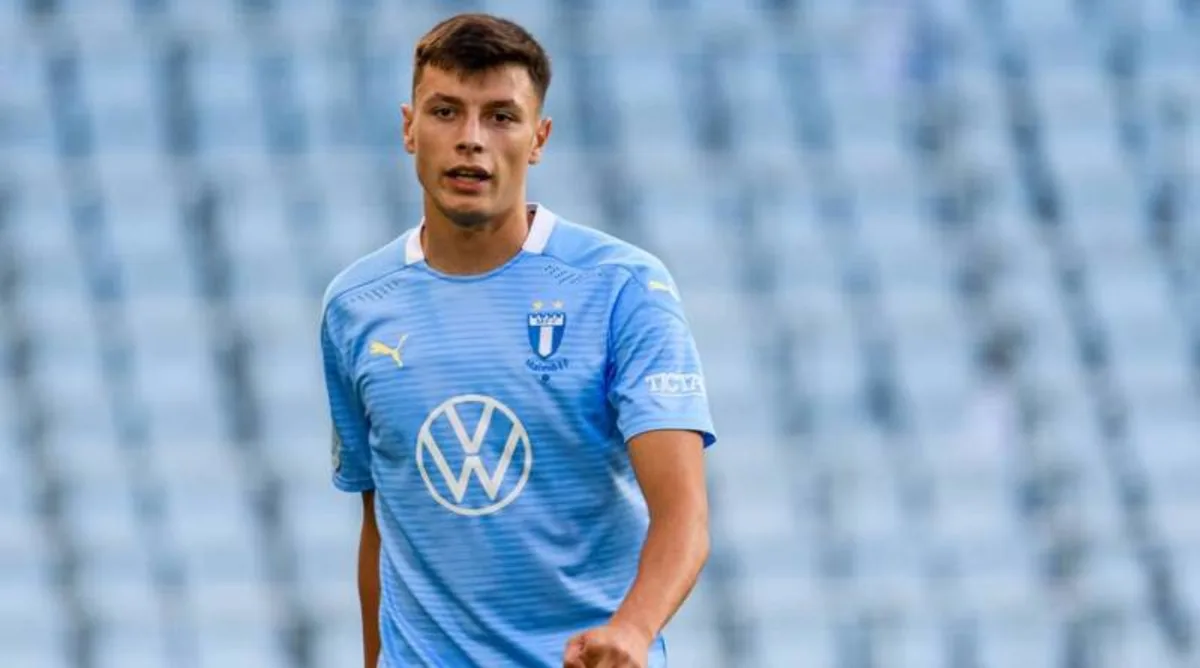 The father of alleged Chelsea target Anel Ahmedhodzic has accused the player's agent Markus Rosenberg of blocking a move to Stamford Bridge for his son over the summer.
The Blues were reportedly interested in a move for the 21-year-old in order to bolster their defensive line which had been a weak point of their performances in Frank Lampard's first season in charge of the club in 2019/20.
According to the Sun, they had a greed a £6.9m fee for Ahmedhodzic, only for his agent, Rosenberg, to allegedly contact Chelsea director Marina Granovskaia informing that the deal was off, according to Mirsad Ahmedhodzic.
"He's [Rosenberg] not doing his job," he told the Sun.
"He has told Marina [Granovskaia] at Chelsea that Anel is not going there. He wants to go abroad after the season finishes."
Ahmedhodzic senior goes on to say that his son is currently being touted around Europe by Italian agent Fredrico Pastorelli, but that Rosenberg shouldn't receive any credit for this as he "doesn't have the contacts" to ensure a big move for the young defender.
"He also believes that Italian agent Fredrico Pastorelli has been in talks with several club across Europe to make a deal happen for Ahmedhodzic.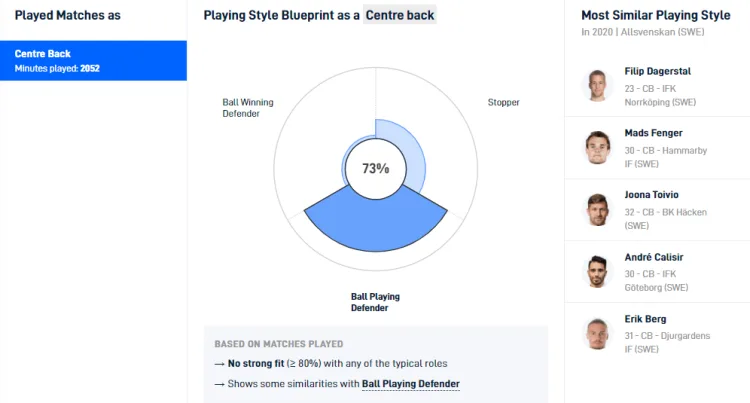 "Markus hasn't arranged this, he doesn't have the contacts. I have tried to inform Markus that Pastorello wants to cooperate with him."
Ahmedhodzic junior, meanwhile, is unhappy at his father's outburst after he accused Rosenberg of putting a wedge between the player and his parents.
"I can start by saying that I am very disappointed," he told Kvallspoten.
"To write such things on social media and call other people idiots, not to support me. I have always felt a love for him. But I have not felt any support, he has not supported me in the right way.
"Especially not now when things are going so well for me.