Toni Kroos: Cristiano Ronaldo is no longer the GOAT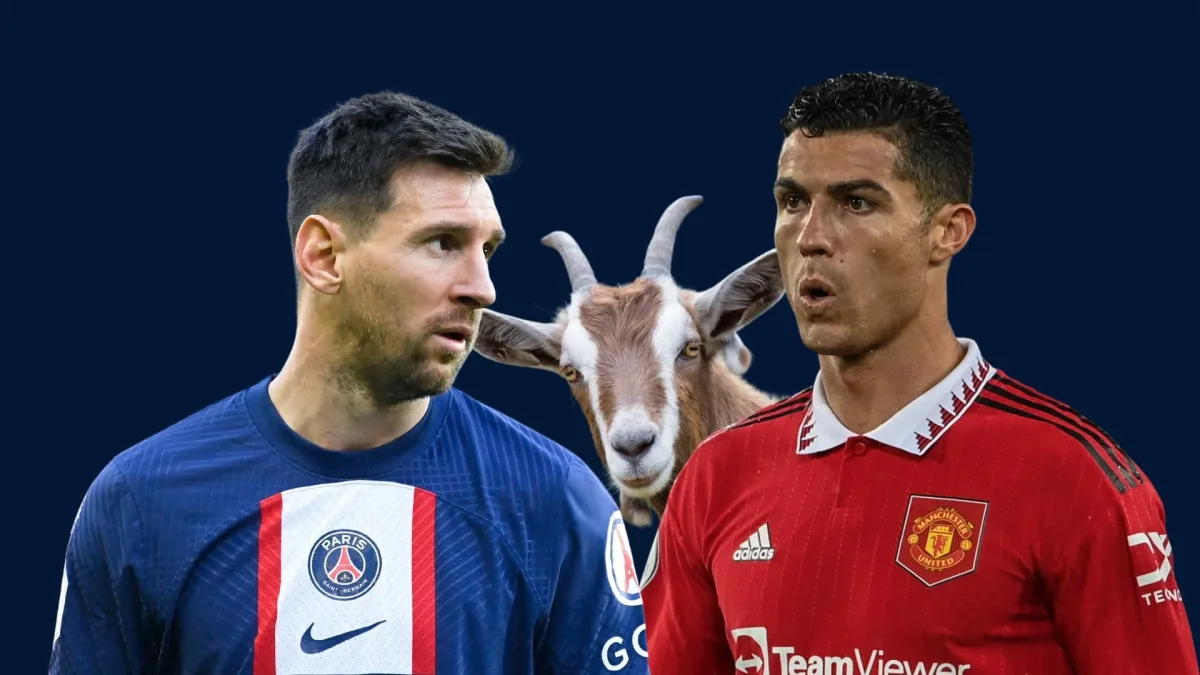 Toni Kroos has sensationally claimed that he no longer believes that Cristiano Ronaldo is the greatest player of all time, and that he instead considers Lionel Messi as the GOAT.
Kroos spent many years together with Ronaldo as a teammate at Real Madrid, with the pair winning four Champions Leagues on the same side.
The Germany midfielder has said in the past that Ronaldo is the best player in history but he has now changed his mind after watching Messi lead Argentina to World Cup glory.
What did Kroos say in the past?
"From my playing days, it's Cristiano Ronaldo (the best player of all time). Of course, I'm biased because he made a decisive contribution to us winning a lot of titles," Kroos said in the past.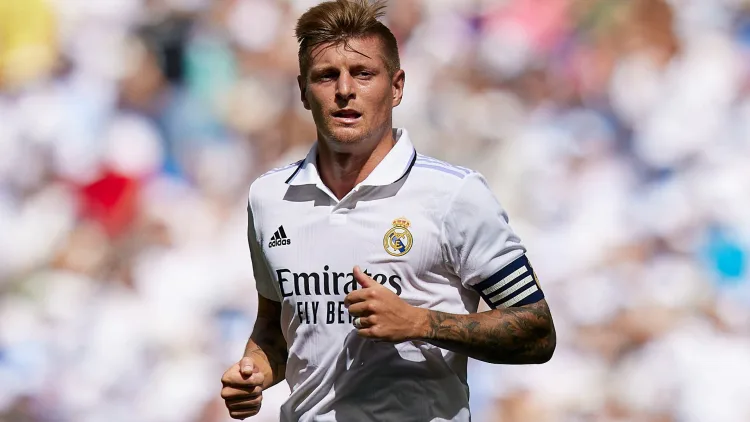 "He lived right next to me. Seeing what a perfectionist he is was impressive. That is why it is forbidden for me to name Messi (as the best player of all time)."
However, following Sunday's World Cup final, Kroos has now changed his mind.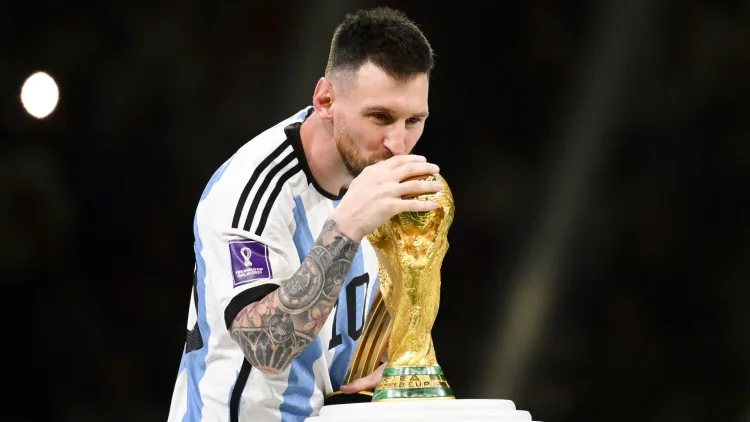 What did Kroos say now?
The midfielder told MagentaTV: "He (Messi) deserves it. In terms of individual performances in a championship, I've never seen a footballer play as regularly as this guy.
"You have to take into account that he has never played for clubs that I like, something that proves that I mean it."
Messi won the Golden Ball at the World Cup after leading Argentina to their first title since 1986.
The attacker scored seven goals in the tournament and provided three assists in total.
He starred in the final, scoring two goals and being heavily involved in Angel Di Maria's goal. Messi also dispatched his spot-kick in the shootout as Argentina won 4-2 on penalties after a thrilling 3-3 draw.