Robert Lewandowski was a HUGE waste of money for Barcelona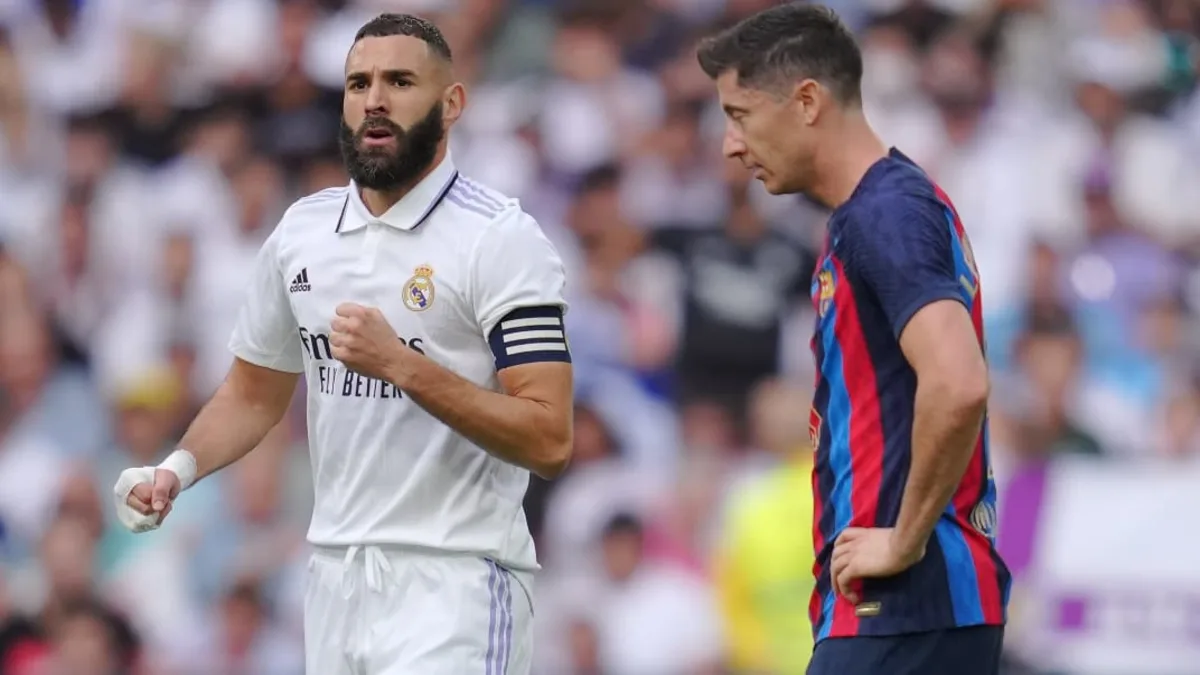 Robert Lewandowski was the marquee signing in a summer spending spree that saw Barcelona strengthen their squad by an enviable amount.
The Polish international was one of seven arrivals during the summer transfer window, with Barcelona desperate to climb back to the top of European football.
While the Blaugrana's El Clasico rivals Real Madrid won the 2022 Champions League, Barcelona exited the competition in the group stages, highlighting the vast gap between the two sides.
In an attempt to rectify this, Barca spent big in the summer, but their 3-1 loss at Santiago Bernabeu in the first El Clasico of the 2022/23 campaign showed how far off their rivals they remain.
As a result, the addition of Lewandowski looks more and more like a needless decision with each passing week.
Barcelona aren't good enough for Lewandowski
While the former Bayern Munich star has hit the ground running at Camp Nou with 14 goals in just 13 appearances, an alarmingly good rate, it hasn't particularly mattered.
Barcelona are still a way off Real Madrid in La Liga, and are in serious danger of exiting the Champions League at the first hurdle for a second consecutive season. After four matchdays in the competition, Barcelona are three points behind second-place Inter Milan in Group C, and are in need of a major turnaround during the final two group stage games.
At 34 years old, Lewandowski has been purchased for the here and now, but Barcelona aren't ready for him. The Pole was bought for immediate success, however that doesn't look likely with how Barcelona have started the season, especially in European competition.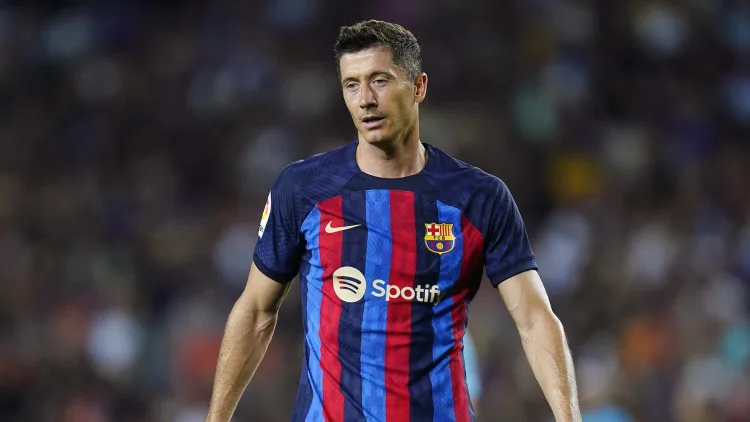 Similar to Juventus' addition of Cristiano Ronaldo in 2018, Lewandowski can't be relied upon in the long-term and with Barcelona looking incapable of competing in the Champions League, and Real Madrid the superior team in Spain, it's looking like a pointless signing, despite Lewandowski's class.
If Barcelona don't win now, which is looking likely, then the addition of the Polish star was a waste of money, and used up funds that could've been saved for future-proofing the squad.
Regardless of how many goals Lewandowski scores for Barcelona, unless they're able to translate that production into trophies in the next 24 months, then it can only be deemed a waste of money.