The long list of stars to reject Arsenal this season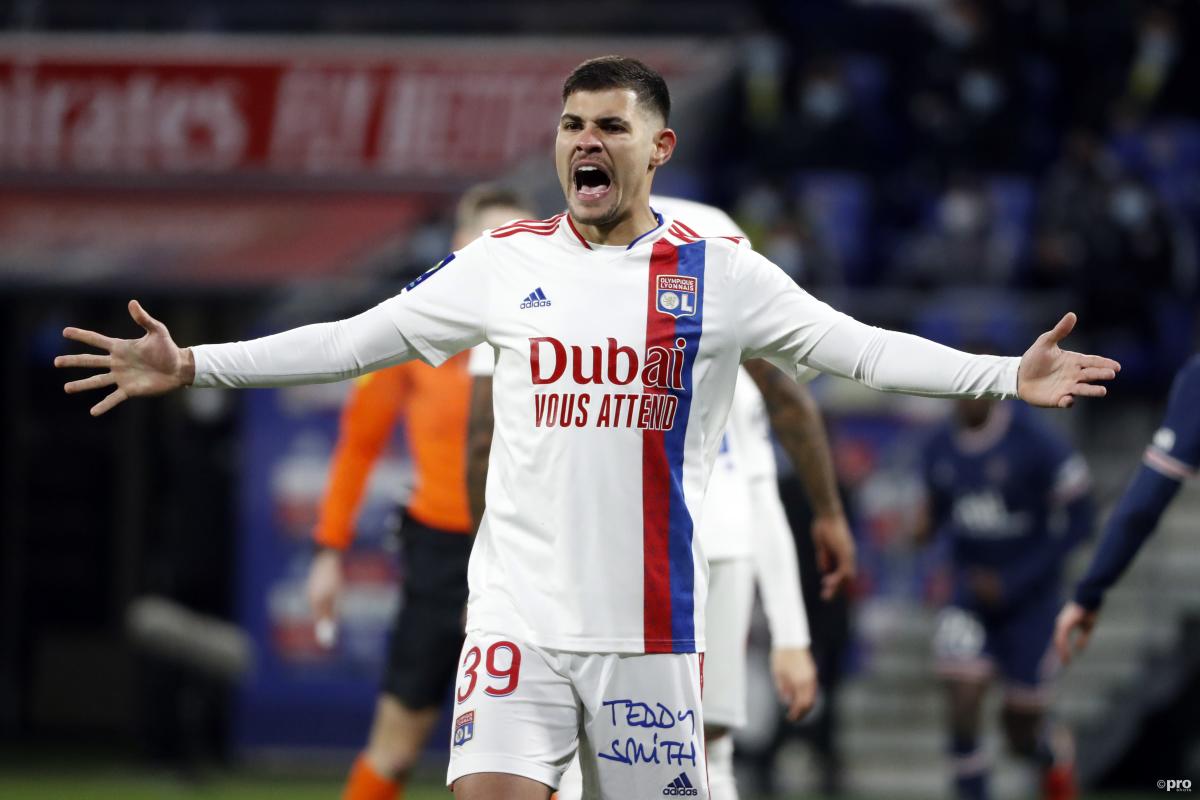 Arsenal were one of the biggest spenders in Europe in 2021, splashing the cash to sign the likes of Martin Odegaard, Aaron Ramsdale, Albert Sambi Lokonga, Ben White, Takehiro Tomiyasu and Nuno Tavares.
However, many more stars and far more established names have rejected the Gunners in 2021/22.
It was a trend that began in the summer and has continued into the January transfer period, during which the club's main targets all opted for other options.
Bruno Guimaraes, who was targeted as an option to come in to support the midfield, will join Newcastle while €70m million forward Dusan Vlahovic ultimately made the move to Juventus from Juventus - and some reports suggest that he even refused to accept the Gunners' phonecalls.
With the club chasing a return to the Champions League, missing out on such star quality could be decisive.
WHAT ARE THE MOST VALUABLE PLAYERS IN THE WORLD?
This has been a common problem for Arsenal recently as the club struggles to attract the level of player it once was able to.
So who else has turned Arsenal down this season?
Who rejected an Arsenal transfer in 2021-22?
Emerson Royal
Barcelona right-back Emerson turned down the advances of Arsenal before signing for Spurs.
The Gunners were eager to sign the defender on a loan deal, but it quickly emerged that he only had eyes for a move to Tottenham - a huge slap in the face for Arteta's side, though in reality it may be a bullet dodged as the player's ability is limited.
Sergio Ramos
Before the Ben White deal was confirmed, Arsenal attempted to usurp Paris Saint-Germain to the signing of free agent Sergio Ramos.
The Gunners were heavily in for the Spanish centre-back, and it was revealed that they offered him €17m per season, which is actually €5m more than he earned at Real Madrid and is earning at PSG. But he still rejected them. Perhaps this was a blessing in disguise too given his injury troubles in Paris.
Emiliano Buendia
Emiliano Buendia's move from Norwich City to Aston Villa was another blow to Arsenal, who also placed a bid for the Argentine.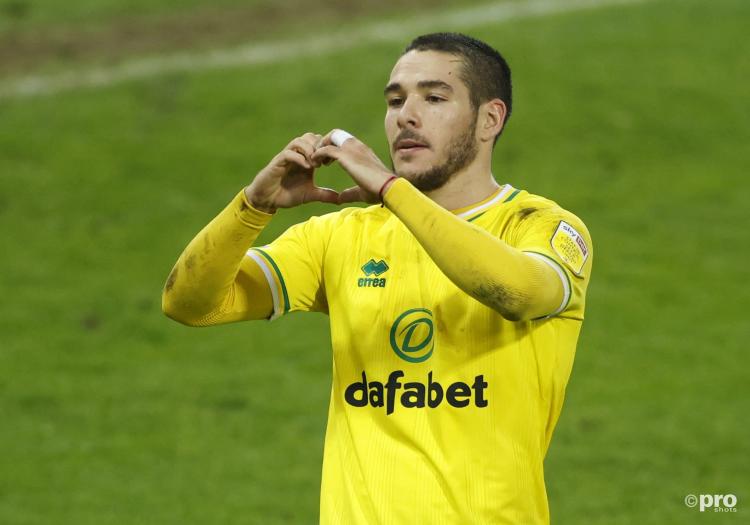 Although the Gunners were able to match the fee Villa bid for Buendia, it's understood that the player rejected them in favour of joining the Birmingham side.
It came as a hammer blow for Arsenal, as Buendia clearly viewed Villa as a club on an upwards trajectory.
Manuel Locatelli
In the week before Italy won Euro 2020, with Manuel Locatelli a member of the squad, Sassuolo director Giovanni Carnevali had this to say:
"We're in talks for Locatelli with one club from abroad... and it's really advanced," said Carnevali in an interview with Sky Italia.
That club was Arsenal, who had a €40m bid accepted by Sassuolo – as did Borussia Dortmund. However, Locatelli made it clear from the start that he had no interest in joining either side and was only willing to sign for Juve.
The Bianconeri completed the deal on August 18 for a fee eventually reaching €37.5m. He wouldn't be the last player to reject Arsenal for Juve this season.
Bernardo Silva
Man City manager Pep Guardiola admitted over the summer that Bernardo Silva was one of three players who wished to quit the club.
"He's our player. Not just Bernardo, there are two or three players that want to leave but they are our players and when they bring some offer and they want to leave we are open to discuss but it depends on them," Pep confirmed.
Bernardo was keen for a new challenge and Arsenal immediately placed a bid for him, according to Portuguese football journalist Felipe Dias.
However, yes, you guessed it, Bernardo rejected them.
"The latest we heard is that Bernardo has rejected a move to Arsenal and if that is the case I think rightly so because I don't think that would be a step forward in his career," Dias said.
Tammy Abraham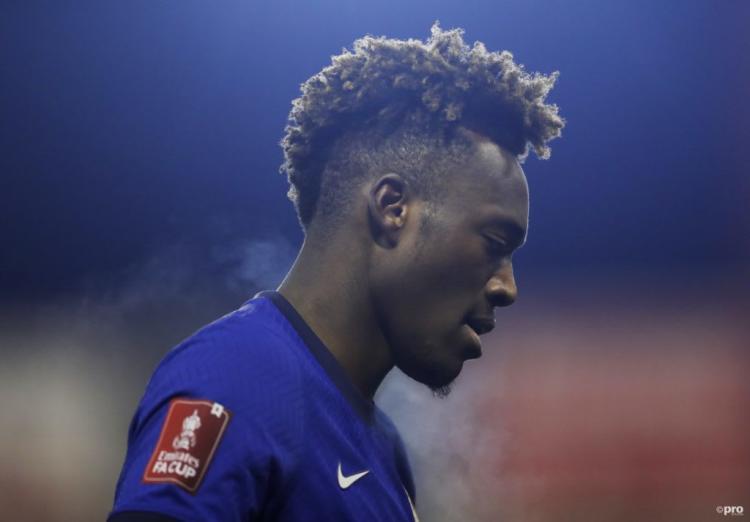 It is perhaps wrong to say that Tammy Abraham rejected a move to Arsenal because the Chelsea striker initially was keen to sign for the Gunners this summer.
Abraham was put on the market by Chelsea this summer as he was surplus to requirements and Arsenal had him top of their shortlist as they aimed to sign a striker.
However, once again this was a big transfer Arsenal couldn't get done as Roma coach Jose Mourinho successfully convinced the England international to move to Serie A.
He completed a €40m transfer – plus €5m in bonuses – to the Eternal City.
Lautaro Martinez
Inter striker Lautaro Martinez was another star to reject a transfer to Arsenal.
The Nerazzurri are in a well-publicised financial crisis and sold Romelu Lukaku to Chelsea and Achraf Hakimi to PSG for a combined €185m this past summer.
It is understood that both Arsenal and Tottenham tabled significant bids for the player, only for Inter to resist.
However, as Lautaro's agent Alejandro Camano has made clear, the attacker had no desire to move to North London either. "His decision is to stay," Camano said.
Dusan Vlahovic
Dusan Vlahovic had been Arsenal's top target during the January transfer window as the Gunners attempted to sign a much-needed striker.
However, the Fiorentina hitman rejected Arsenal and instead agreed a €70 million move to join Juventus..
Some reports even claimed that he refused to even reply to the offer from the Gunners.
Bruno Guimaraes
In addition to a striker, Arsenal's other main target during the January window was to sign a central midfielder.
Arthur Melo of Juventus had been their number one target, followed by Lyon's Bruno Guimaraes once the deal for the former became difficult.
However, again Arsenal missed out on a top player as Guimaraes instead opted to sign for Saudi-rich relegation strugglers Newcastle for around €40m.