Five expiring stars whose contract talks have collapsed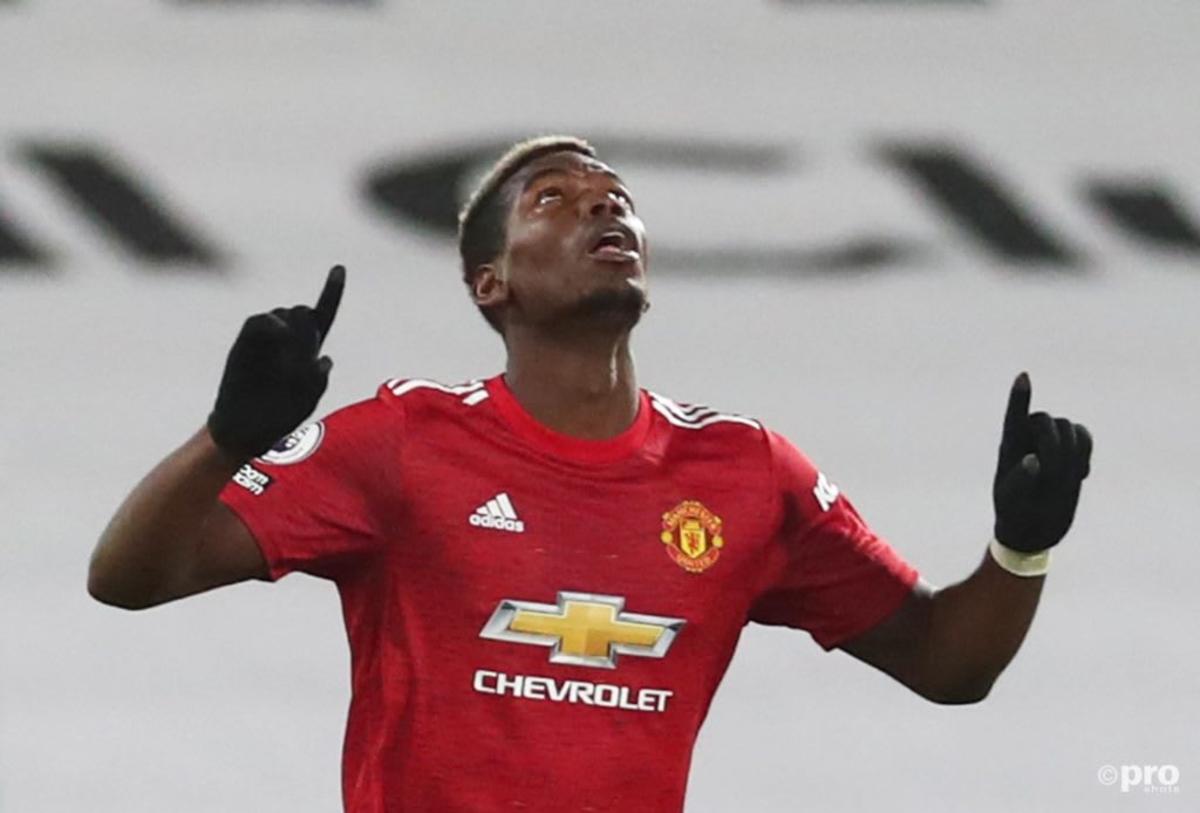 The summer transfer window has only been closed a week but the attention has already turned to the January market.
The biggest reason for this is because players whose deals are expiring in 2022 will be able to negotiate with other teams ahead of signing on a free transfer at the end of the season.
There are numerous top-class players who will potentially be available on a Bosman, which you can see in full by clicking on this link.
Below are five stars whose contract talks at their current clubs are in crisis or have grinded to a halt altogether.
Kylian Mbappe
Kylian Mbappe has continually refused to sign a new contract at PSG that expires in 2022.
The Frenchman dreams of moving to his favourite club Real Madrid and was very close to completing a transfer this past summer as PSG rejected two offers in the region of €160-180 million.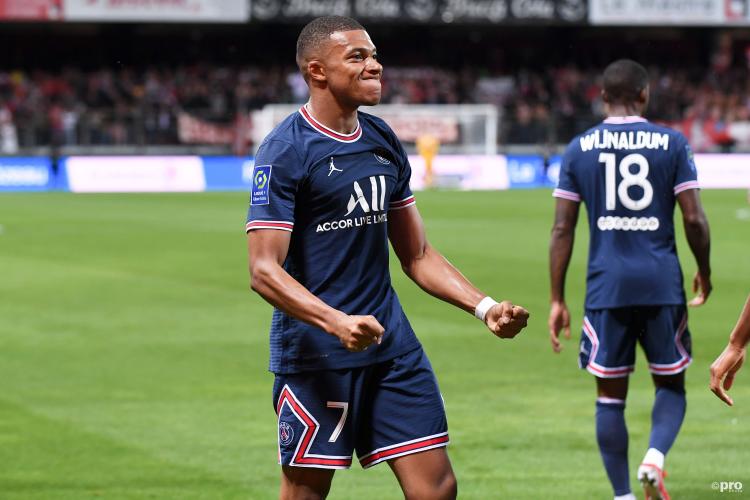 PSG have tried everything in their power to keep Mbappe, with PSG transfer chief Leonardo revealing recently that Mbappe had turned down three contract offers and desired to leave the club.
It now seems inevitable that Mbappe will fulfil his dream and move to the Santiago Bernabeu on a Bosman next summer.
Paul Pogba
Just like Mbappe, all talks involving a Paul Pogba renewal at his current club have stopped.
Pogba was expected to be one of the hottest transfer targets of the summer window but in truth his name barely featured in the news.
Nevertheless, it is no secret that Pogba wishes to depart Man Utd – unhappy with his treatment in the media - and there has been no progress in contract talks this year.
It seems most likely right now he will see out the final season of his deal before leaving on a Bosman. Real Madrid or PSG seems the most likely destination.
Franck Kessie
AC Milan are at grave risk of losing yet another key first-team player for nothing in 2022.
This past summer, the Rossoneri had to watch on as Gianluigi Donnarumma and Hakan Calhanoglu joined PSG and Inter, respectively, on Bosman transfers.
Kessie, a vital player in central midfield for Milan, has stressed that he wants to sign a new contract but talks are close to collapsing.
Milan are understood to have offered him a new deal worth €6-6.5m a year which they will not go higher than. Kessie is demanding at least €8m.
PSG lead the charge for the Ivory Coast international and may even bid for him in January. There is also big interest in the Premier League, particularly from Liverpool.
Paulo Dybala
Until recent months, it had seemed certain that Paulo Dybala would leave Juventus either this year or next.
There had been no contract renewal talks for over a year and Dybala endured a disastrous 2020-21 season due to injury and poor form.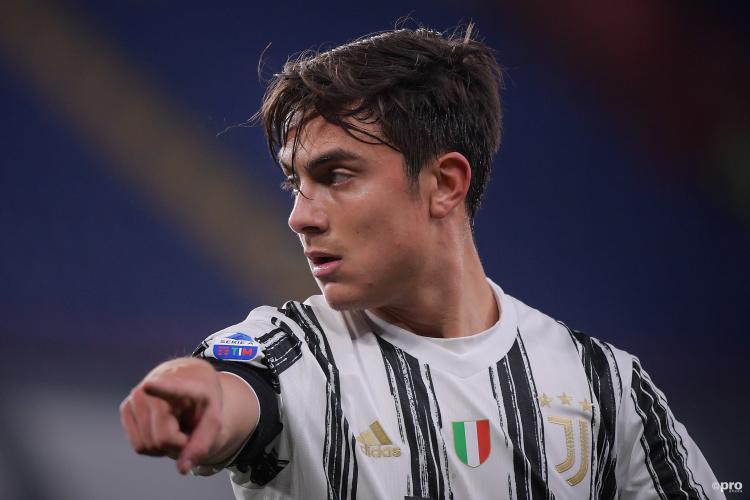 However, this summer Juventus decided to renew talks but there is a big gap between what both parties want.
According to Italian reports, Dybala is demanding parity with Matthijs De Ligt and wants around €12m a year. Juve are only offering €9m plus bonuses.
Bernd Leno
There is some doubt over when Leno's contract expires at Arsenal. Most reports say that the German's deal expires in 2022, but some claim he actually has a deal until 2023.
What isn't in doubt is that there are no plans for Arsenal and Leno to renew, with the Gunners even unsuccessfully attempting to offload the goalkeeper this summer.
Arsenal signed Aaron Ramsdale for up to £30m in order to be Leno's successor and so if the Germany international's contract does indeed expire next year then a Bosman transfer is likely.