No longer a €40m flop! Courtois is back to his Chelsea best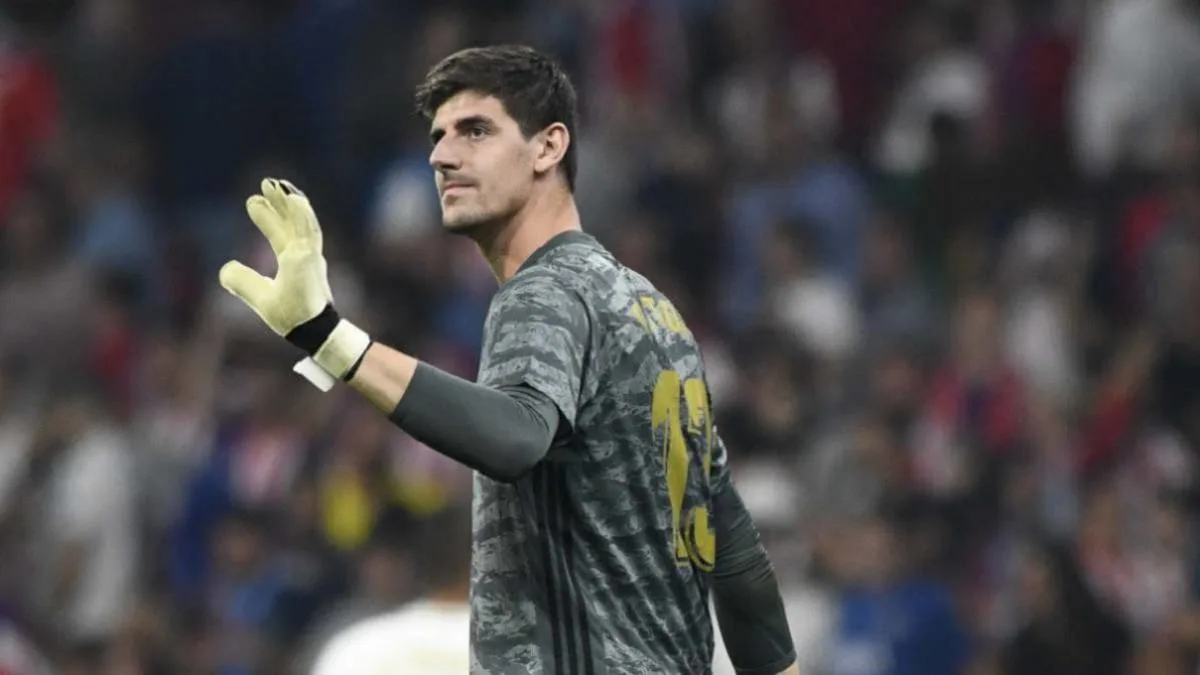 It's fair to say the Thibaut Courtois didn't experience the best of times during his first year at Real Madrid; after promising so much following his impressive spell at Chelsea, the Belgian goalkeeper didn't look the reassured presence we'd seen in the Premier League.
Nearly three years on from the move, and he's found his feet, or his gloves, and found a groove.
READ MORE: Taking Red Bull by the horns – Bayern Munich dismantling another Bundesliga rival
After 58 clean sheets in four years at Chelsea, including a couple seasons in which he had to compete with club legend Petr Cech for the number one shirt, Courtois pushed for a move away, wanting a return to Spain, where he'd had a successful loan spell at Atletico Madrid.
He joined their city rivals Real for £31.5 million in the summer of 2018, but under three different managers in his first year, he struggled to find form and his confidence suffered.
Courtois felt the pressure of being the 'keeper for one of, if not the, biggest clubs in world football and he dropped several performances to forget in that opening season, and the start of 2019/20.
Perhaps the most memorable was the 2-2 home Champions League draw with Club Brugge in late 2019 in which Courtois was hooked at half-time, Alphonse Areola replaced him, with the Belgian side 2-0 up. It looked as though that was to be the end for Courtois at the Bernabeu, but he's come back stronger.
Courtois' comeback
Even after that clanger against Brugge, Belgium's number one managed to amass 34 league starts in 19/20, keeping 18 clean sheets and conceding just 20. That was compared to just 27 league starts, eight clean sheets and 36 goals conceded in his first year.
In that poor debut season, Courtois was conceding 1.3 goals per 90, last year that was at 0.6 and this year that tally is at just 0.7.
So far in 2020/21, the big Belgian has played every single minute of Los Blancos' La Liga campaign, and has conceded the second fewest goals in the division, behind only Atletico Madrid's Jan Oblak.
His tally of 0.7 goals conceded per 90 in the league is the second best of his career, behind last year's 0.6, and suggests that not only is he back to his Chelsea form, but he might even be exceeding it.
It's fair to say that Courtois didn't meet expectations upon arrival at the Bernabeu, but over the past two seasons, barring that performance against Brugge, he's redeemed himself, and he, once more, looks like one of the world's very best in between the sticks.