Real Madrid's strategy to sign Kylian Mbappe THIS SUMMER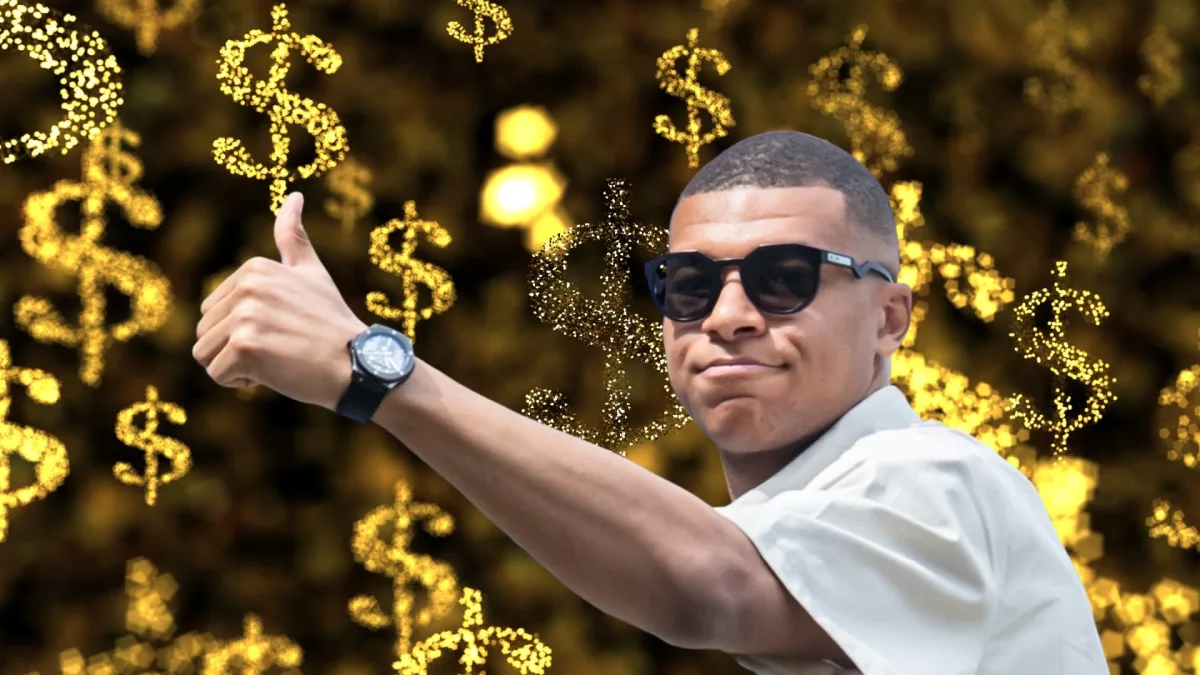 Real Madrid still plan to sign Kylian Mbappe this summer and have a clear strategy of how to achieve this, according to Nicolo Schira.
The transfer journalist reports that, although PSG believe that Mbappe plans to join Madrid on a free transfer next year, the Blancos do intend to pay a fee to sign him this month.
Indeed, Madrid's strategy is to let the clock run down closer to the end of the summer transfer window on Friday September 1.
READ MORE: Premier League 2023/24 summer transfers: All the Done Deals
That will ensure that Mbappe's price tag plummets to a price that is more affordable for Madrid.
It will also pile the pressure on PSG, who will be left in a position where they have to accept a lowball offer rather than lose the attacker for free in 2024.
Schira reports that PSG are currently demanding €200 million in order to sell Mbappe now. However, this price will decrease massively as we approach the end of August.
Schira confirmed reports that Mbappe has rejected another contract offer from PSGl, with the latest offer including a minimum fee release clause.
READ MORE: Saudi Pro League summer transfers 2023: All the Done Deals
Mbappe and PSG are currently in war over the attacker's future.
Earlier this summer, Mbappe told PSG that he doesn't intend to trigger the option in his current contract - which expires in 2024 - of extending by a further year.
Mbappe notified PSG in a written letter, which immediately sparked reports that the attacker will make his long-expected transfer to Real Madrid this summer.
However, Mbappe has stressed that he will see out the final year of his PSG contract and will not leave in 2023.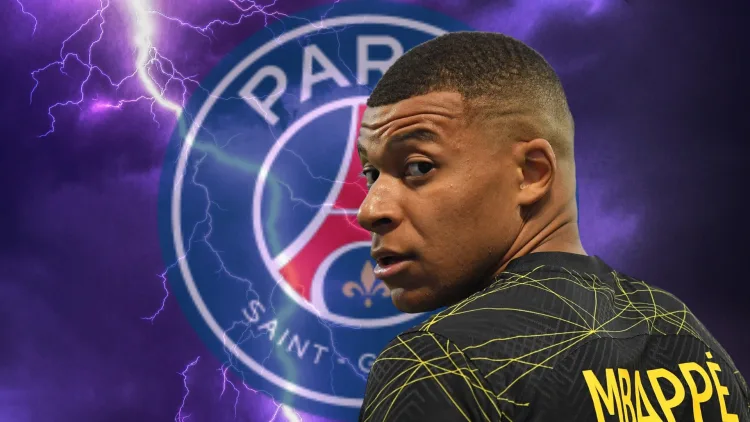 PSG want to sell Mbappe
This sparked a furious reaction from PSG president Nasser Al-Khelaifi, who publicly made it clear that Mbappe would not be allowed to run down his contract.
Indeed, PSG plan to sell Mbappe this summer.
This is the second time when Mbappe has seemed likely to join Madrid.
Throughout the 2021-22 season, it had been unanimously accepted that he would sign for Madrid on a Bosman transfer when his previous PSG contract expired.
But, in a shock twist, Mbappe decided to sign a new deal at PSG.
It was thought that the new deal at PSG ran until 2025 but it has since been revealed it actually expires in 2024, with the now-expired option of a further year.
Mbappe has also been linked with a shock one-year loan move to a Premier League club such as Chelsea or Liverpool.