Partners

SciSports is the industry standard for football companies and is used to support any decision or action, every day, minute or second. SciSports provides actionable insights to improve football performance by enabling parties to get the most out of football data. It's one of the fastest growing sports analytics companies in the world and a leading provider of football data intelligence to over 100 clients - including Sports Interactive, Leeds United and the Dutch FA.
In co-creation with the team at FootballTransfers, SciSports develops one of a kind data metrics serving the next generation of football fans. With data-led insights about matches, players, teams and leagues, no stone will be left unturned to provide a different view on the game we all love. SciSports' long standing track-record in the professional industry will now be brought to the football fan at home.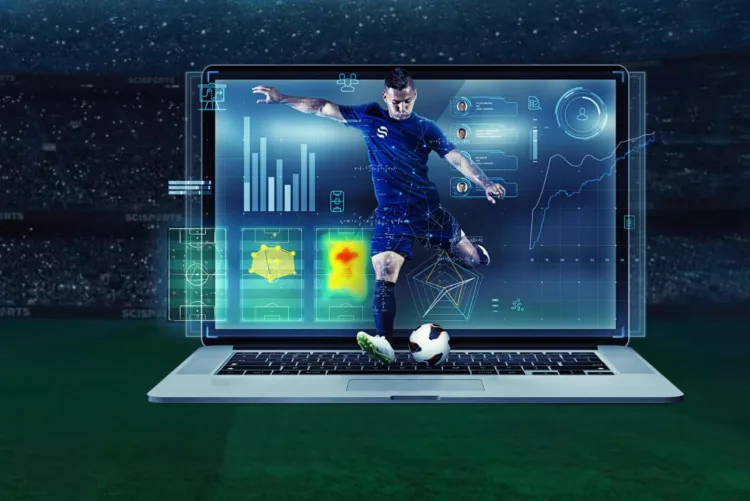 By delivering high quality, reliable, and fast APIs serving best-in-class analytical football metrics, SciSports is the foundational technology partner that makes the FootballTransfers brand stand out.
Link/Referrer Partners
FootballCritic (FC) is a huge database of statistics on the biggest football leagues, teams and players from across the world. Our FC Rating also calculates a team's form across their last 20 matches, giving an indication of which teams and players are playing well, and which are struggling.