Messi transfer sparks FURY from Inter Miami star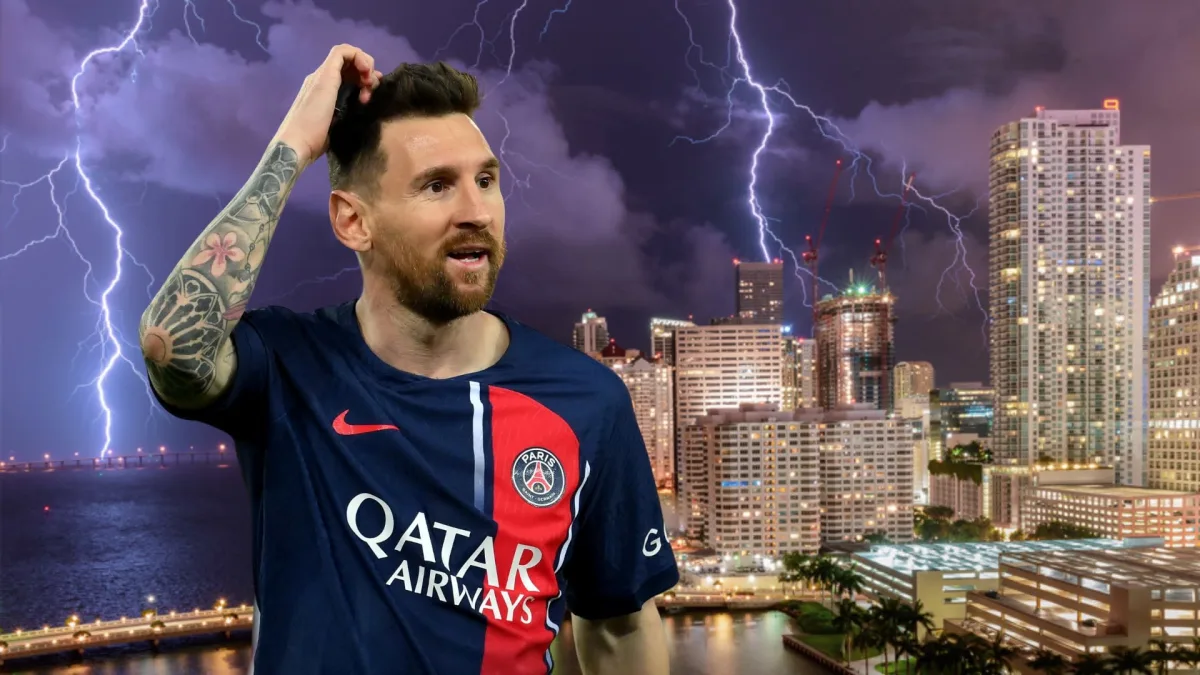 Inter Miami midfielder Rodolfo Pizarro has hit out at MLS rules that will see the club forced to transfer him prior to the arrival of Lionel Messi.
Barcelona and Argentina legend Messi left PSG at the end of his contract in June and will sign for the club imminently, with the World Cup winner appearing in Inter Miami colours on an in-store display.
Article continues under the video
MLS rules, however, mean that David Beckham's side will have to release one Designated Player to allow the 35-year-old to join the club. The Mexico international is expected to be that man as he commands a wage of more than $3 million but has produced just a single assist for the struggling team this season.
EXCLUSIVE: Lionel Messi to OWN MLS franchise
Speaking to the media, Pizarro criticised the rules that will see him leave before Messi arrives.
"I do think it's hard," he explained after being asked about his situation. "I have a contract — I didn't know I could be traded anyways. It's a bit strange … I think it's the only league in the world that does this."
With Pizarro in the final year of his Inter Miami deal, the club has options how to deal with his situation. He could either be released, which would mean the rest of the player's contract is bought out or he could be traded, with the LA Galaxy reportedly interested as they are presently under an international transfer ban.
MORE: Inter Miami want Chelsea LEGEND to team up with Messi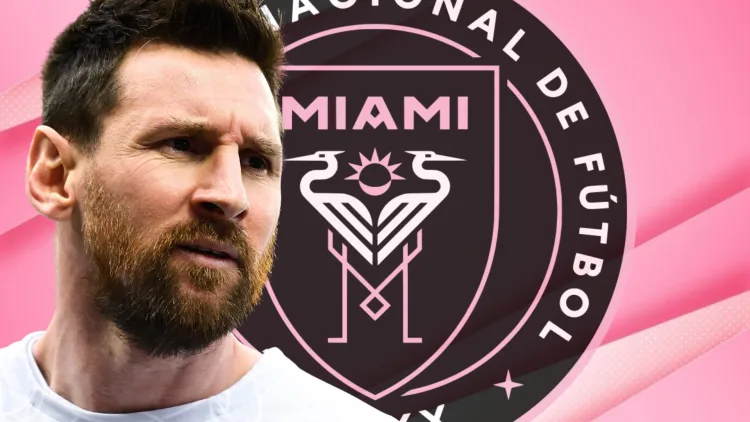 What is a Designated Player in MLS?
The Designated Player rule is designed to allow clubs to sign up superstars who might otherwise be outside their capabilities due to the strict wage caps employed in MLS.
Clubs are allowed to sign three players whose wages do not count towards the salary cap of the team.
It was introduced in 2007, and because it allowed LA Galaxy to sign David Beckham, it is sometimes referred to as the Beckham rule.
Without this mechanism in place, there is no way that Inter Miami would have the financial strength to sign a player of Messi's standing.