How cheapskate Man Utd tried to sign Gakpo in January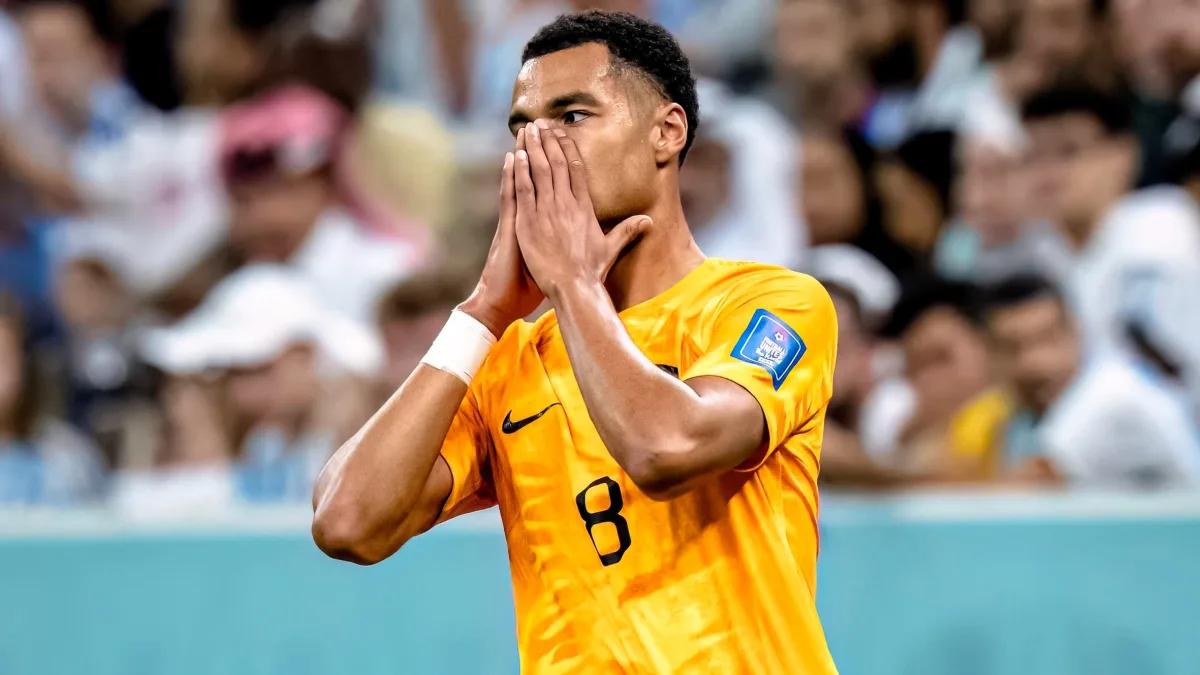 Manchester United saw long-time transfer target Cody Gakpo sign for rivals Liverpool prior to the start of the January transfer window, with the Old Trafford club trying to reduce their outgoings.
Gakpo had appeared destined to move to the Red Devils after a pursuit that had lasted since the summer window, which was spearheaded by manager Erik ten Hag.
Instead, Liverpool came in to snatch the 23-year-old from them in dramatic style.
It means that Man Utd fans will be keeping a keen eye on Gakpo's Premier League progress, with the decision of the club not to make a move considered controversial by fans, especially as the fee for the player appears relatively cheap at €57 million – just €42m of which is paid up front.
A report from The Guardian states that the Red Devils did consider a move – just not in a style that would have pleased PSV, Gakpo's former club.
Instead of an outright transfer bid, Man Utd instead explored the possibility of a loan deal with a commitment to purchasing the player in the summer. They would have used the wages freed up by Cristiano Ronaldo's exit to fund the deal.
PSV were not happy with such an arrangement. Indeed, one of the reasons that Liverpool won the race for Gakpo's signature is that they agreed to a quick payment plan. With inflation spiralling in the Netherlands, this was considered essential for the Eredivisie club as they sought to extract maximum value from their player.
MORE: Five players Man Utd failed to sign this season
Man Utd's Gakpo gamble
Man Utd's decision not to move for Gakpo, meanwhile, is not one that has been universally condemned. After all, he is not the specialist centre-forward that they are seeking following the departure for Cristiano Ronaldo from the club, having only featured on a handful of occasions in that position during his career.
The worry for Red Devils fans, though, is that there appears to be few signs of another such player lined up to fill the void of Ronaldo barely 48 hours before the January transfer window opens.
And if Gakpo leads Liverpool into the Champions League at Man Utd's expense next season, this will be another embarrassing transfer blow for the Old Trafford club.