Guardiola backs Liverpool amid VAR row and slams 'Oscarworthy' referees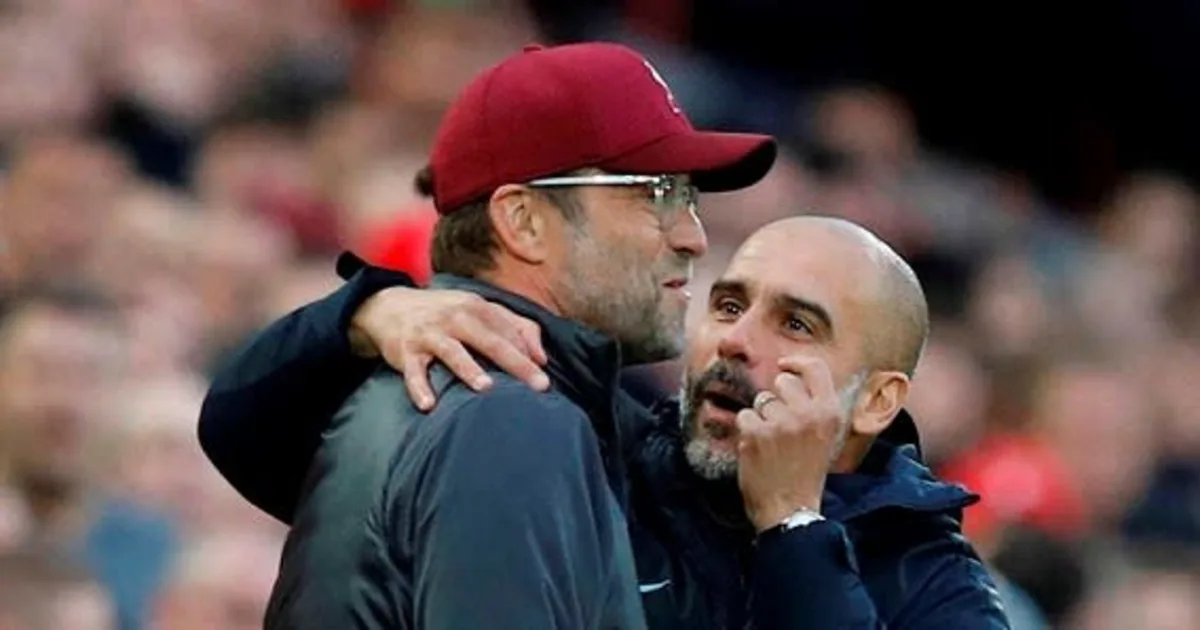 Manchester City boss Pep Guardiola has given his thoughts on the VAR controversy that saw title rivals Liverpool lose to Tottenham - and he was quite abrasive about it.
A lot has been made of the error that saw Luis Diaz have a perfectly good goal erroneously chalked off after miscommunication between the match official Simon Hooper and the VAR Darren England. Nine-man Liverpool would go on to lose their match against Spurs thanks to a 96th-minute own goal from Joel Matip.
Article continues under the video
As the standard of refereeing in the Premier League is something that concerns everyone involved, Man City boss Pep Guardiola was inevitably asked about the incident prior to his side's Champions League clash against RB Leipzig.
READ: Klopp brutally mocked for Liverpool v Tottenham replay demand
While Liverpool head coach Jurgen Klopp, before calling for the game to be replayed, acknowledged that the referees had made a mistake and didn't do so on purpose, Guardiola struck a much harsher tone when talking about the level of officiating in England and Europe.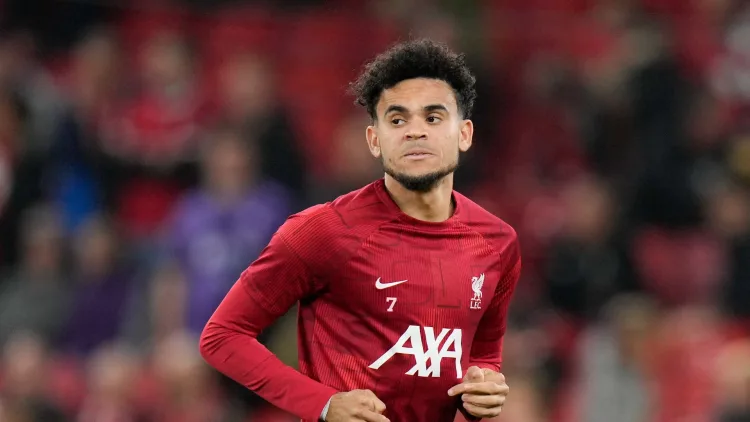 What did Guardiola say?
"They will have to find a system where the main roles are the players and the game itself," the Spaniard said. "In all the countries, not just here. The referees and the VARs are the leading roles. 'And the Oscar goes to...'"
"They have to make a step back. It's the players. Some games, be more humble and leave the players to do what they have to do, and they will be better."
READ: Replay Spurs vs Liverpool? Let's replay 2005 Champions League final for Gerrard's dive as well
"I understand completely how upset Liverpool must be in that case," Guardiola continued. "It could be another club but the bosses of the referees will decide what we have to do and we will follow them."
"Everyone knows they made a mistake and Liverpool suffered the big consequence of that. In this type of game, it is so important."