Jose Mourinho's third season syndrome: Chelsea, Madrid, Man Utd, now Roma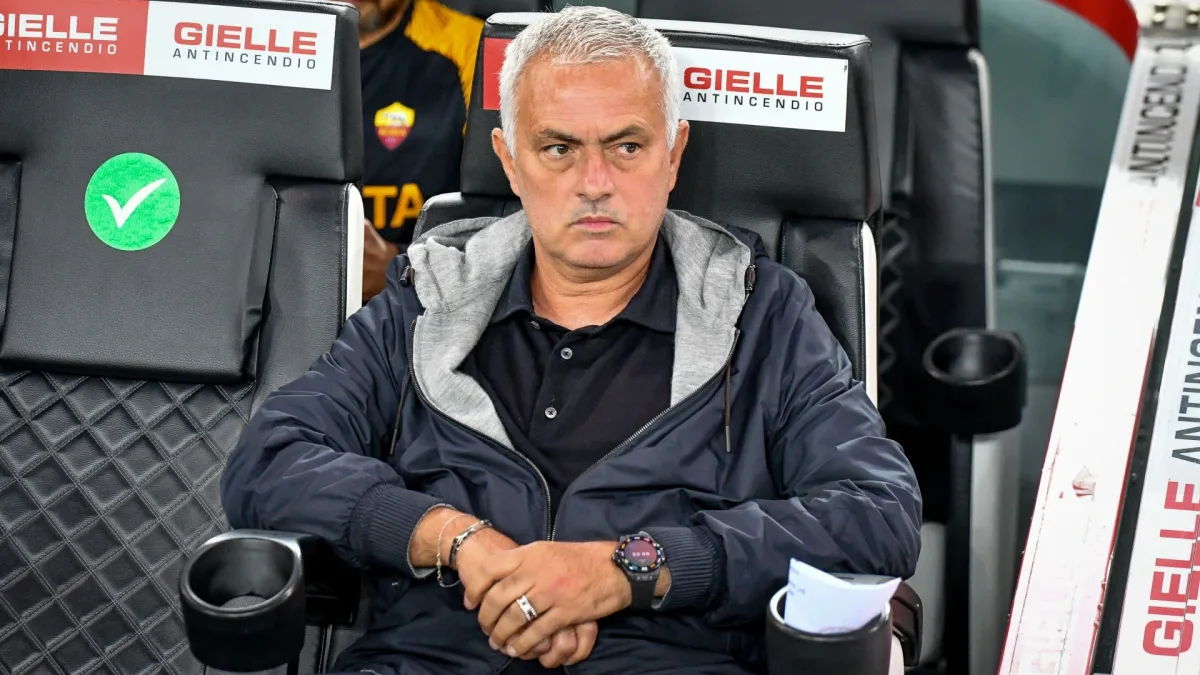 Legendary former Benfica manager Bela Guttmann once famously stated that the "third year is fatal", in reference to how a football coach's fortunes would turn for the worst after his first two seasons.
When it comes to Jose Mourinho - himself a disciple of Guttmann - this maxim appears to be true.
Article continues under the video
In both of Mourinho's two spells at Chelsea, things turned sour in his third seasons, respectively.
In his first spell from 2004 to 2007, Mourinho dominated English football in his first two seasons by winning back-to-back Premier League titles. But the Blues were toppled by Man Utd in 2006-07 before Mourinho left abruptly after a bad start to the 2007-08 season.
READ MORE: Ex-Man Utd boss to end Sancho's Old Trafford nightmare
In his second spell at Chelsea from 2013 to 2015, Mourinho rebuilt a winning team by claiming another Premier League title in his second season. However, things spectacularly imploded in his third campaign. Chelsea lost nine of their first 16 Premier League matches and Mourinho was sacked in December.
Mourinho at Real Madrid
Mourinho also experienced third season syndrome at Real Madrid between 2010 and 2013.
The Special One enjoyed one of the biggest achievements of his career by toppling Pep Guardiola's legendary Barcelona team and winning the 2011-12 La Liga title, setting numerous records in the process.
READ MORE: Which football managers have been sacked this season?
But there was chaos throughout his third and final season in Madrid as Mourinho was involved in numerous bust-ups with his players, in particular Iker Casillas, Sergio Ramos and Cristiano Ronaldo. After failing to win a major trophy, he left by mutual consent.
Mourinho at Man Utd
Mourinho had now entered a toxic phase of his career, and never was this more apparent than during his reign at Man Utd between 2016 and 2018.
Things started well as he won the League Cup and Europa League in his first season, while he finished second in the Premier League in his second campaign.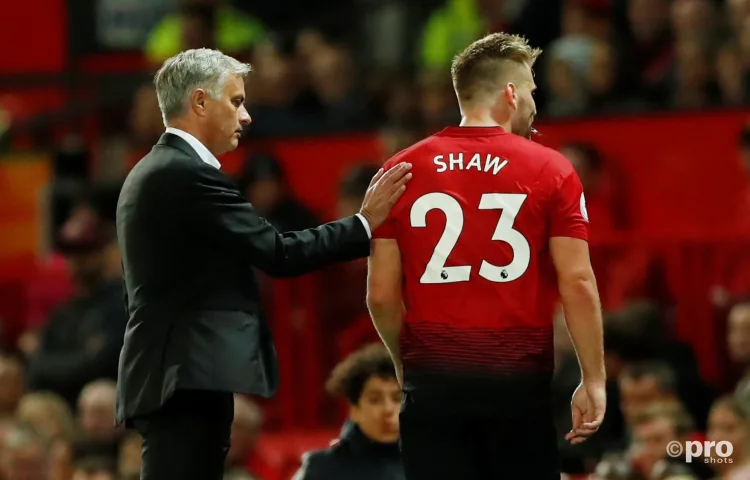 But everything collapsed again in season three. He had numerous fall-outs, in particular with star man Paul Pogba, and the results on the pitch were disastrous. Nineteen points behind league leaders Man City in December, Mourinho was sacked again.
Mourinho at Roma
Are we now witnessing third-season syndrome for Mourinho again at Roma now?
While his first two campaigns have been a little disappointing in Serie A, he has achieved historic results in Europe. He won the Conference League in 2021-22, Roma's first European trophy in over 60 years. He then followed that by reaching the final of the Europa League in 2022-23, losing on penalties in a controversial match to Sevilla.
But the start to 2023-24 has been a disaster. Mourinho has made the worst start to a season in his career, with Roma picking up just five points from six games. This included a humiliating 4-1 thrashing by Genoa on Sunday.
Mourinho's contract at Roma expires at the end of the season but if results don't improve fast, don't be surprised to see another mid-season Jose exit.