Tielemans, Firmino & five Premier League stars leaving on a Free Transfer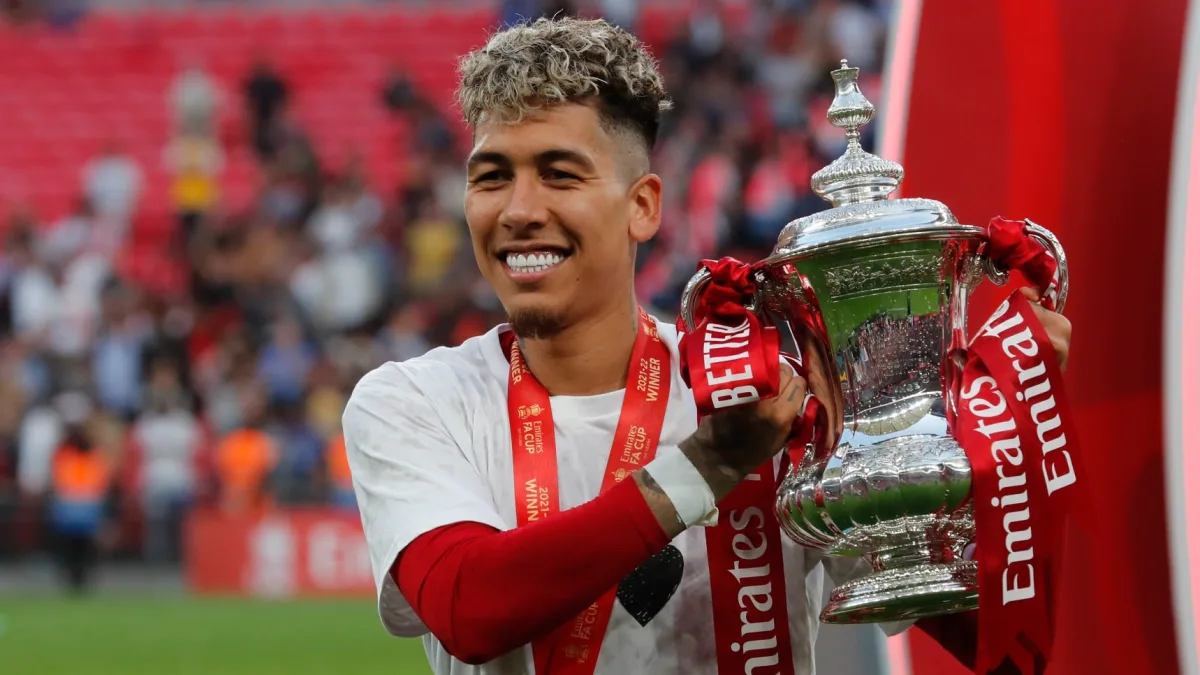 Already there have been tears and emotional goodbyes.
With another Premier League season reaching its conclusion, more stars are preparing themselves for the exit, with their contracts up in June at their respective clubs.
Of course, there is still some time left for clubs to make a proposal to some of their players, but time is running out.
READ MORE: Out of contract in 2023: The best free agents available on a Bosman
Here FootballTransfers takes you through some of the players with the highest xTV (Expected Transfer Value) whose deals are up next month.
Youri Tielemans (xTV €49m)
Youri Tielemans is part of a sinking ship. Against Liverpool, Leicester showed no fight. At this point, it looks like they will be the second to go down, following Southampton's relegation. The Foxes will have a number of stars looking to leave. James Maddison and Harvey Barnes have been linked with moves away.
Tielemans will spark interest as he will be available on a free transfer. The Belgian has been linked with a move to Liverpool, Newcastle, and Manchester United, but his poor displays in recent games, often showing a lack of work-rate and guile, could be cause for concern.
Wilfried Zaha (xTV €19m )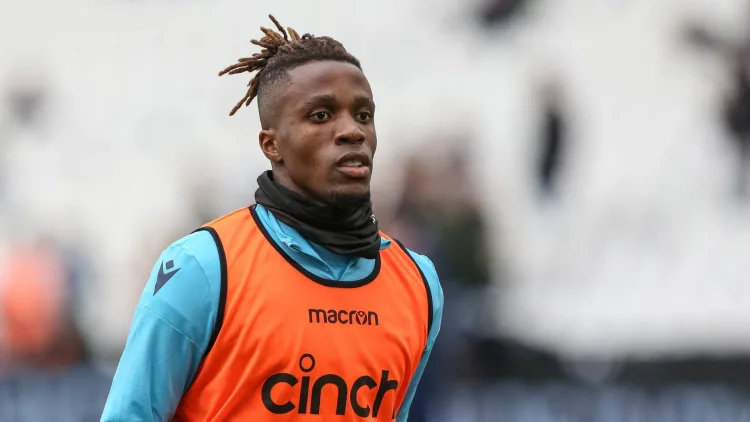 Another summer draws closer and, as you could guess, Wilfried Zaha has been linked with a move away from Crystal Palace. The trouble is this time he is coming to the end of contract at Selhurst Park.
Palace are reportedly looking to offer the winger fresh terms that would see him become the club's highest-paid player of all time. There have not been many links by the way of Premier League sides, but Saudi Arabian outfits have been looking at the attacker. There is no suggestion yet whether Zaha will end up, but you would not be surprised to see him remain at Palace, given his affinity to the South London club.
Ilkay Gundogan(xTV €19.6m )
Manchester City star Ilkay Gundogan has been linked with a move to Barcelona for what seems like an entirety. The German is out of contract next month and the Spaniards are in the hunt for players who have first-team quality but are also are available on a cheap.
They would just have to pay the midfielder's wages. Gundogan has really proved how vital he is to the Man City side with some breathtaking displays in the latter stages of the campaign. Pep Guardiola has already spoken about wanting to see him stay at the Etihad but Barca is a huge club and no doubt the player will be mulling over a decision.
N'Golo Kante (xTV €19.8m)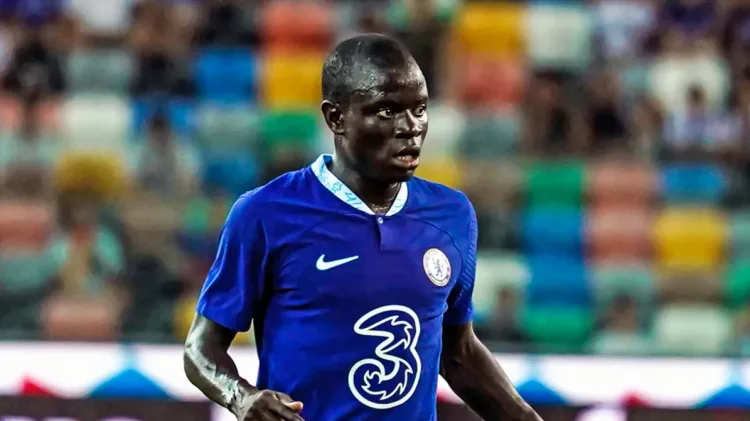 N'Golo Kante has had some bad luck on the injury front. He is out again, which means he might have well played his final game for Chelsea. The club are looking to sell a number of players in their side and Kante has not agreed terms to a fresh contract. It seems there is only one way this one is going. There has not been much by the way of linked clubs but there were murmurs that Paris Saint-Germain had an interest in the former Leicester star.
Roberto Firmino (xTV €26.3m)
We hate goodbyes. Jurgen Klopp spoke of the players departing Liverpool this summer. Roberto Firmino is the one fans will pine for the most. An under-rated attacker who was the heartbeat of the Reds' title-winning side. His deal is up and now it's about sourcing another side. Barcelona could be one to watch for, but all we know is that it will be heartbreaking for Liverpool fans to see him join a Premier League rival.