Chelsea and Liverpool target Ugarte completes SHOCK €60m transfer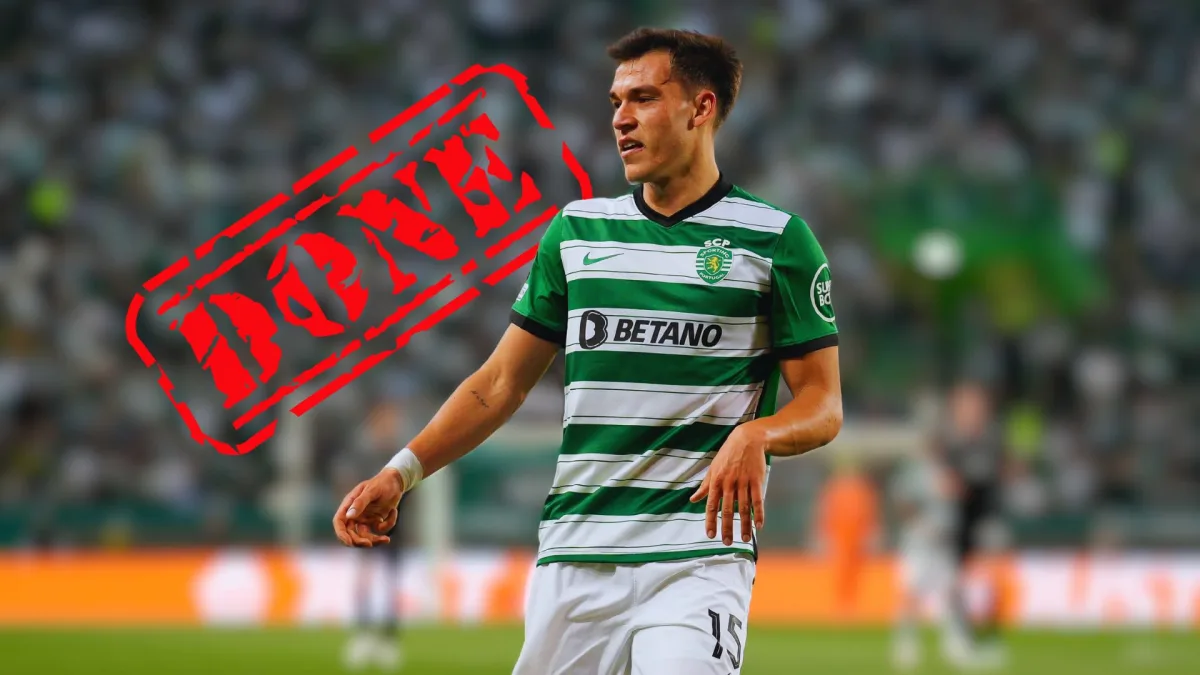 Sporting CP midfielder Manuel Ugarte has been closely linked with a string of leading Premier League clubs this summer, but according to a report from CM, the 22-year-old midfielder will join PSG.
Chelsea, Liverpool and Aston Villa have all been linked with the defensively minded player, but Ugarte has signed a five-year deal with the Parisians, who have elected to trigger his €60 million release clause.
Adept at playing as a No.6, Ugarte had been seen as an ideal partner for Enzo Fernandez in the Chelsea midfield or a replacement for Fabinho at Liverpool.
FootballTransfers exclusively reported last week that the Reds had dropped out of the running for the Uruguay international, though, fearful that his €60m release clause was too much of a price to pay.
PROFILE: Manuel Ugarte is the ultimate defensive midfield machine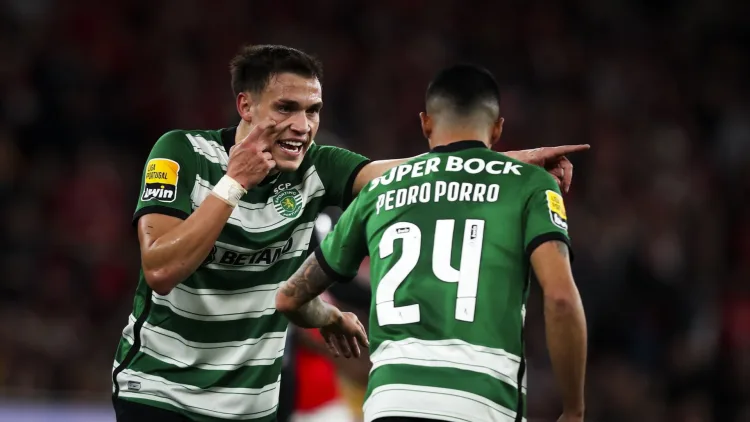 PSG move to sign Ugarte
PSG clearly have few such fears, moving swiftly in the transfer market to try to solve one of the problems they have in their side – a lack of defensive balance in the midfield.
Sporting director Luis Campos has strong links in Portugal and has previously uncovered talent such as Bernardo Silva, who is a close associate with PSG's transfer chief and considered to be a major summer transfer target for the Parc des Princes side.
The French club are beset by problems at present, largely regarding players who want to leave.
MORE: Mbappe to Man Utd or Liverpool is ON after contract revelation
Lionel Messi will depart the club at the end of his contract in June, while Kylian Mbappe has opened the door to an exit with the news that he has little intention of opting to trigger the one-year option on his contract, meaning he will be a free agent in 2024. Neymar could also depart, though finding a club for the former Barcelona player could prove difficult.
Beating Chelsea and Liverpool to Ugarte, though, proves that the Ligue 1 champions still mean business.