EXCLUSIVE: Liverpool drop Ugarte interest over value fears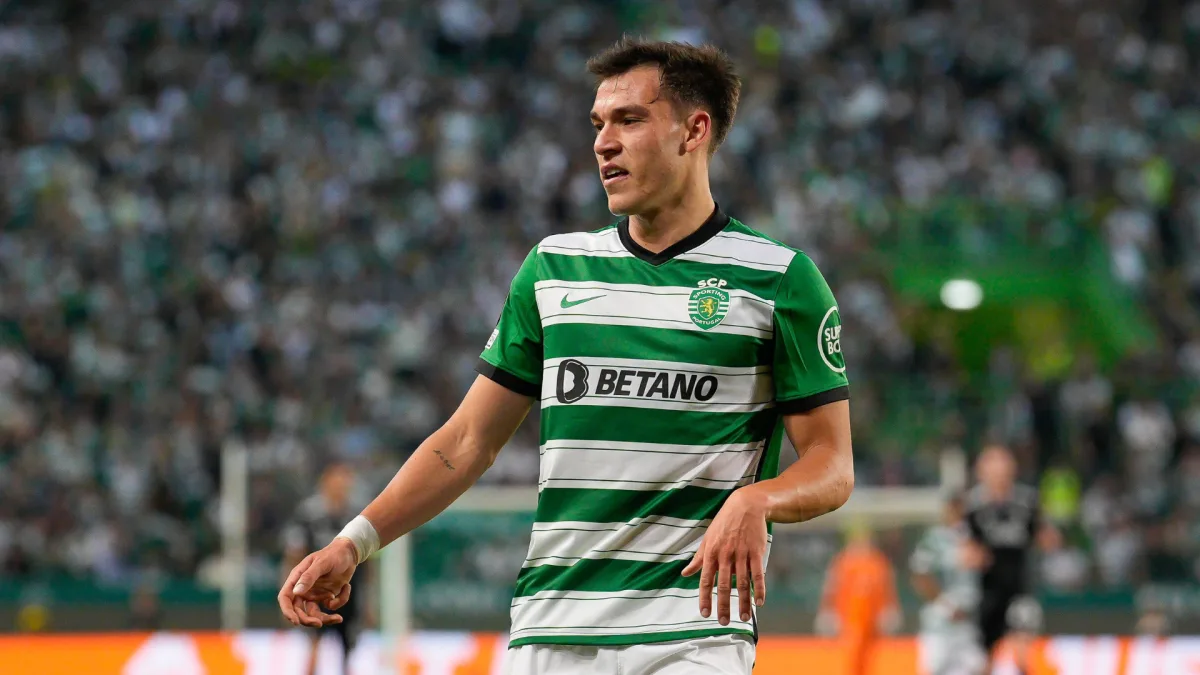 Manuel Ugarte will not be pursued this summer window by Liverpool, leaving the door open for Chelsea and Aston Villa, we can reveal.
The Reds did have talks with the player's agency Gestifute over a possible deal, as we reported earlier this month, but ultimately they were not prepared to pay the full release clause of €60million.
As we exclusively broke, Chelsea are keen on the midfielder as well as Aston Villa.
We hear that Villa remain keen on Ugarte even though Mateu Alemany looks set to stay at Barcelona. We are informed Premier League club had liked the midfielder before speaking with the Spaniard and that line has not gone away.
For Liverpool, though, there have been question marks over whether the midfielder would be value for money.
Reports that suggested that Liverpool would make a move came from publications looking to generate interest in the Premier League for the 22-year-old, who had a switch to Merseyside as his first choice - there were even suggestions that the Reds were preparing an offer.
Liverpool have had a contentious season with glaring issues in midfield. Paying for Ugarte would pose a risk given that he has no Premier League experience and is also used in a different system at Sporting CP. A figure of around €40m would have been more feasible.
Liverpool feel that they would be better to source a No.6 who plays in a three-man midfield system. We revealed that Romeo Lavia is of interest to the club back in March. Though the Belgian played in a 4-4-2 for the most part at Southampton, he does at least have Premier League experience and is therefore much higher on the list.
Manuel Ugarte - obvious that midfielder wants to join Liverpool, hence flurry of reports. Heard club really like him but have other priorities - that said, source in Portugal claims they are haggling release clause and have been for a while now. Chelsea keen too but not as close.
— Jacque Talbot (@jac_talbot) May 11, 2023
Alexis Mac Allister and Mason Mount remain the club's major targets at this point. There is nothing to suggest that the Argentine won't move to Anfield if they do not manage to get a Champions League spot this season, we are told.